Winemakers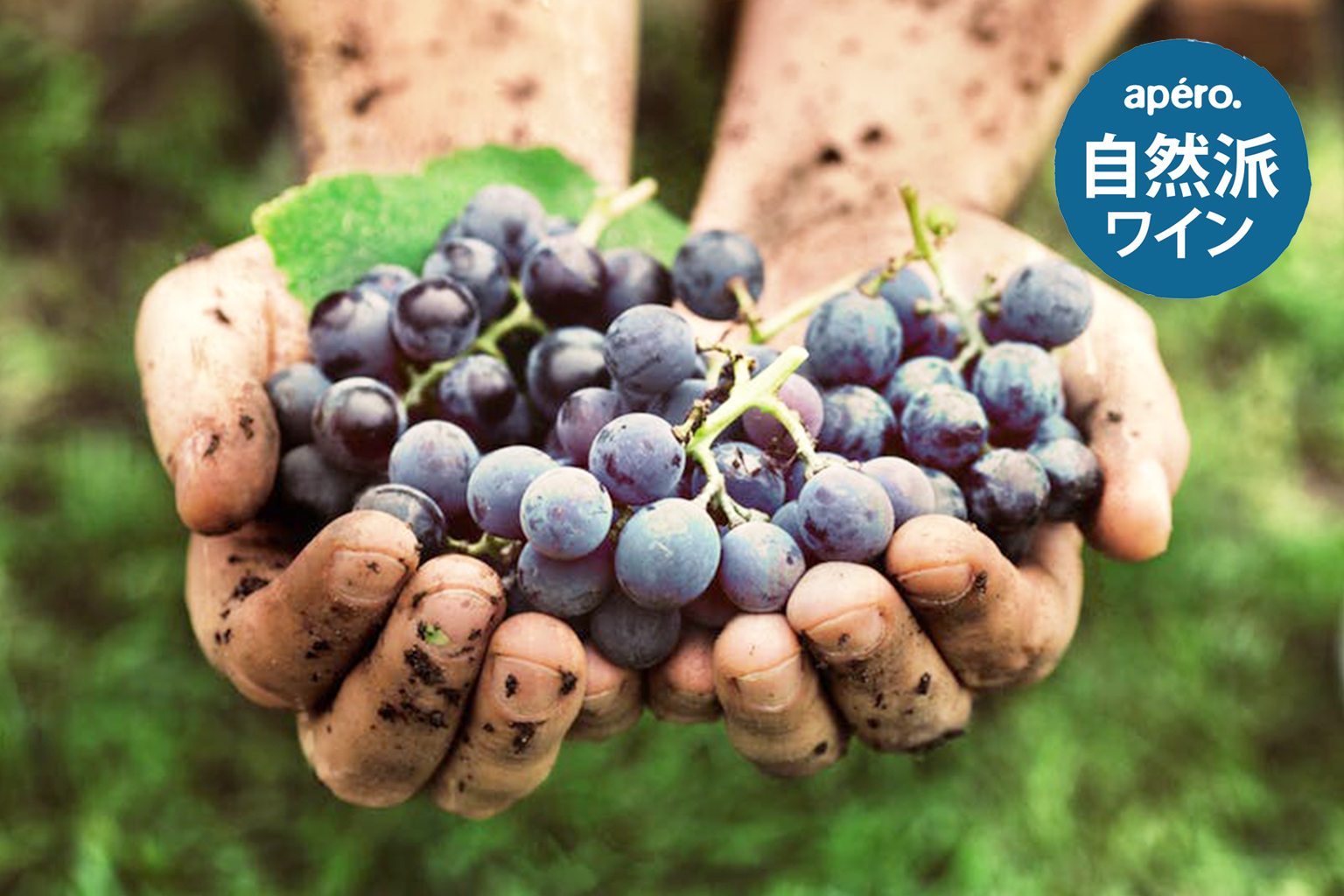 What are Natural Wines?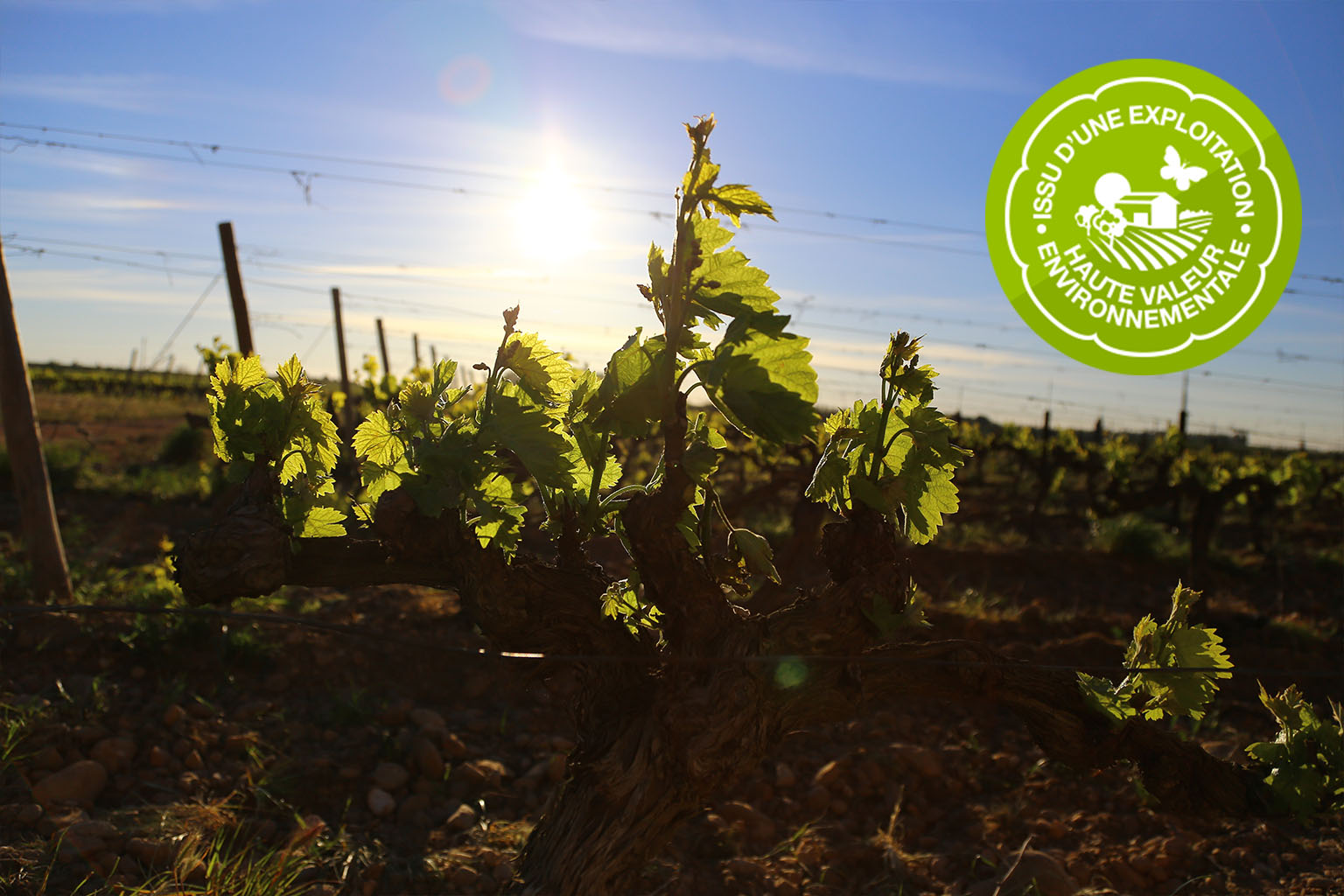 What does Haute Valeur Environnementale stands for?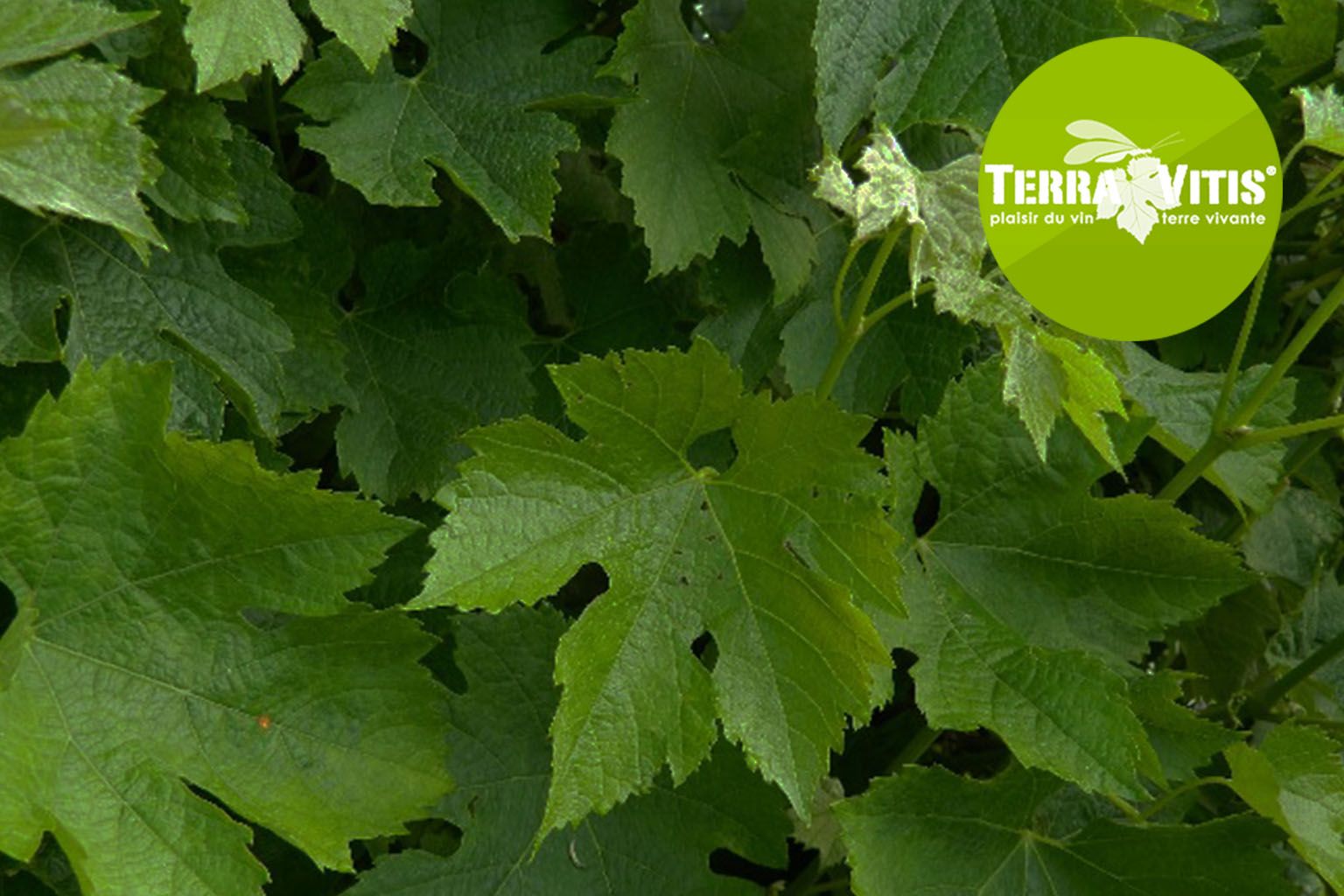 What is Terra Vitis?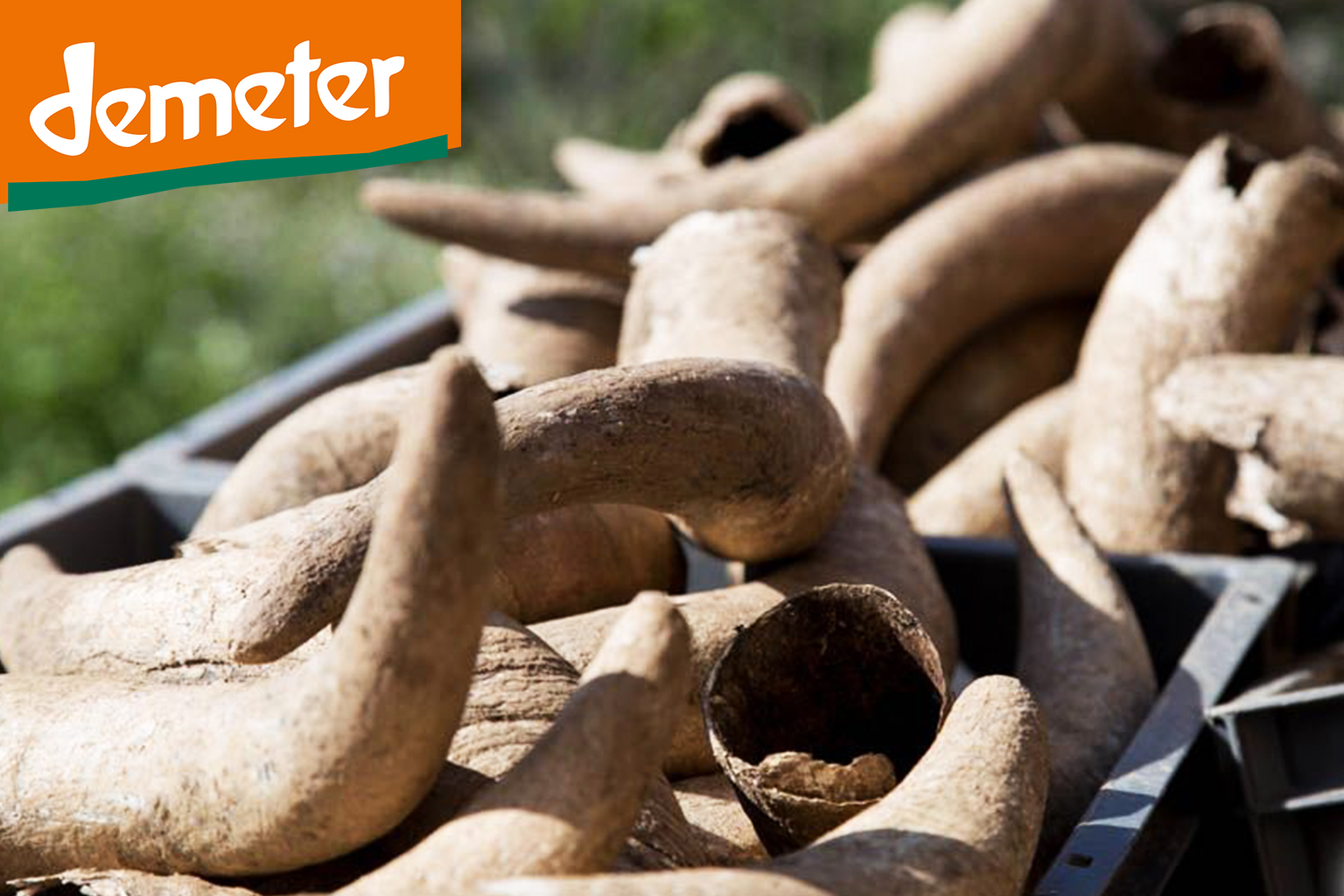 What is Biodynamie?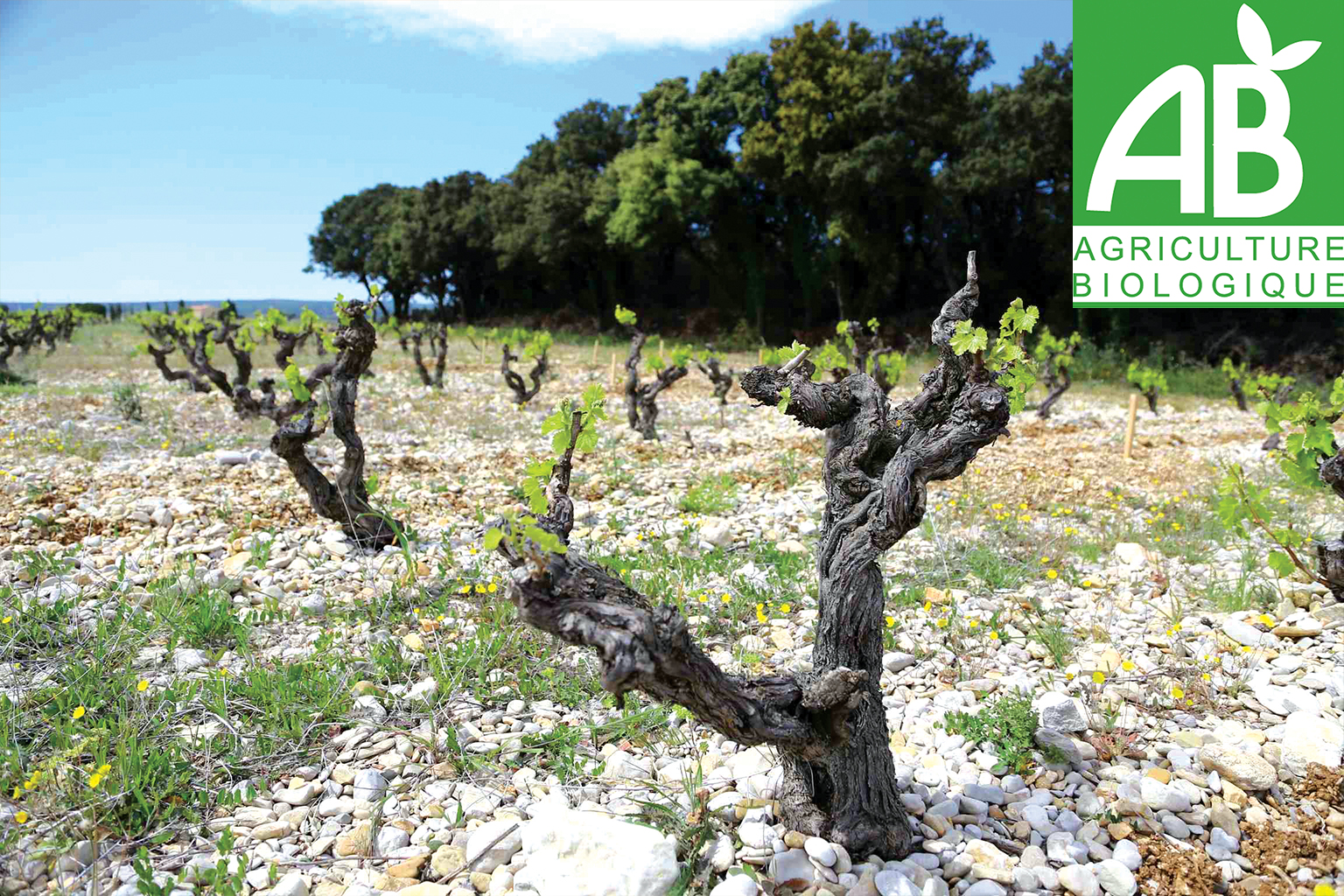 What is organic wine?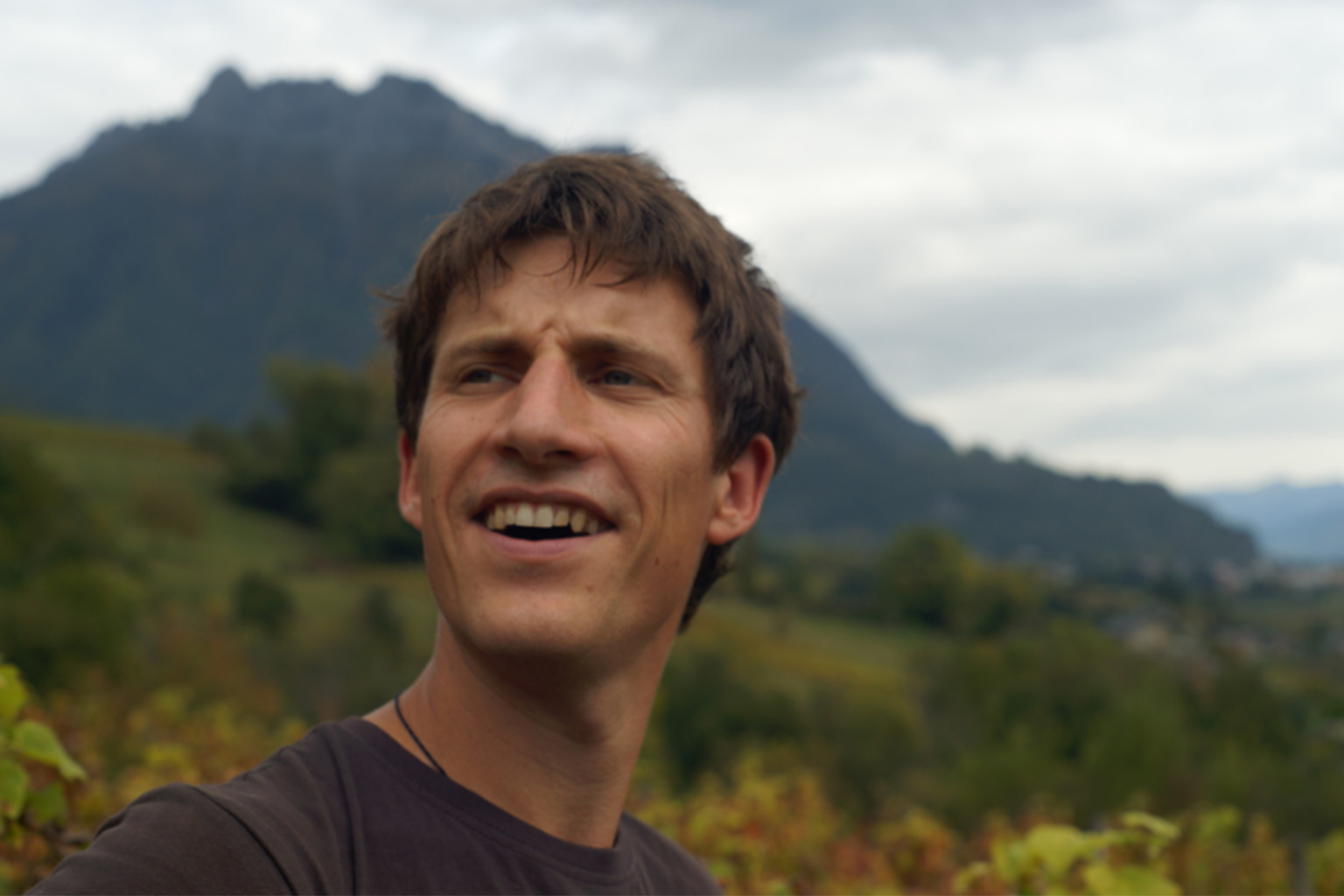 Nicolas Ferrand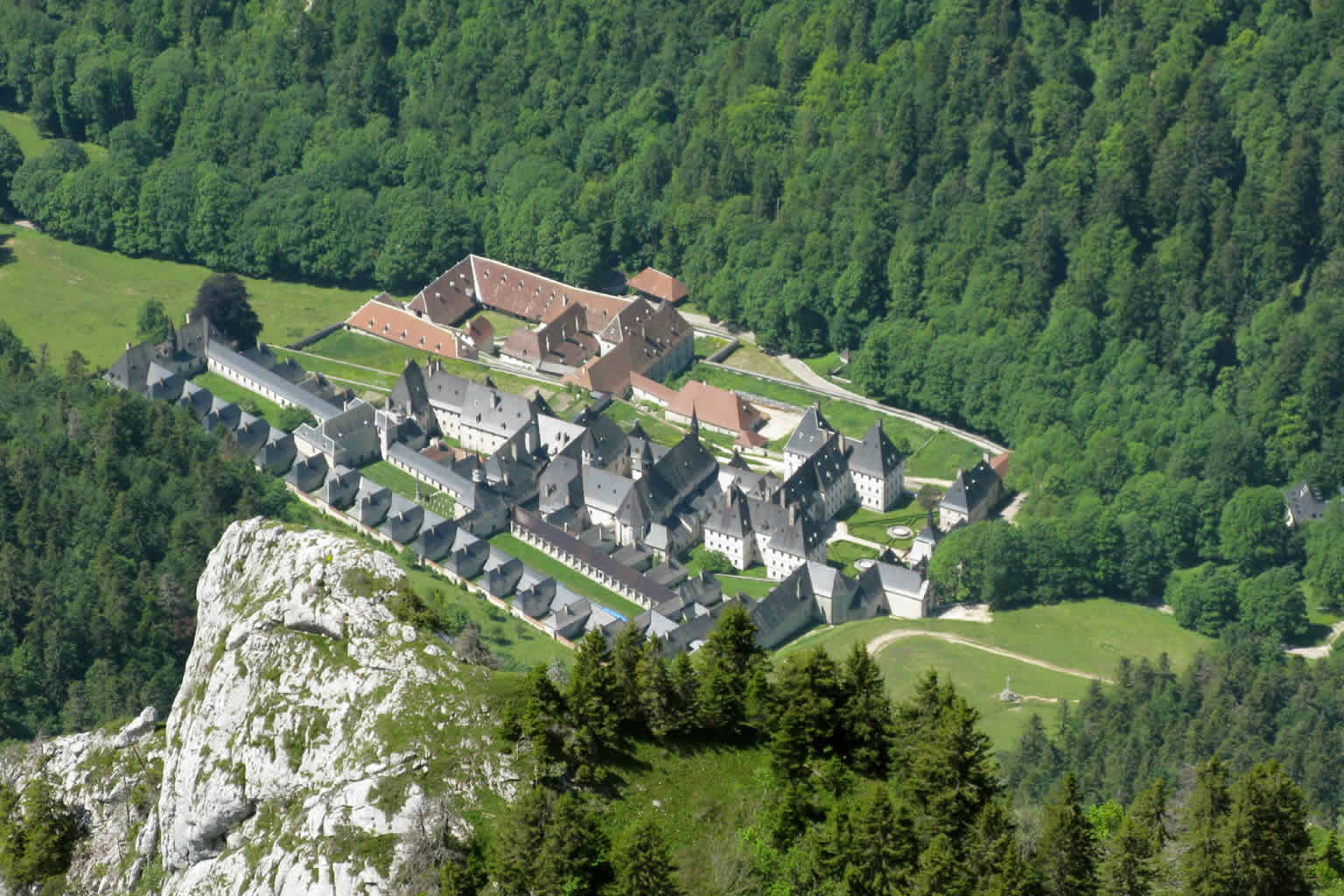 The Chartreuse Liqueur is composed of distilled alcohol aged with 130 herbs, plants and flowers. The liqueur is named after the monks' Grande Chartreuse monastery, located in the Chartreuse Mountains in the region of Grenoble in France, the native region of Apero owner!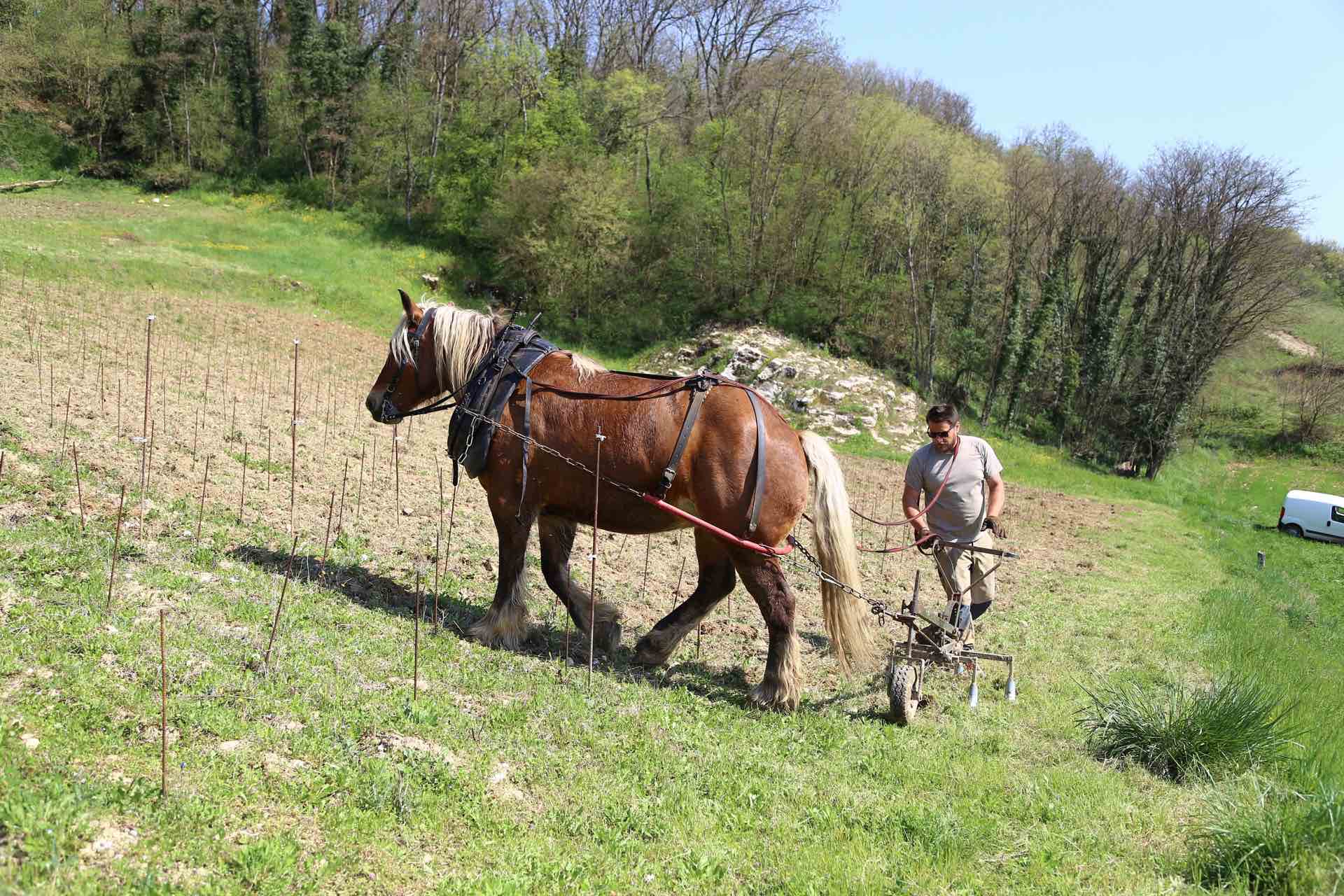 Nicolas Gonin
Vinemaker taking care of long gone traditional grapes. His vines are a real museum and are being studied by biologist in order to reintroduce these grapes from the 17th century or more.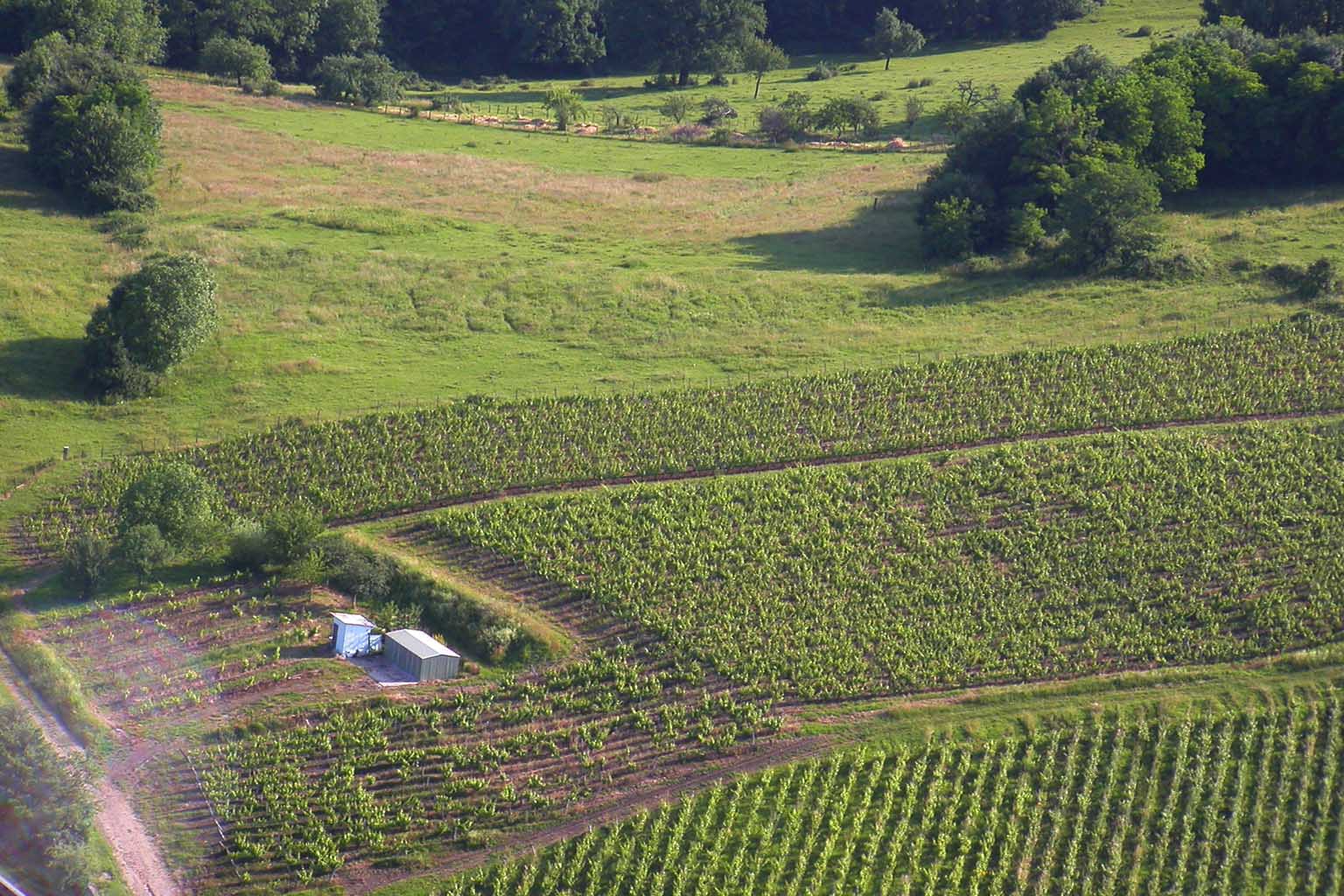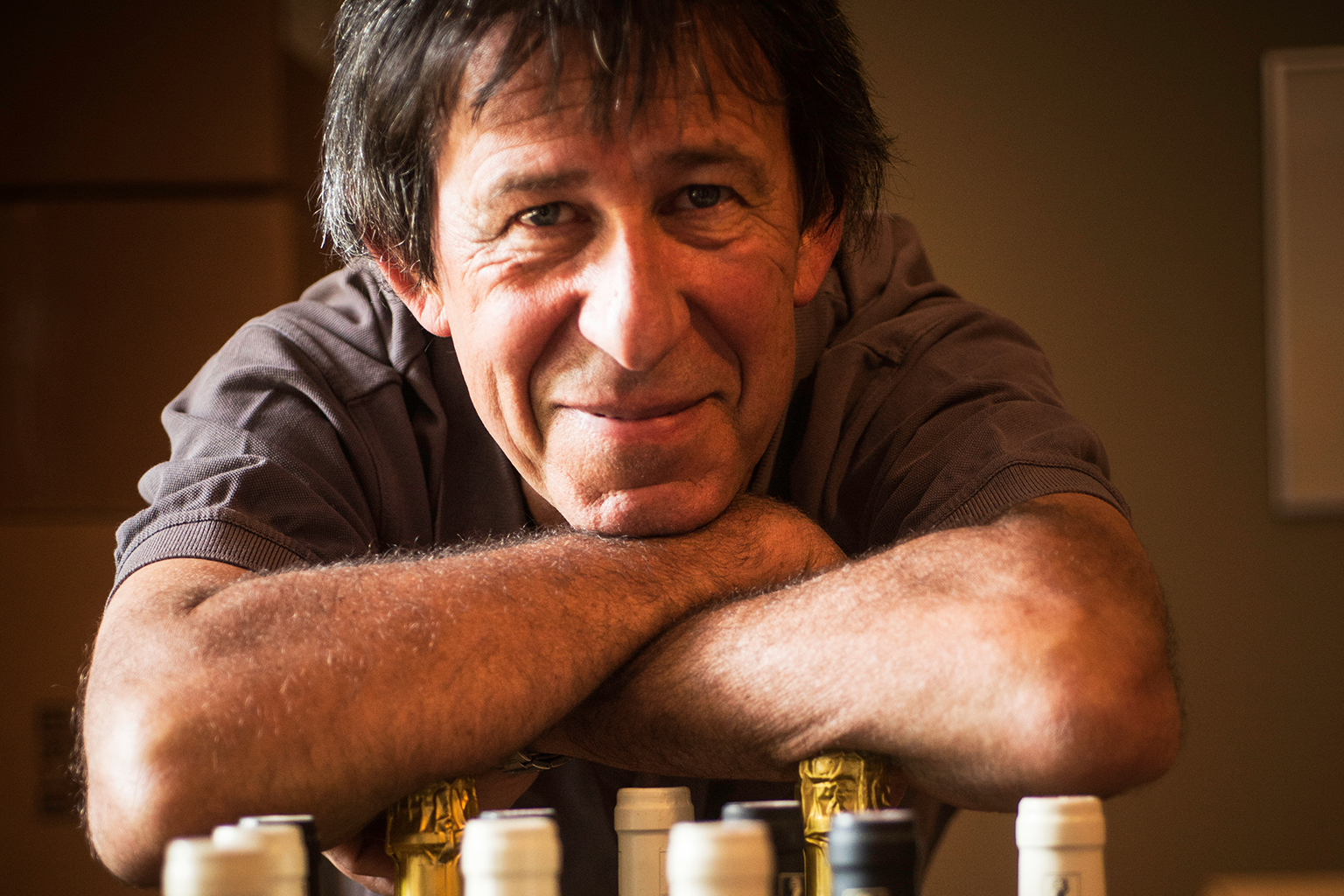 Frédéric Péricard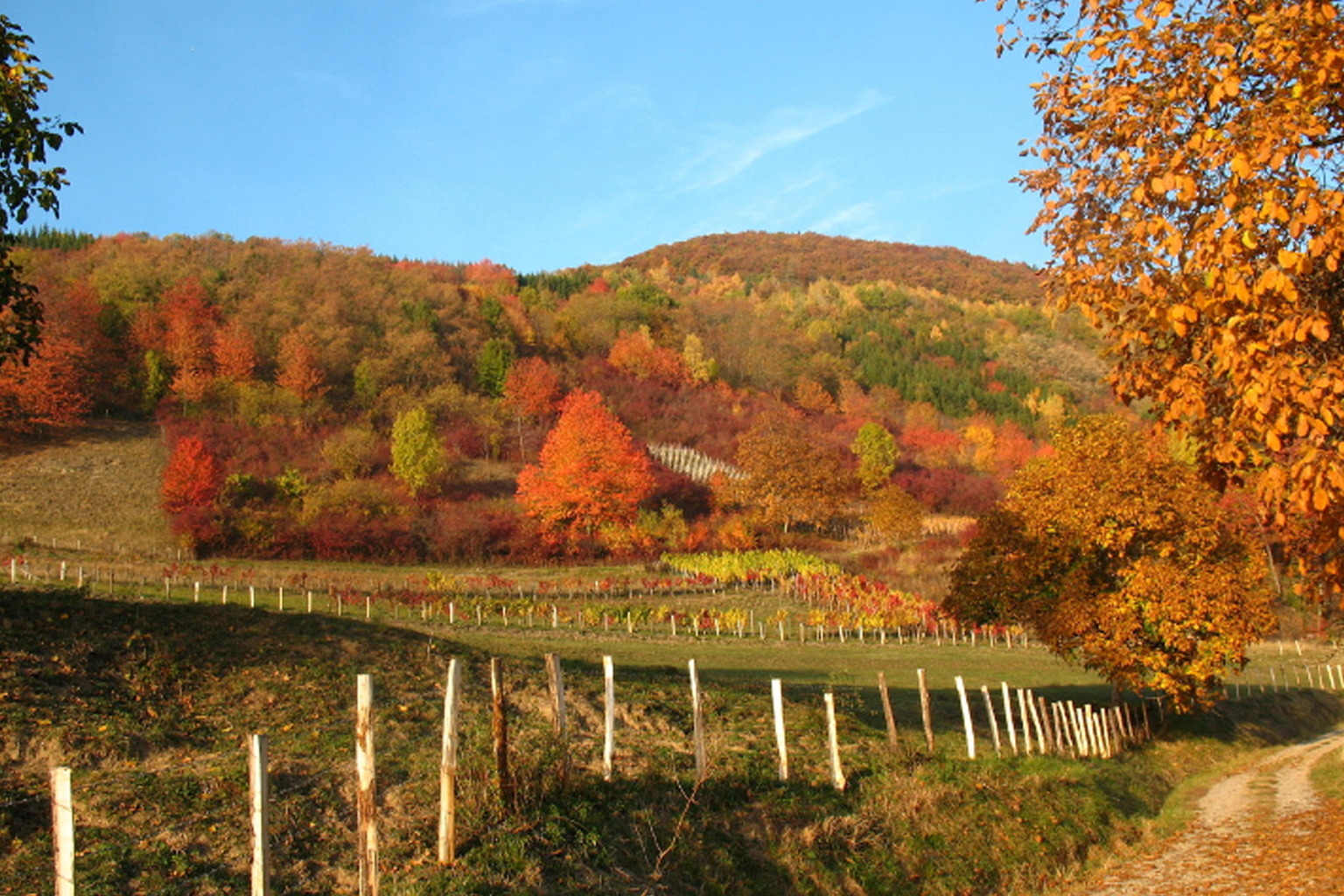 Bernard et Marido BACHELLIER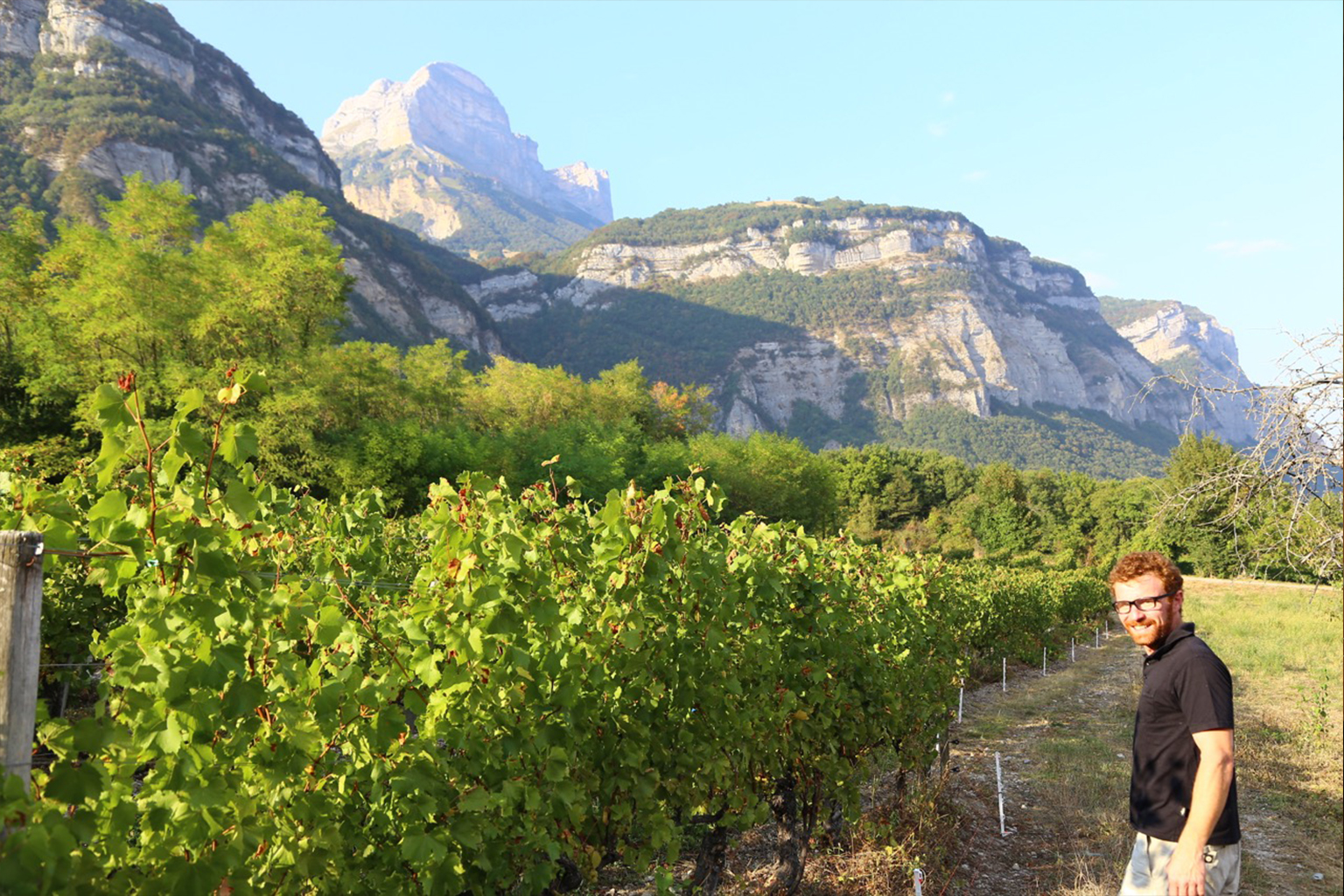 Thomas Finot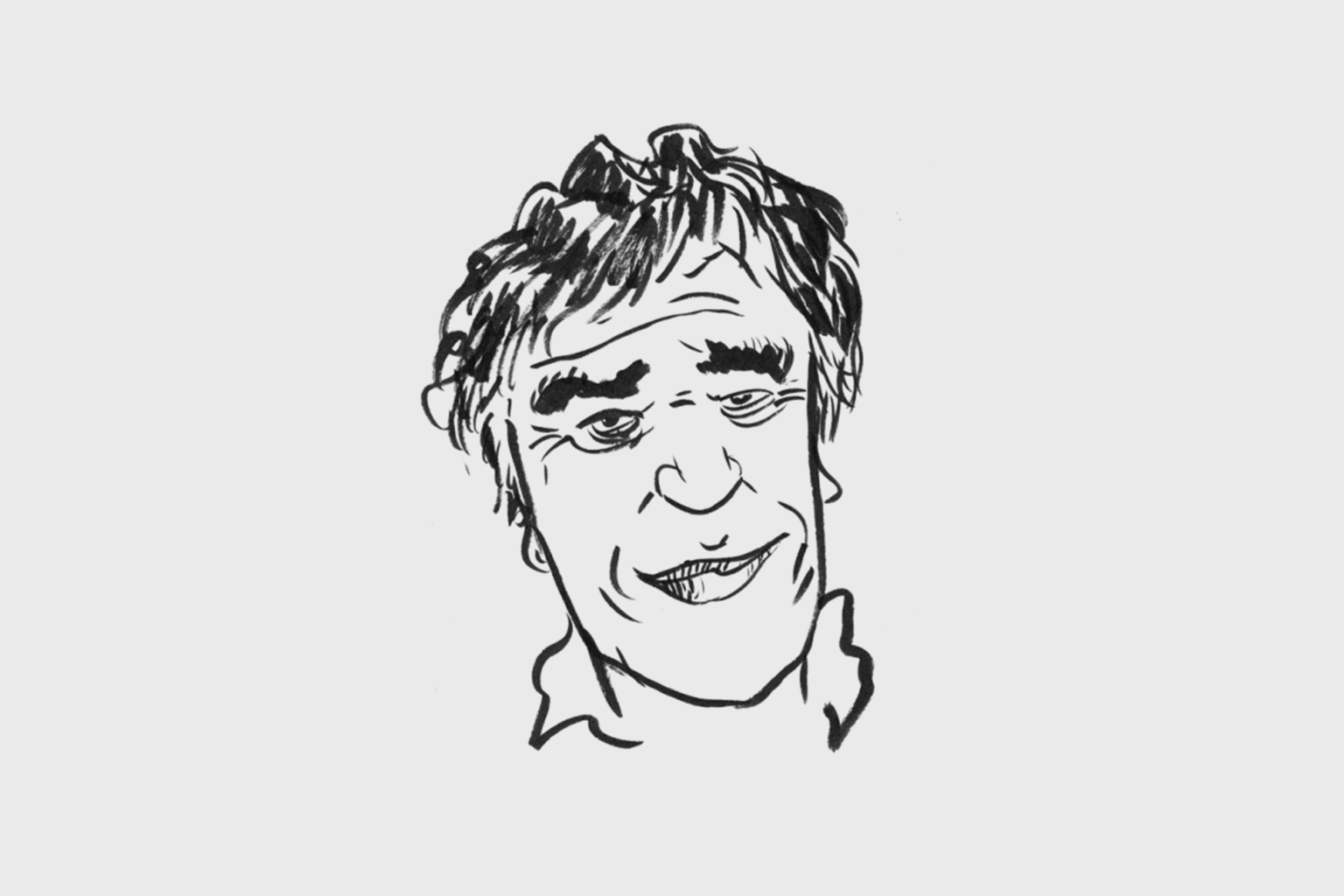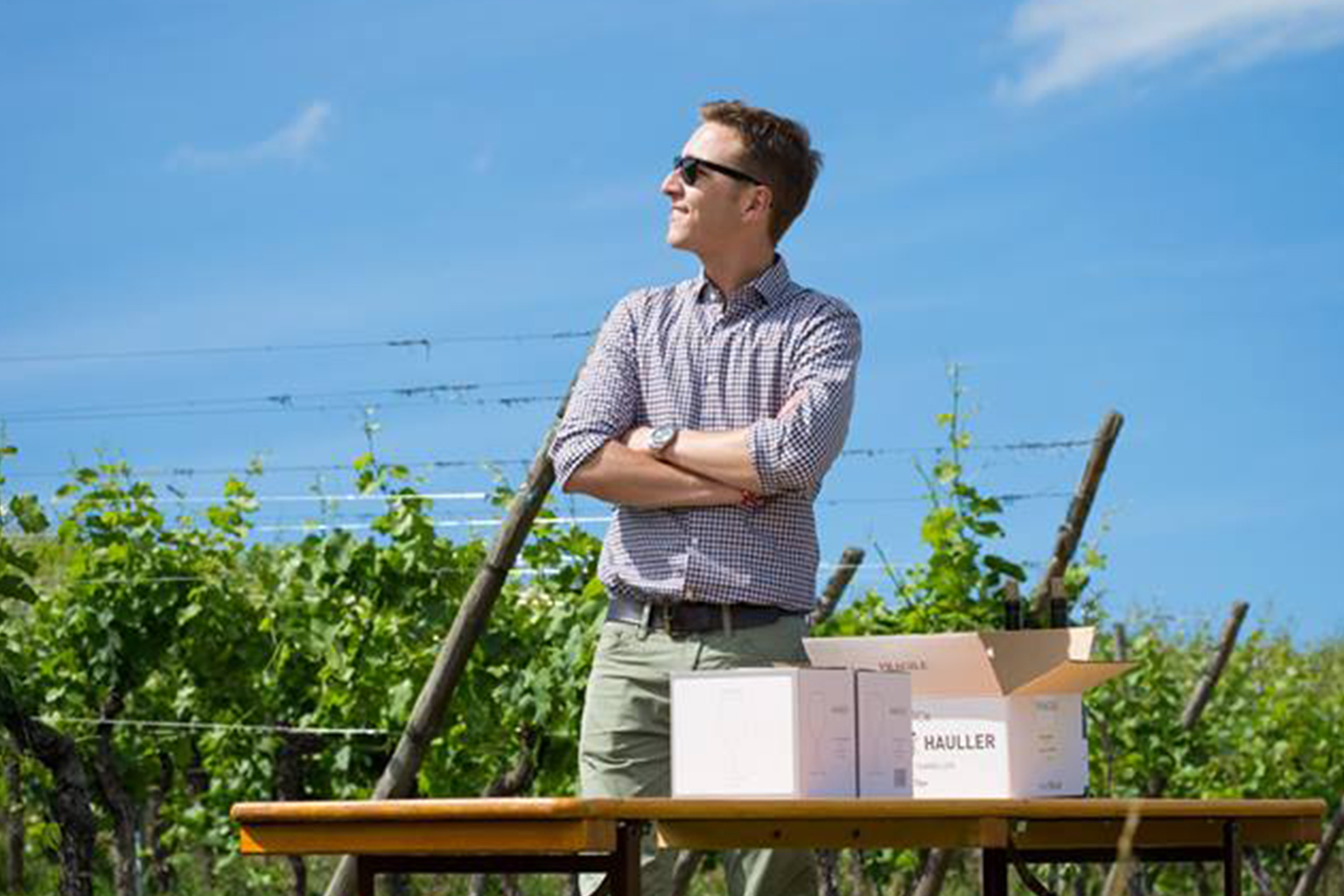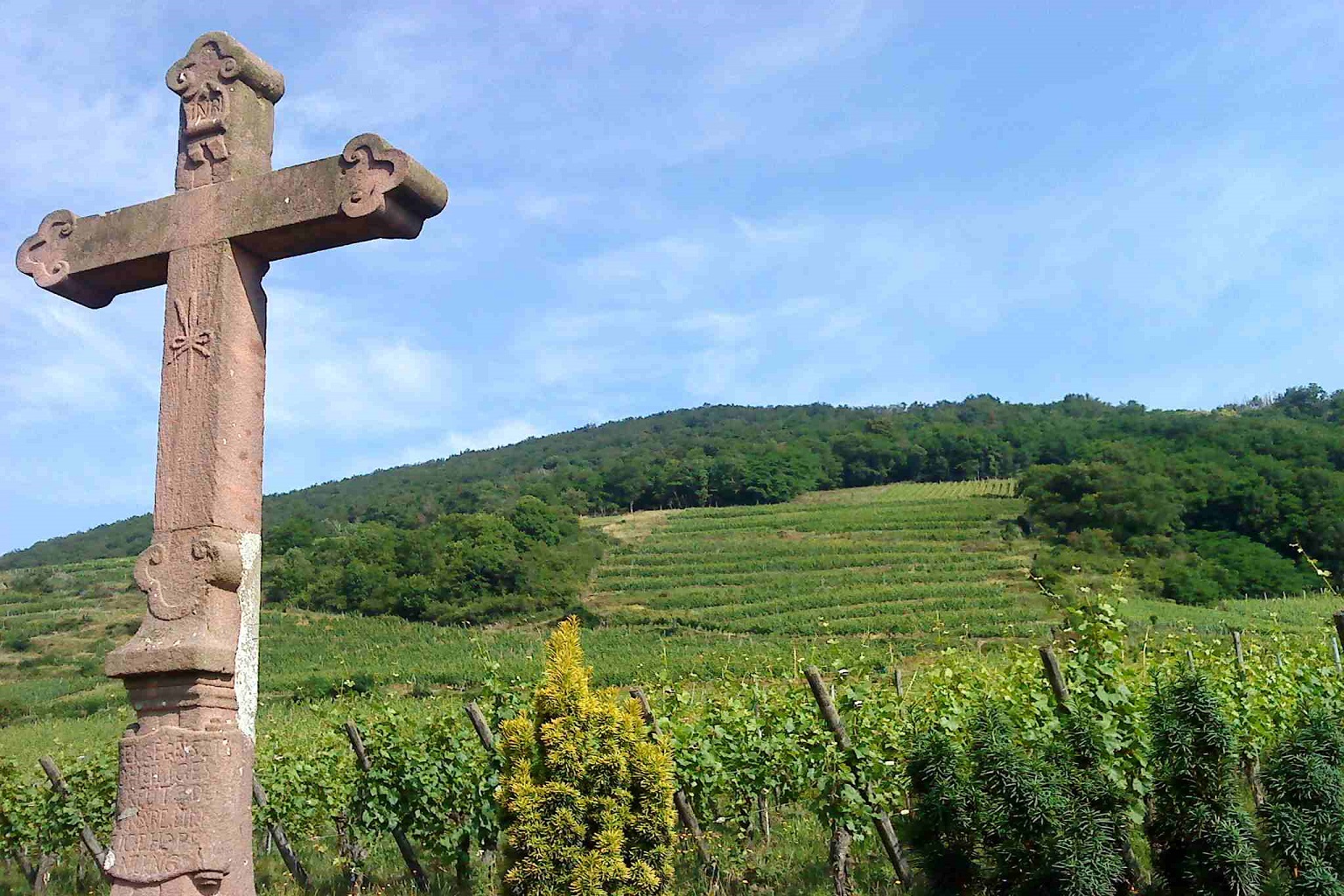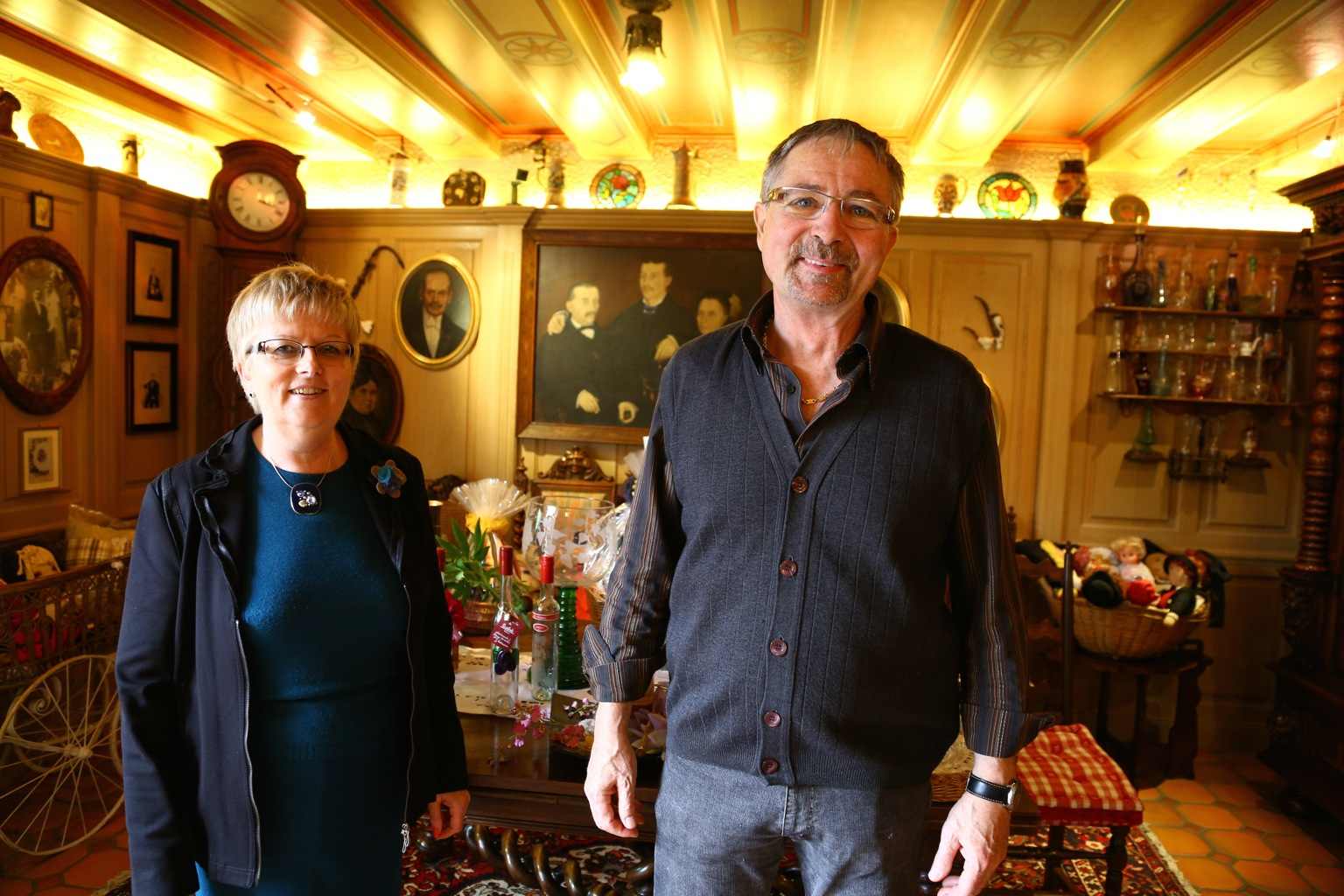 Delicious liqueurs from Alsace since the 40's !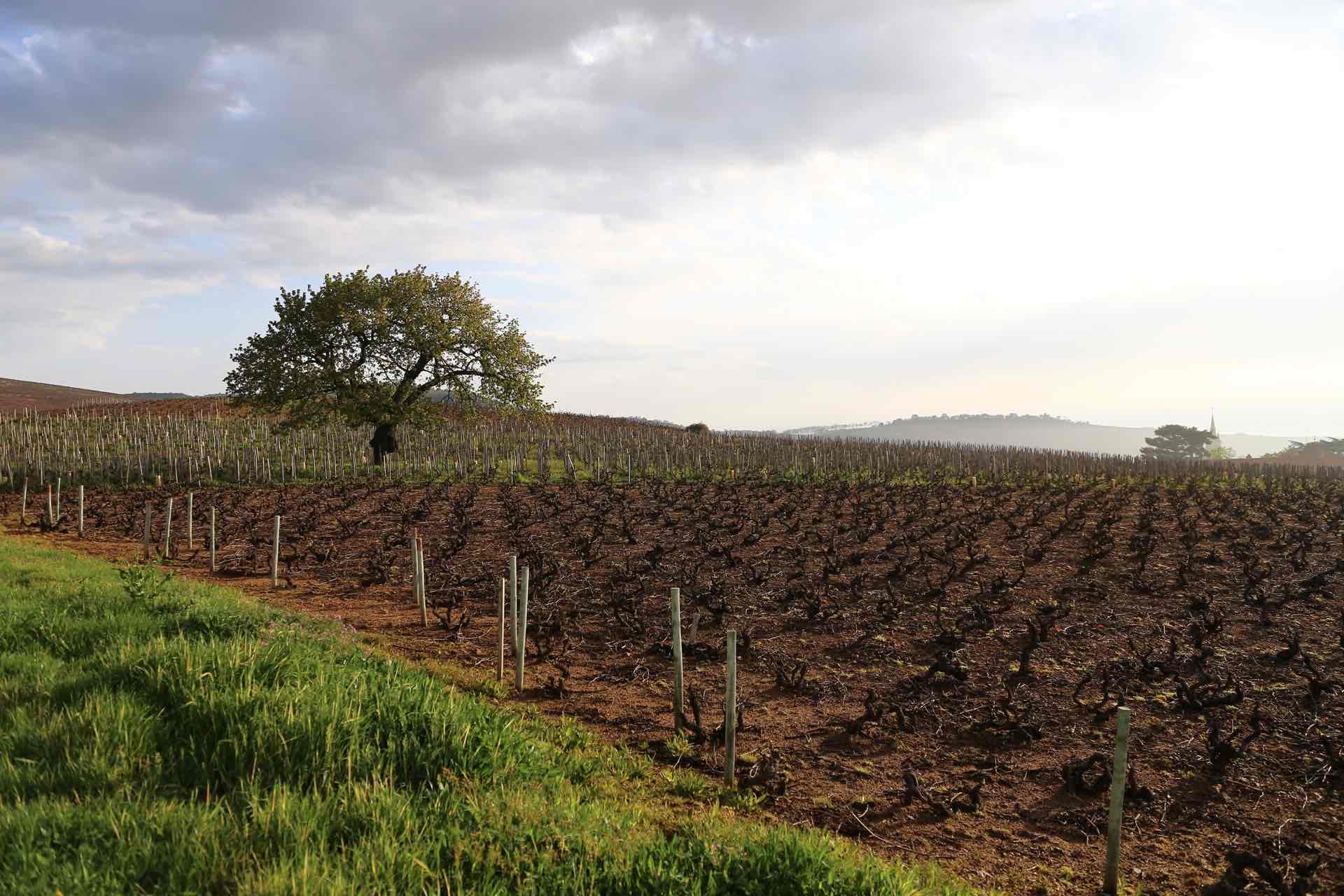 Michel Guignier
Un petit coin de paradis!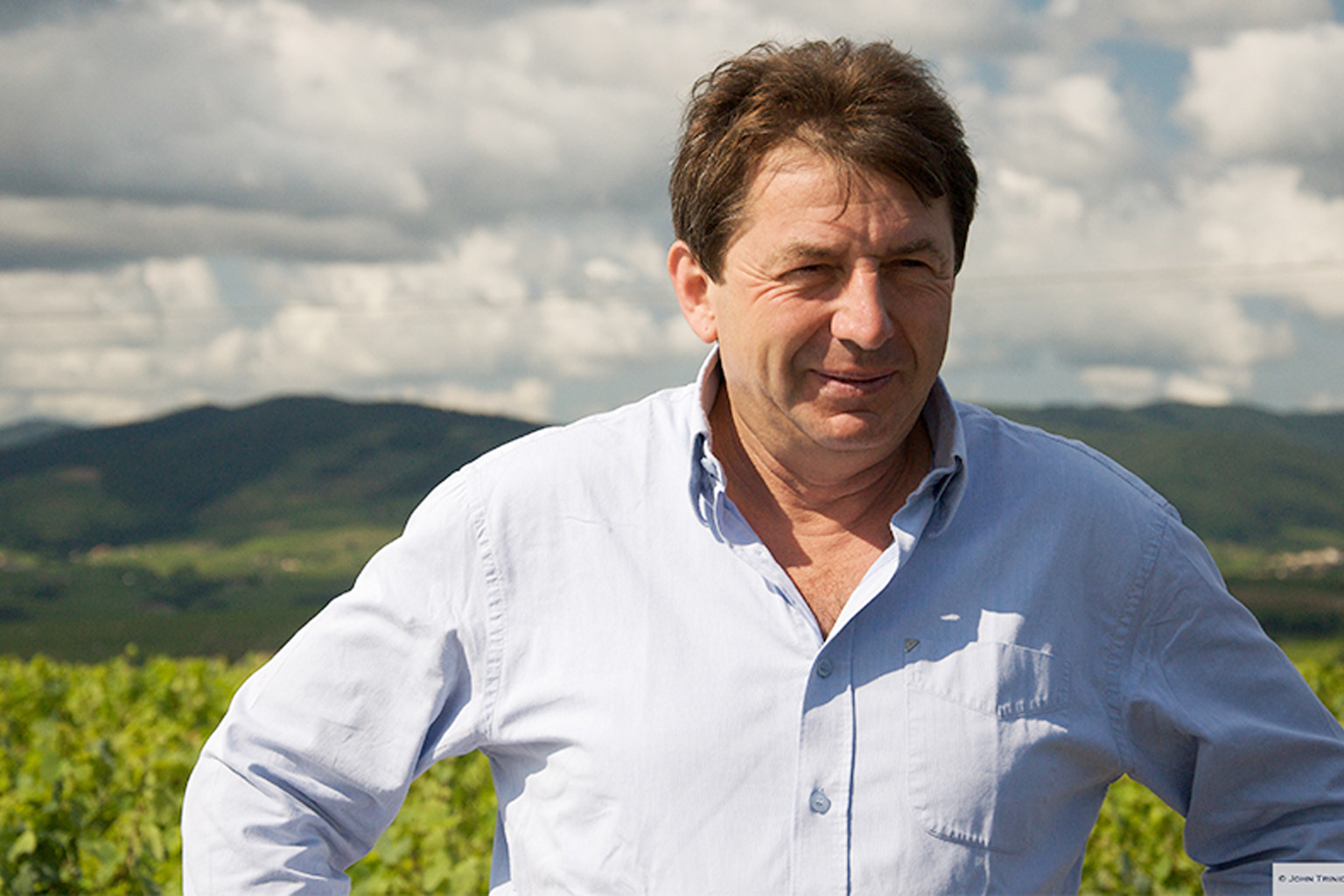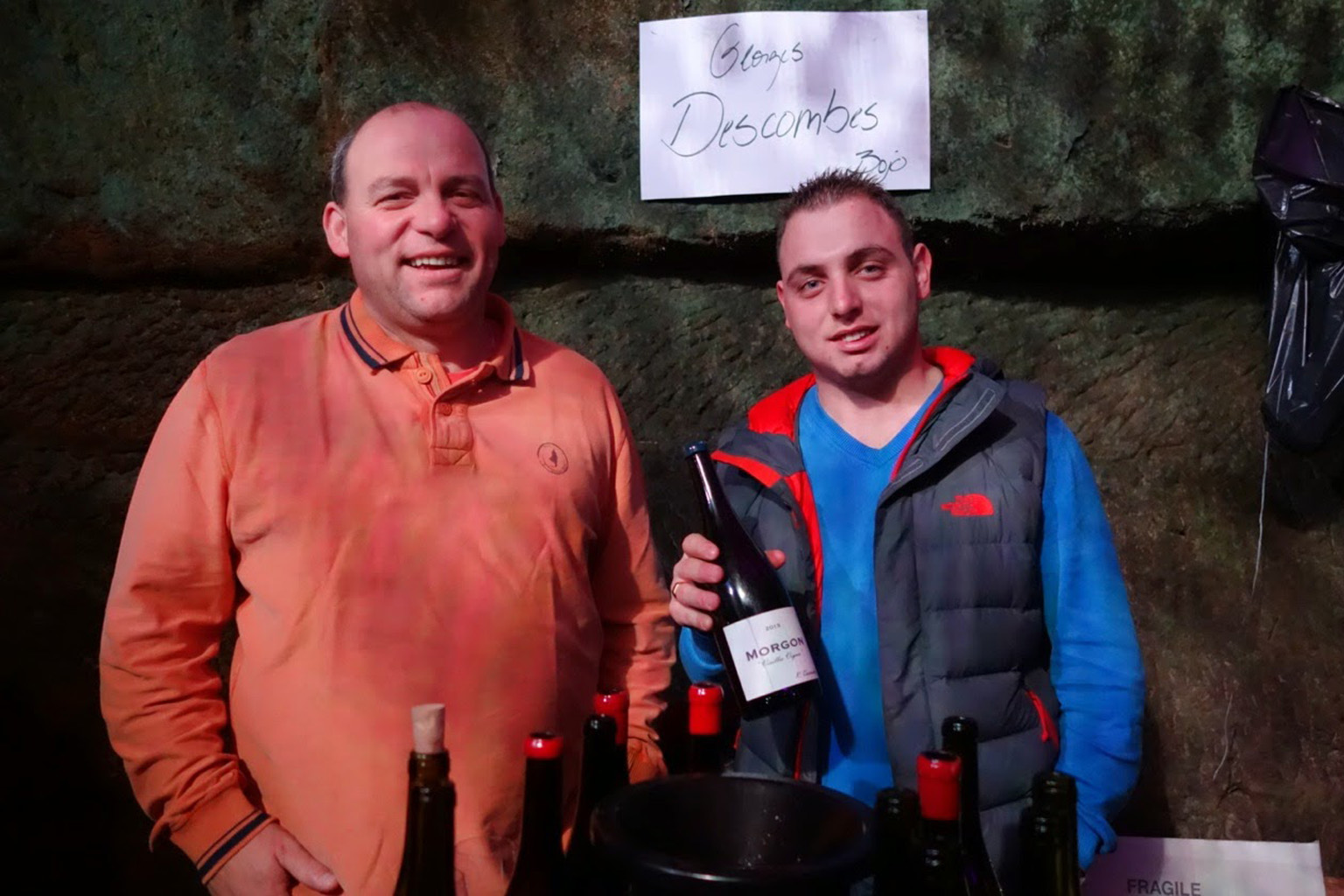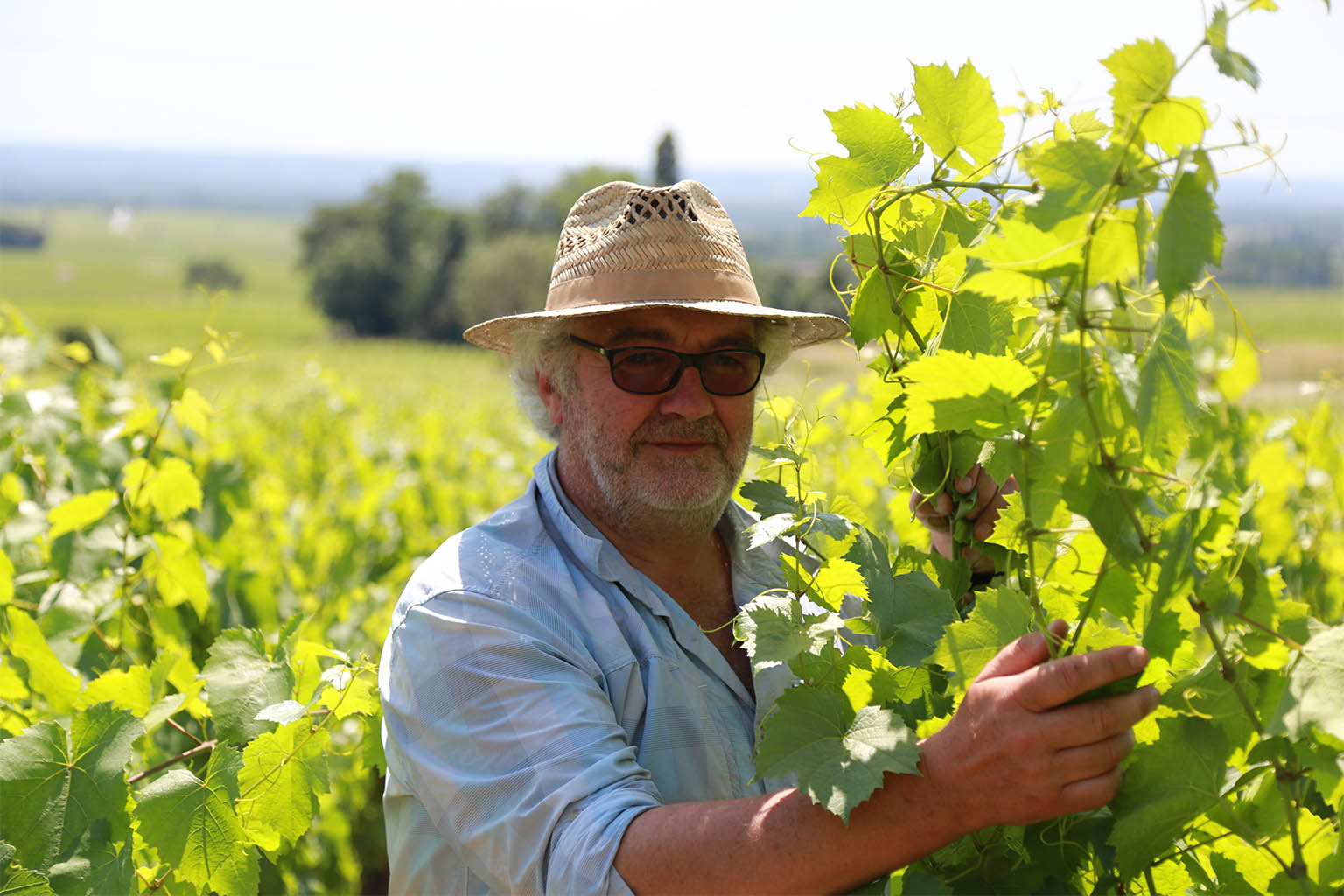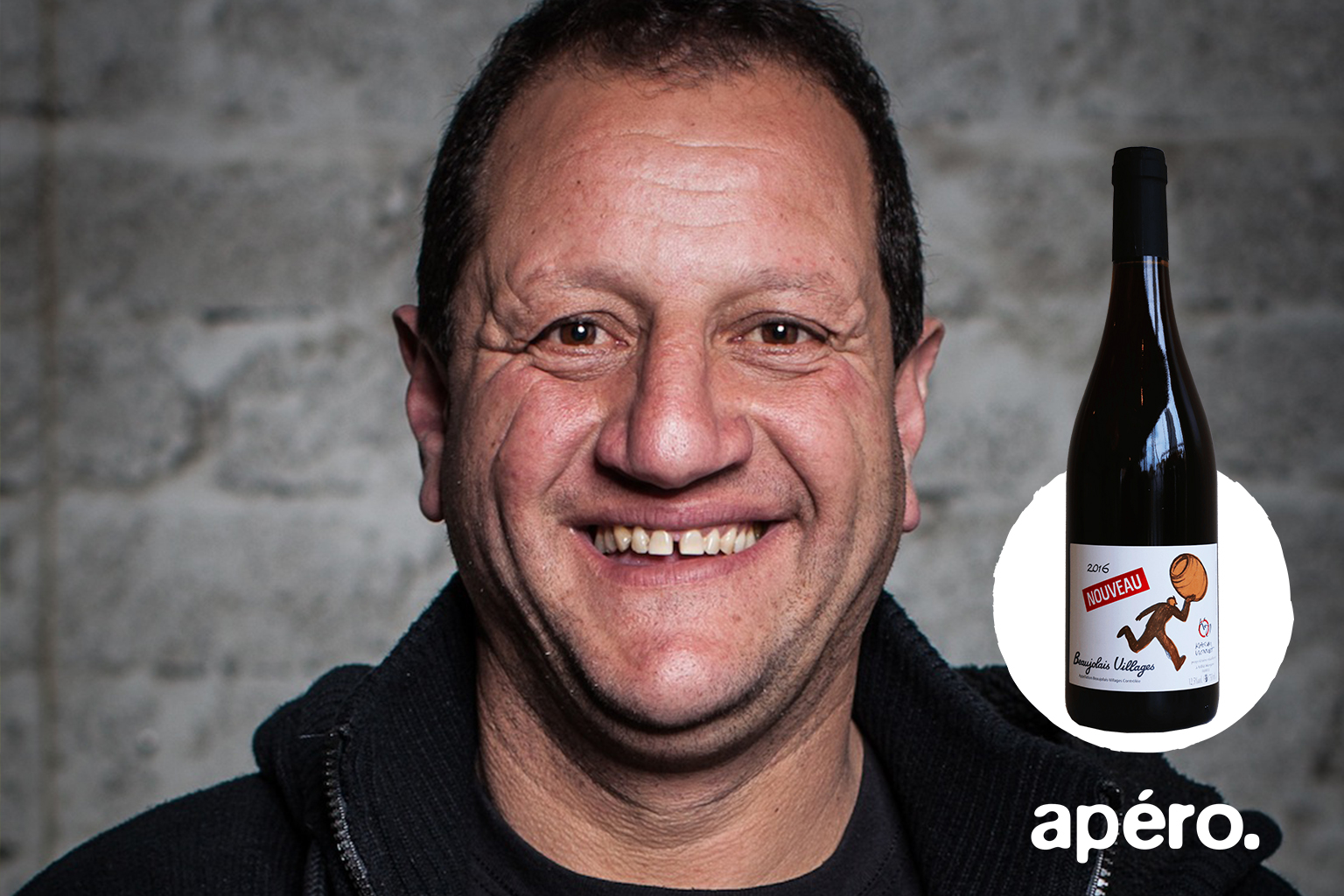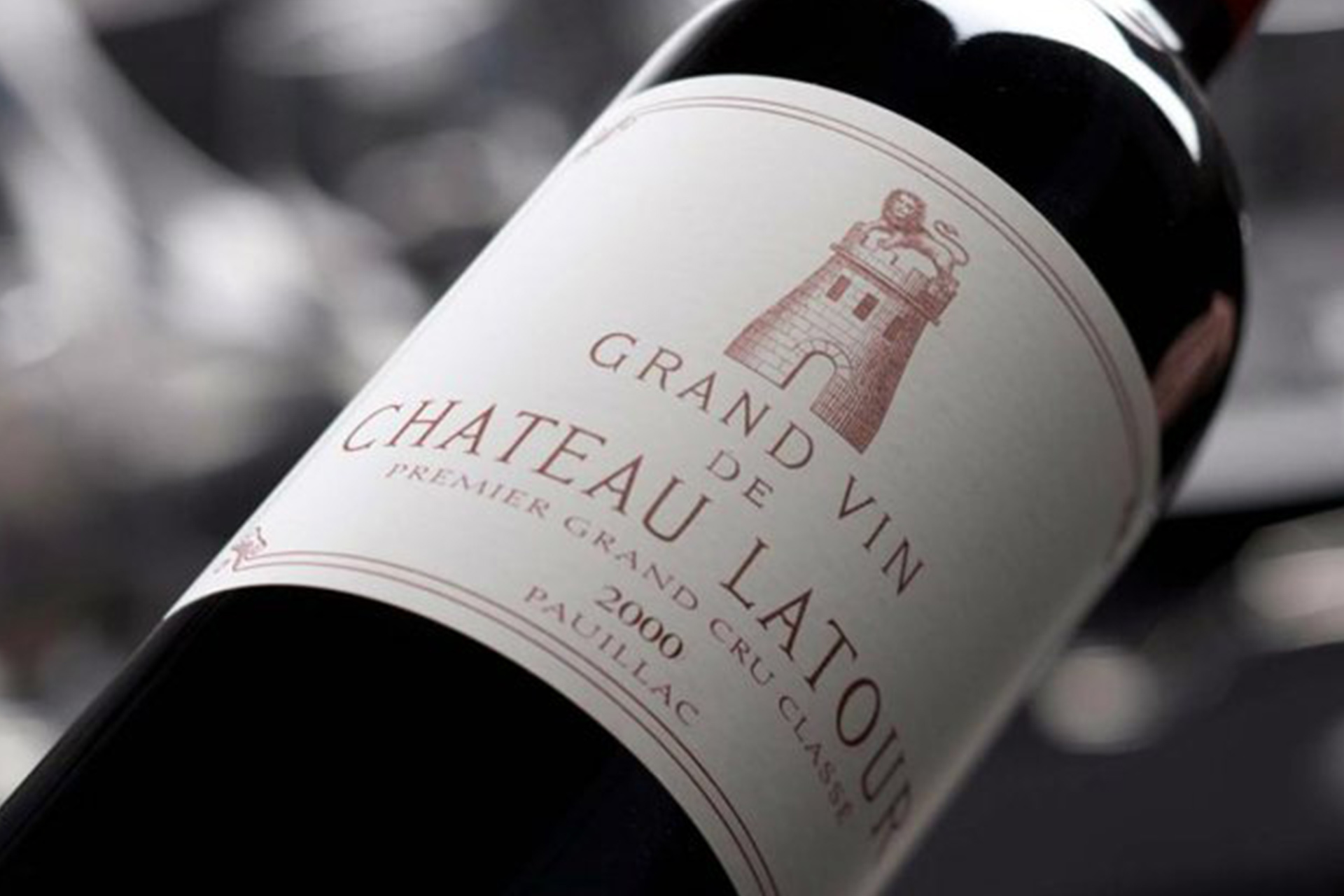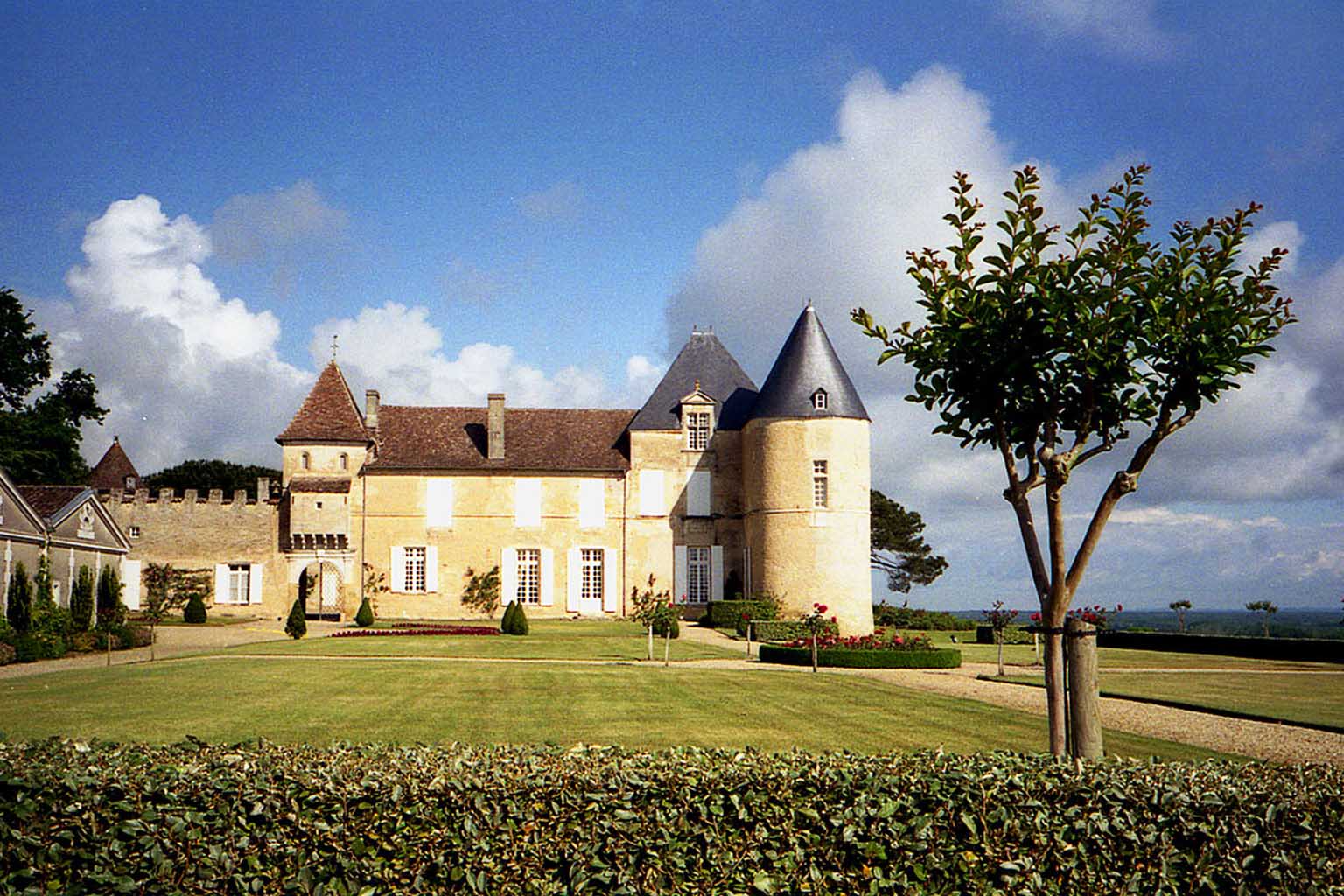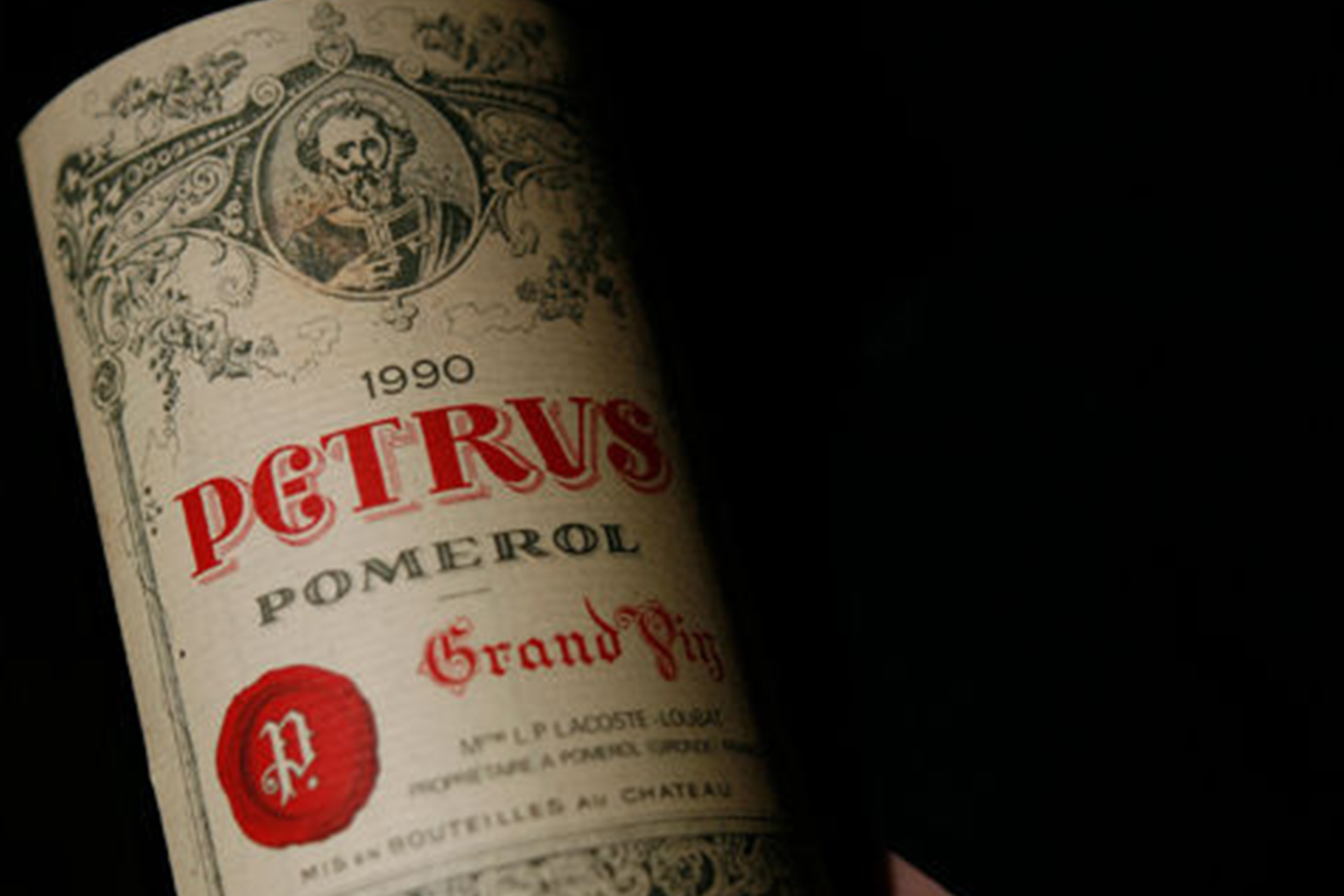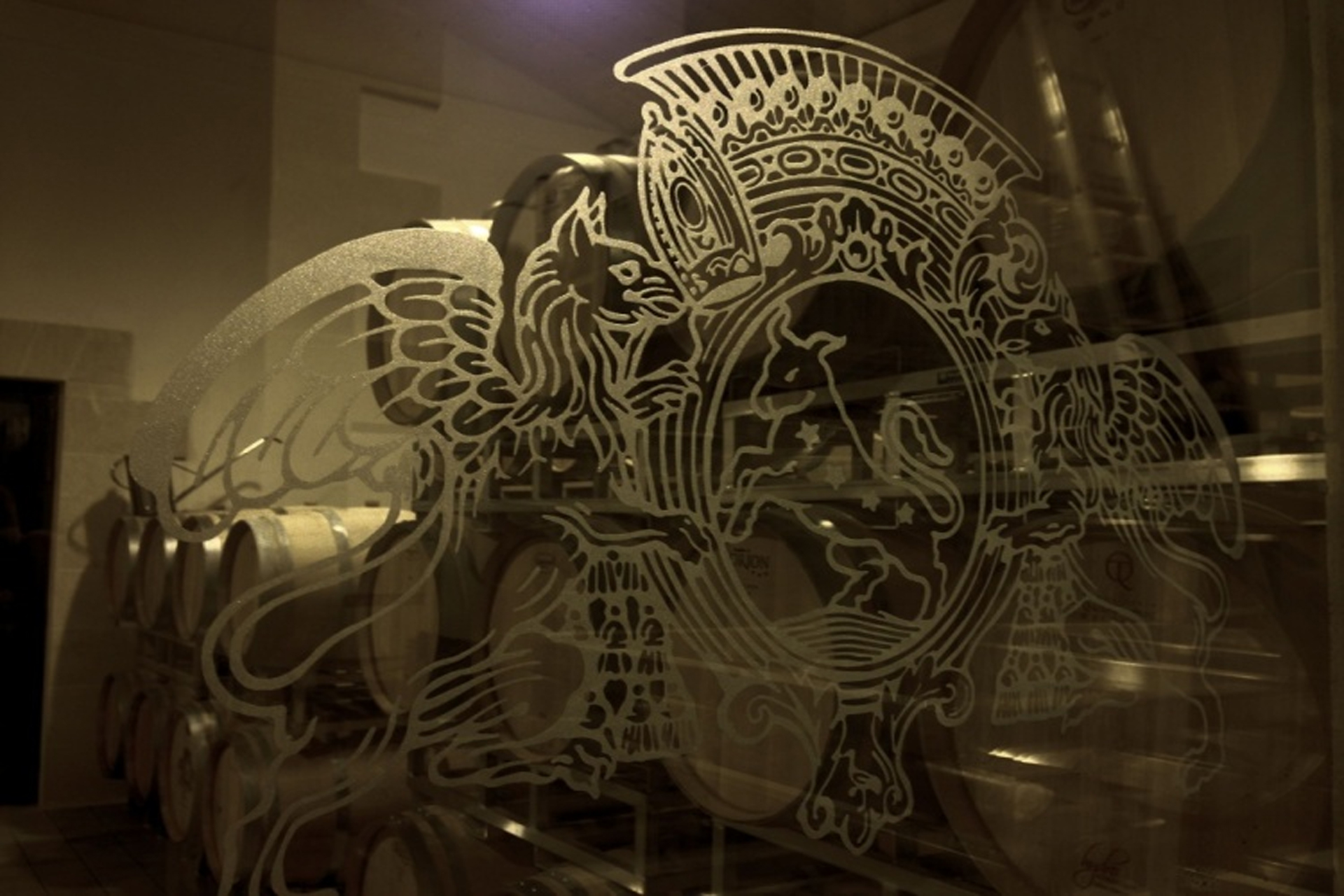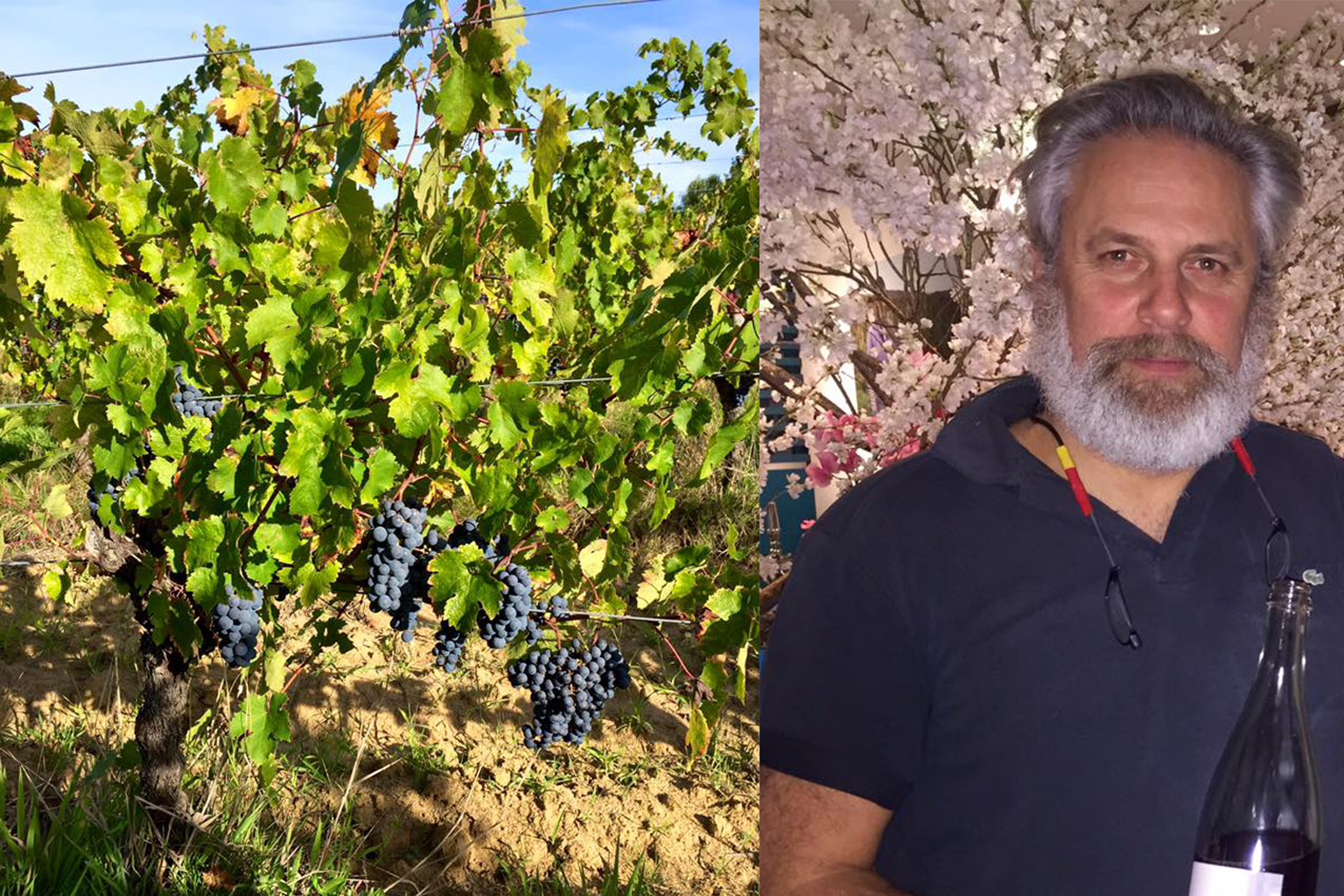 Fabrice Domercq
Ormiale wines are delicated and rich and outstand many famous but classic Bordeaux wines, and by far! Highly recommanded!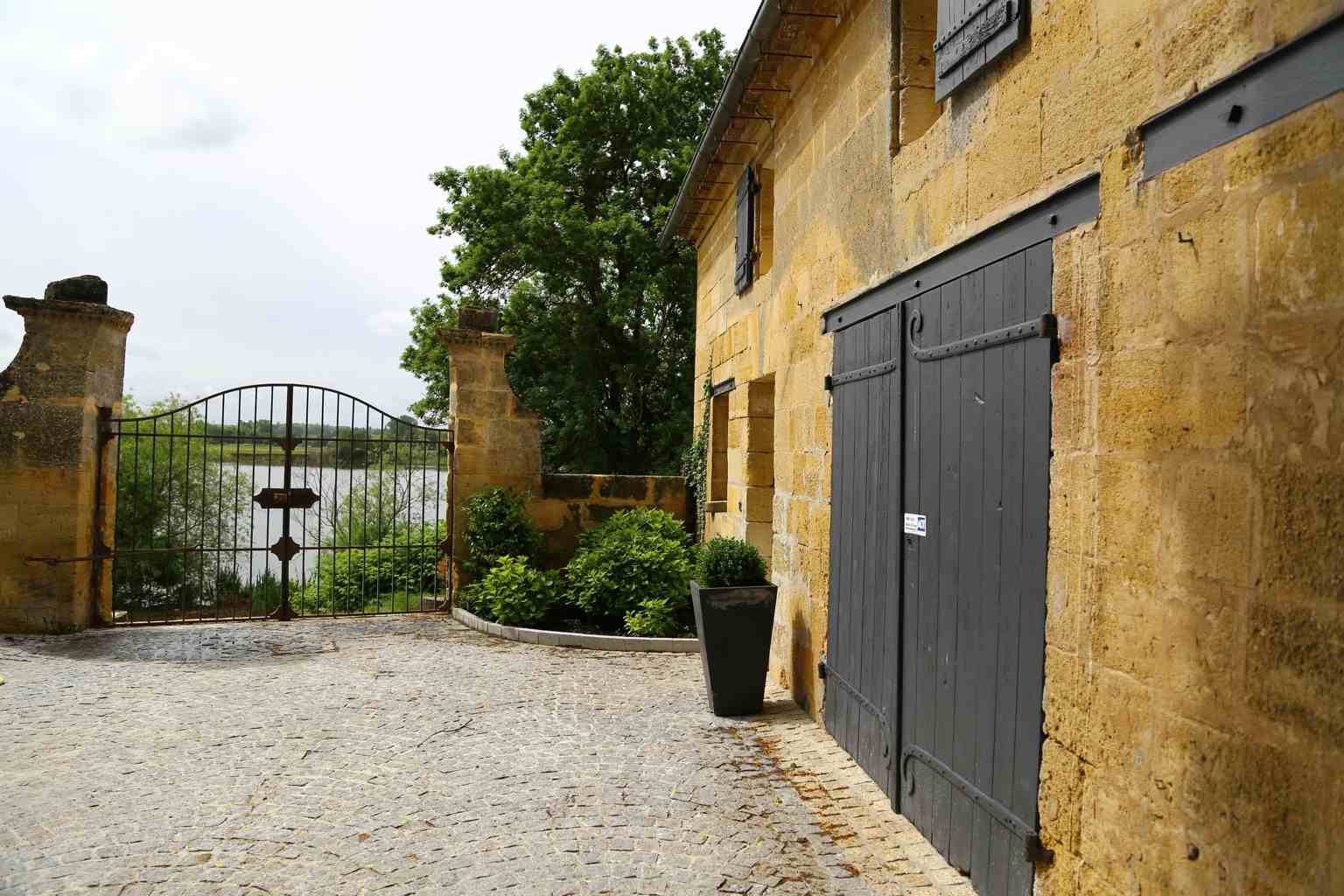 Catherine and Philippe Cohen
Family property, Château Vieux Taillefer, 4.8 hectares of vineyards in Saint-Emilion Grand Cru produced three wines, Chateau Vieux Taillefer, le Pavillon de Taillefer and Blanc du Château Vieux Taillefer appellation Bordeaux.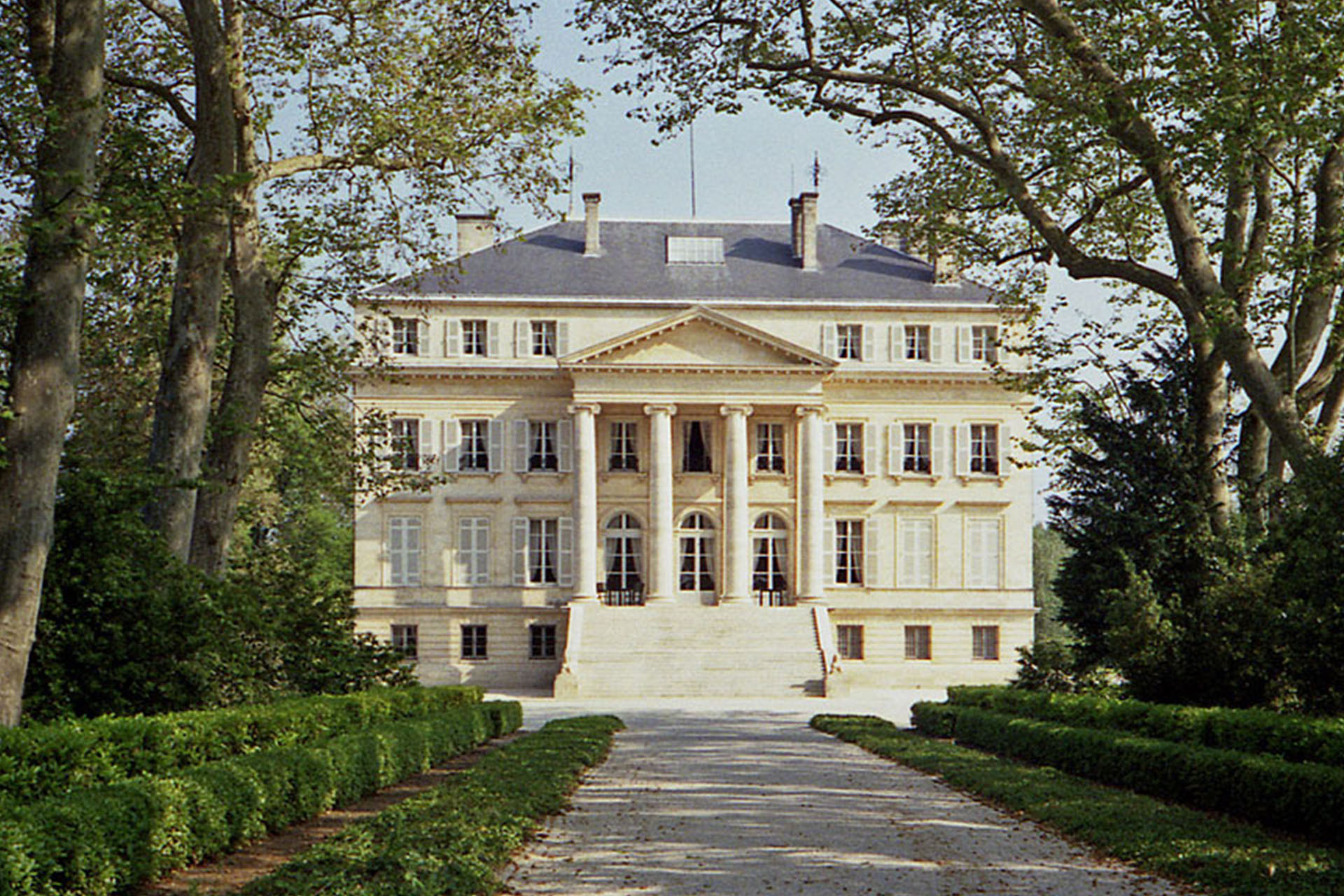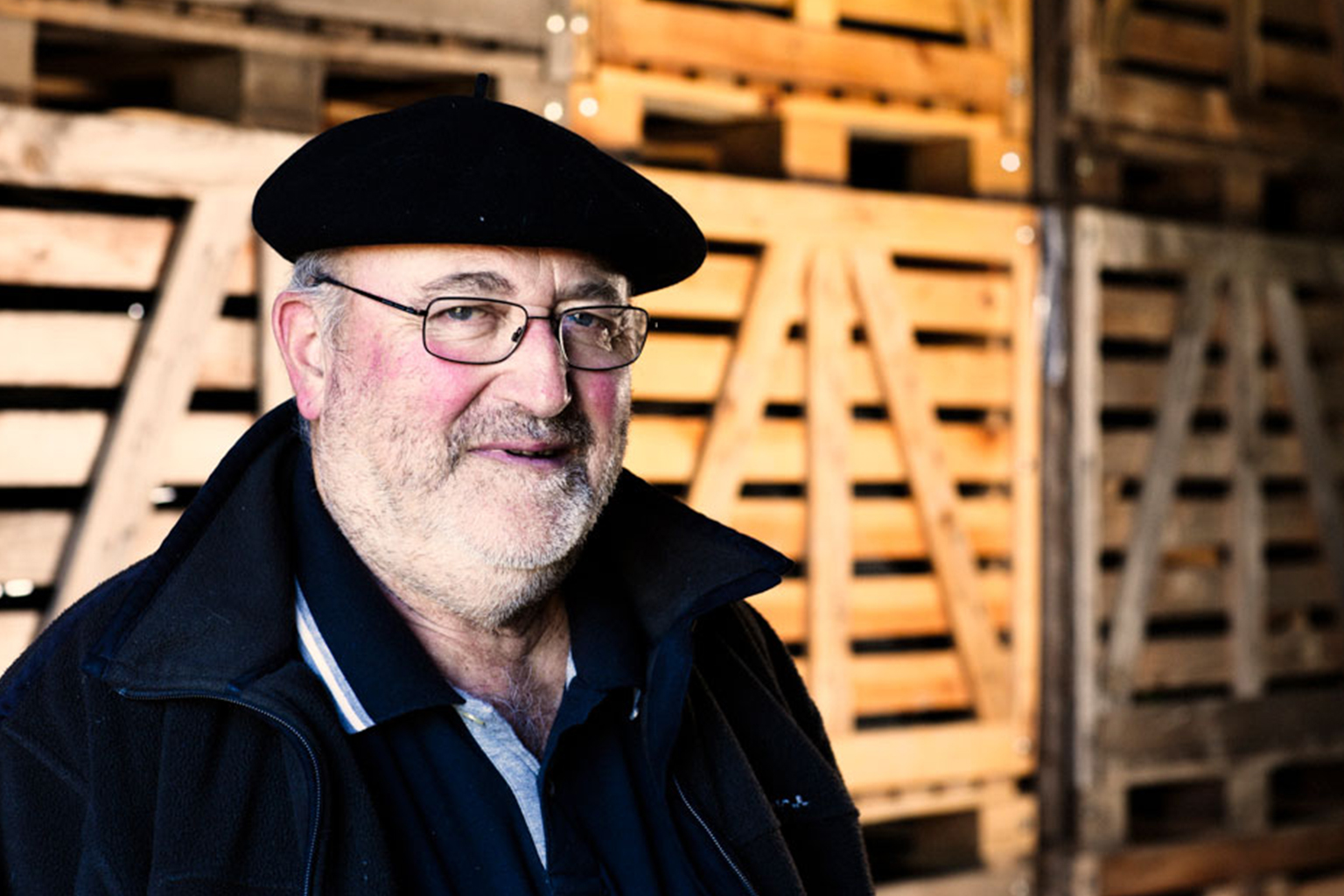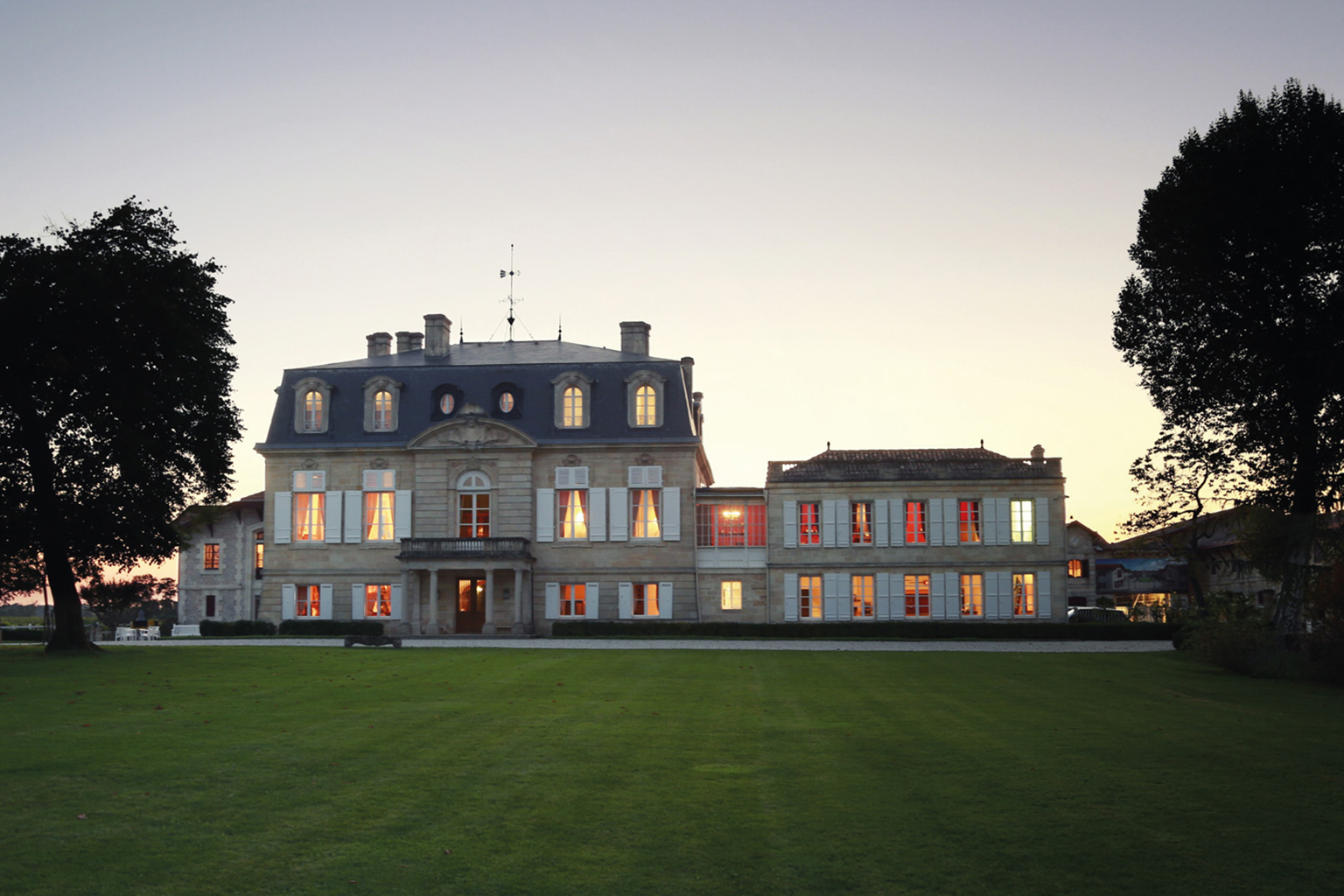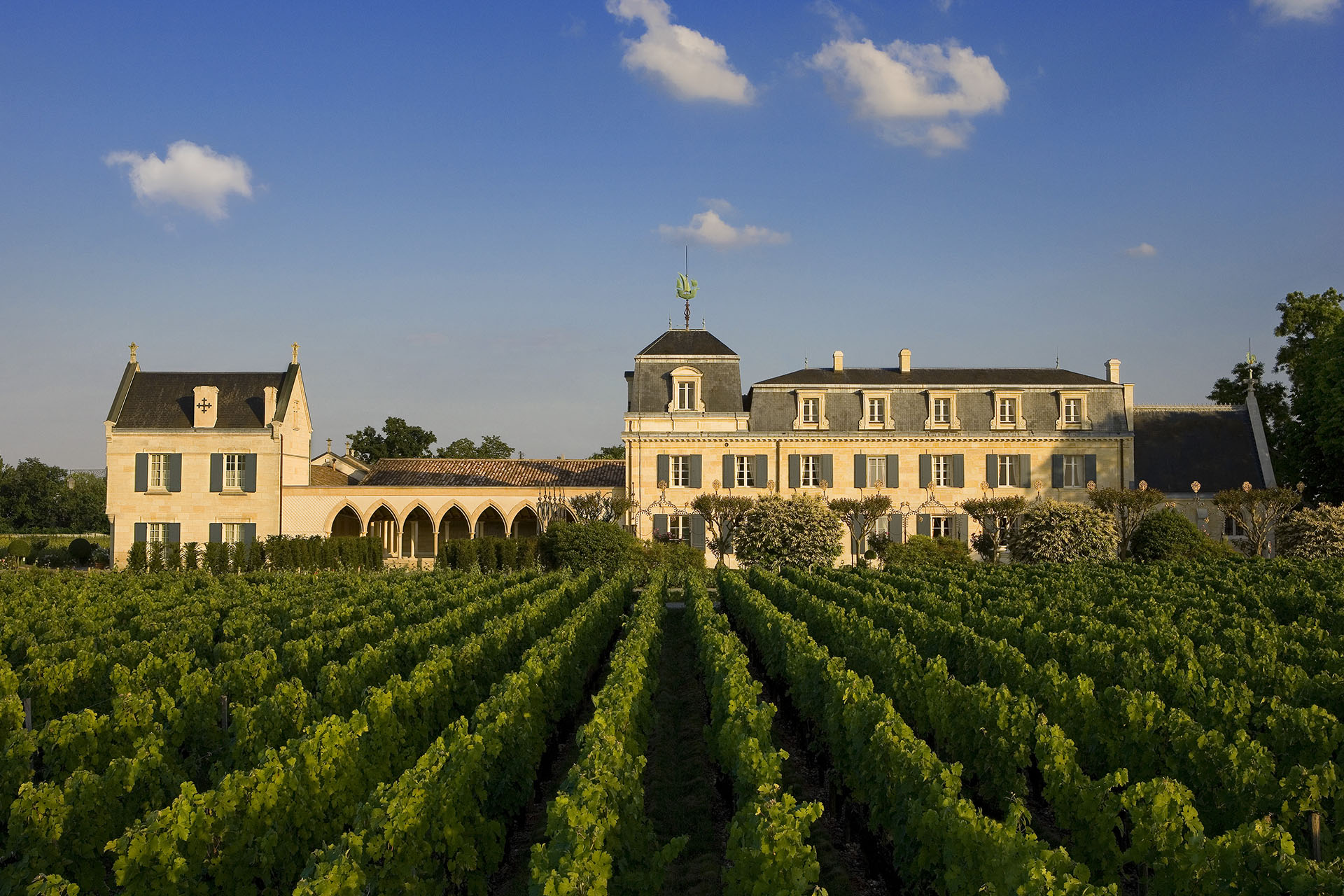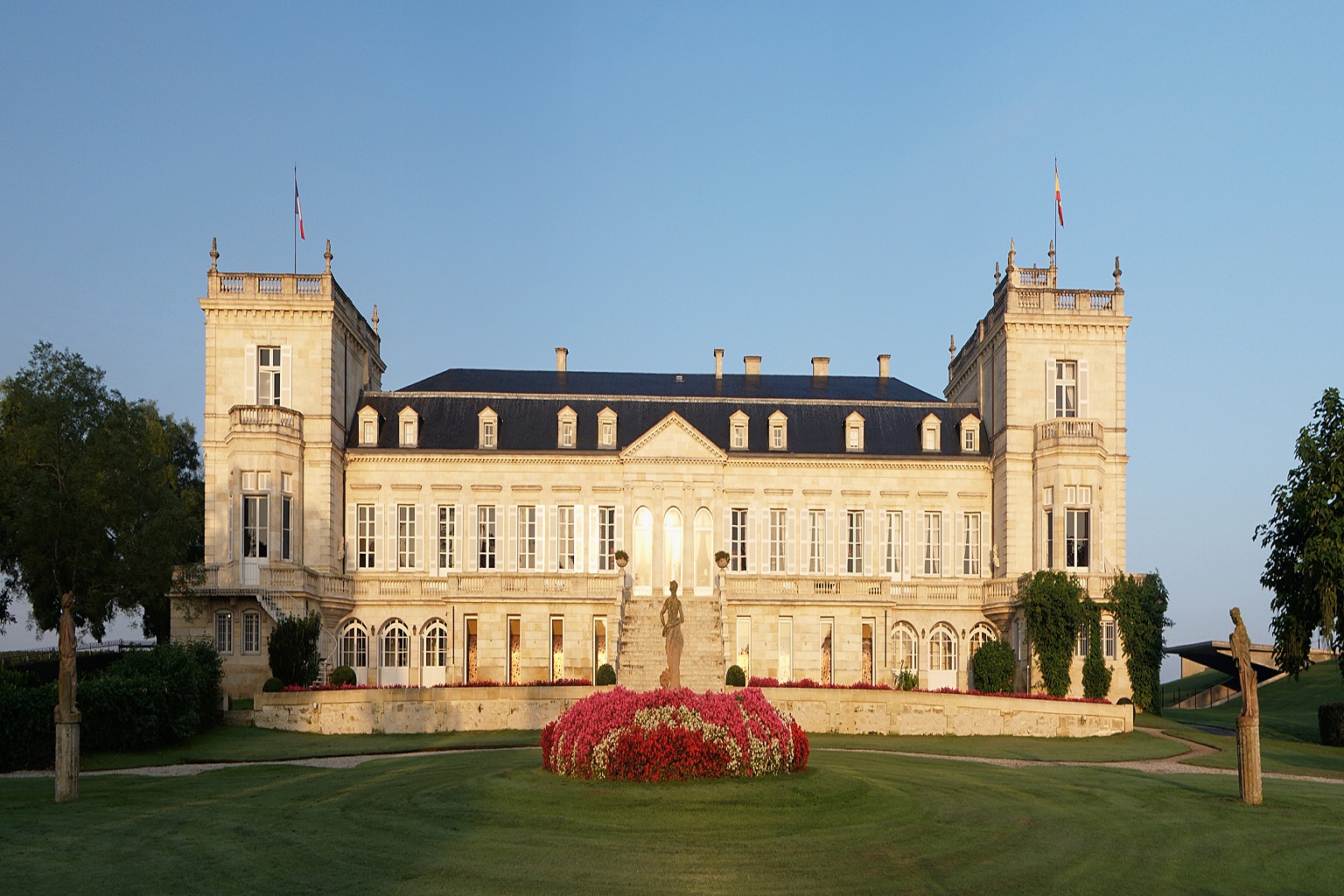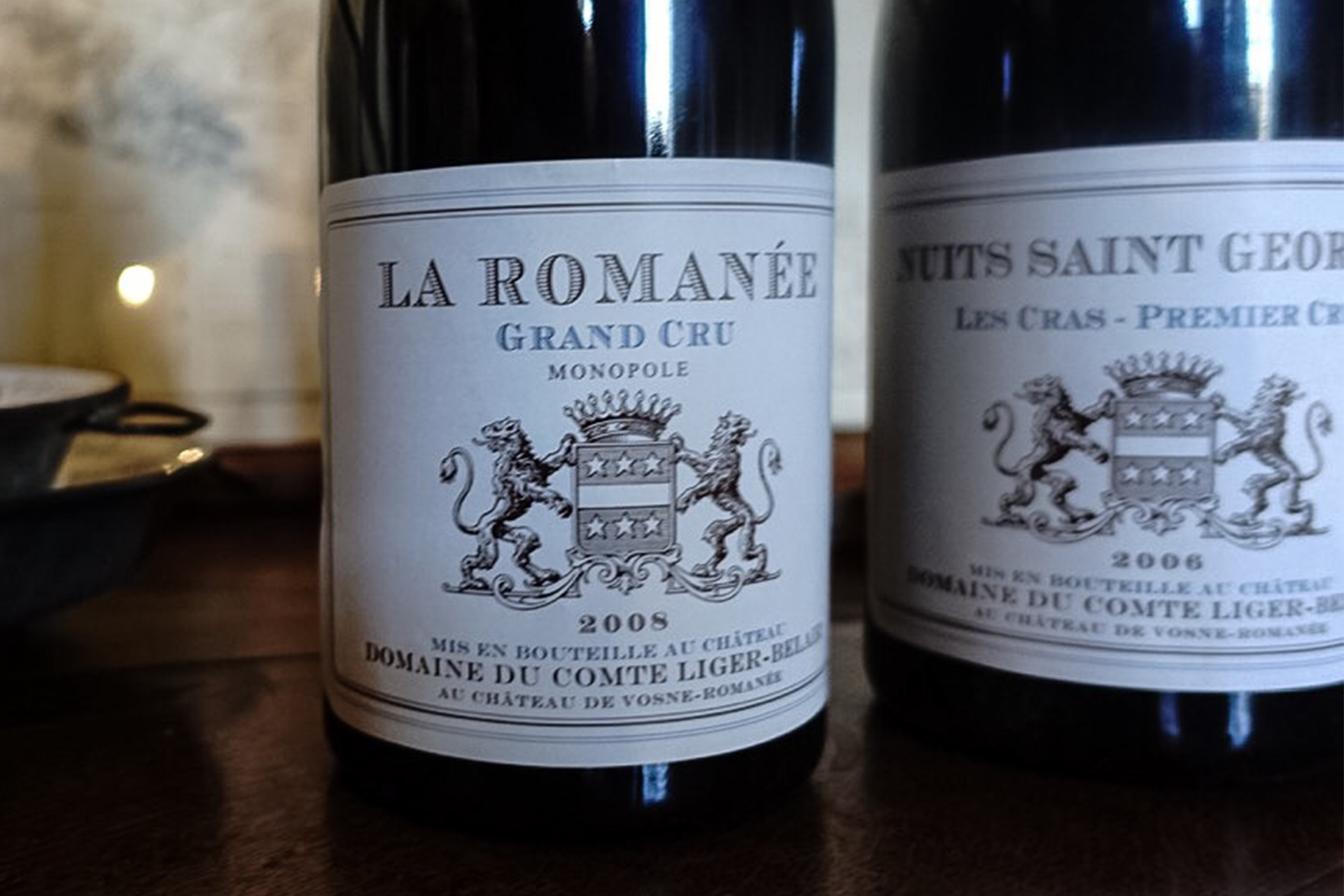 Bouchard père & fils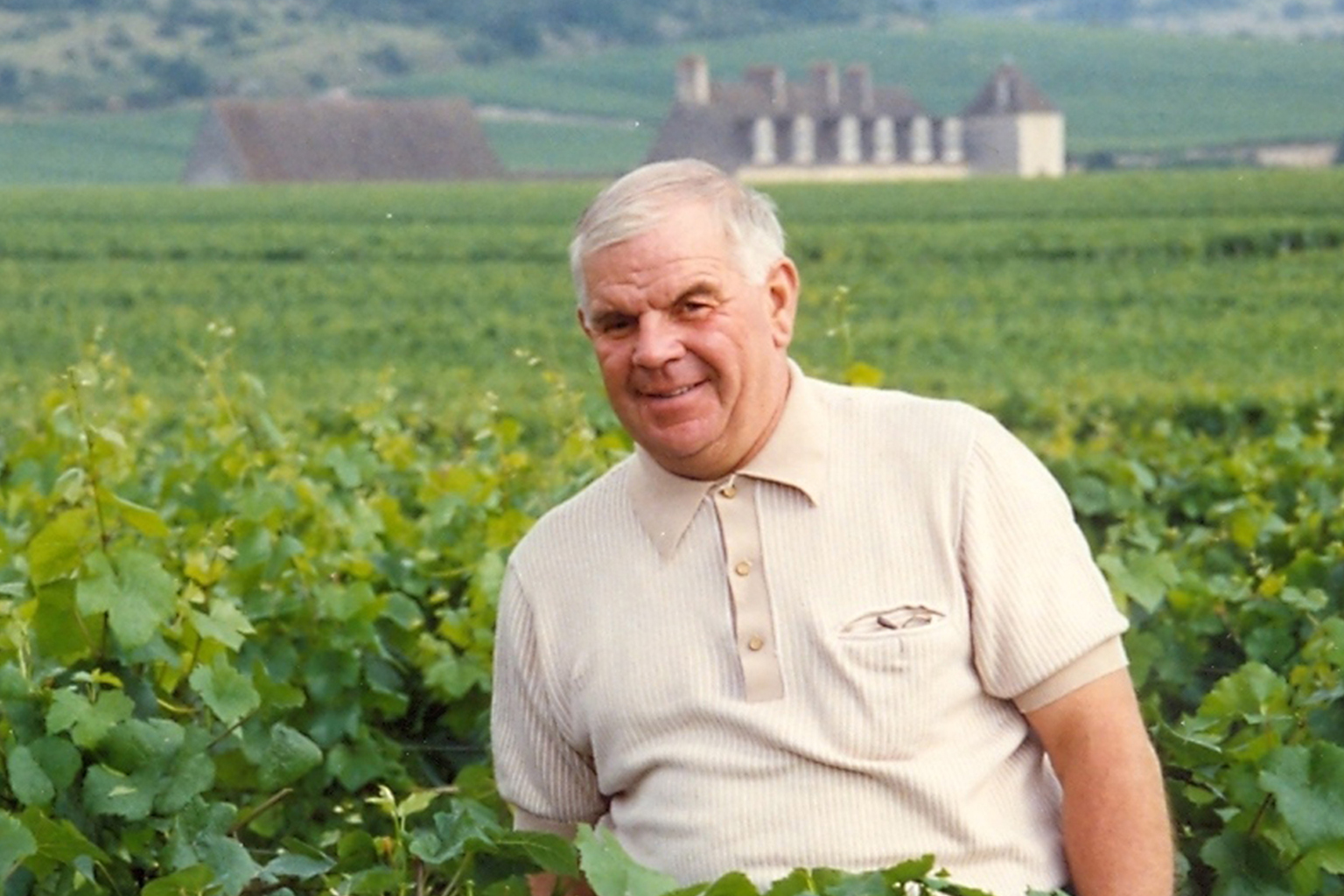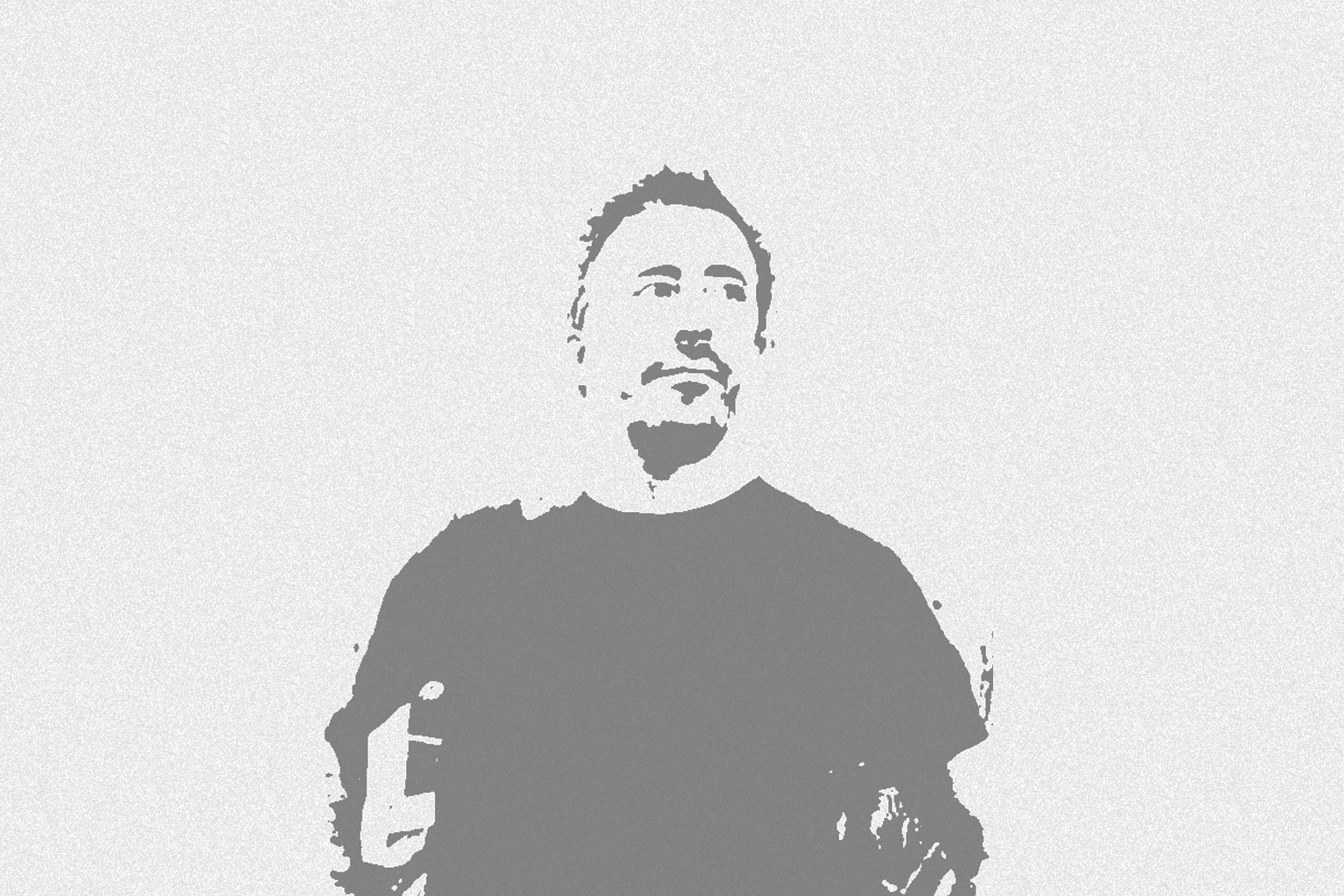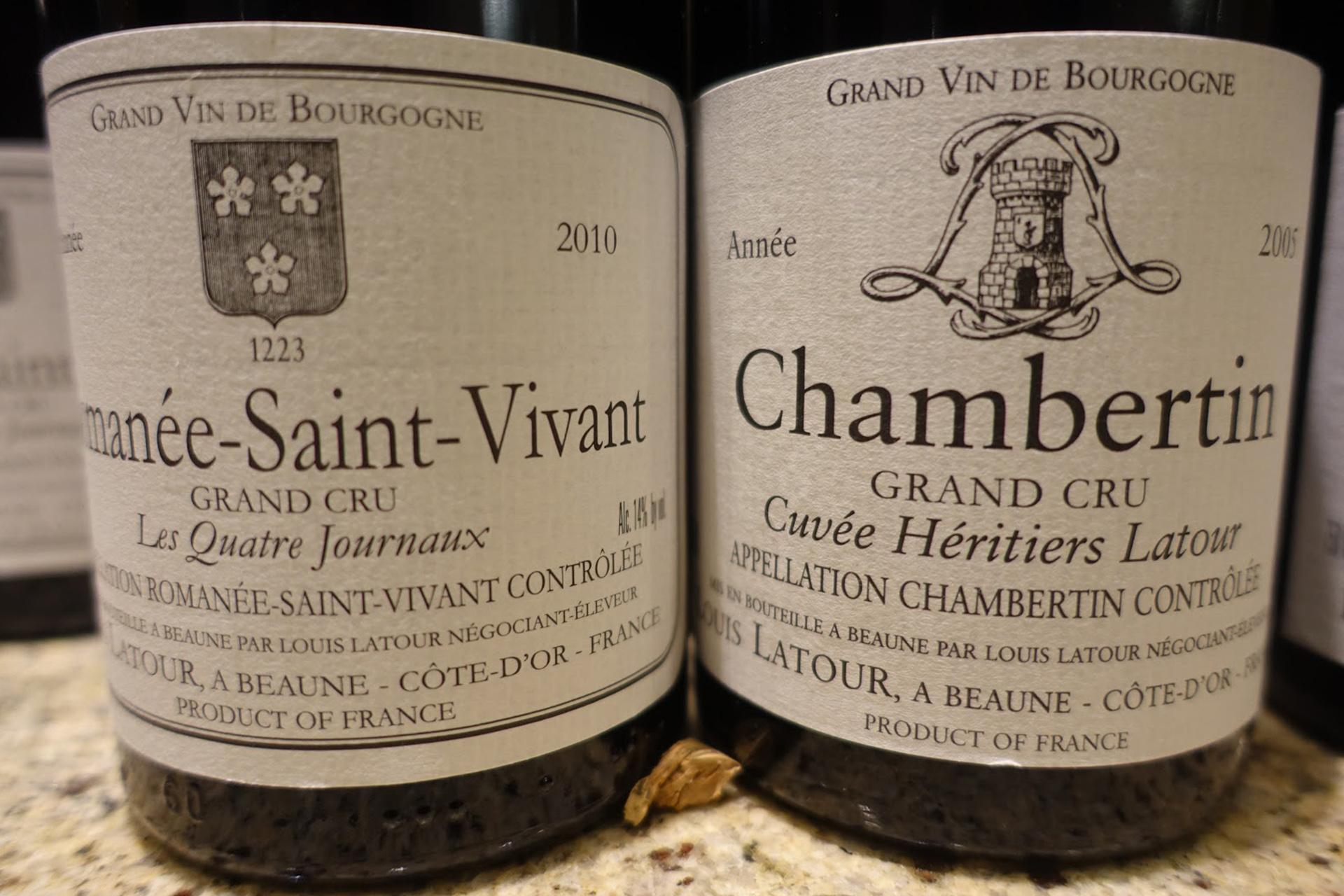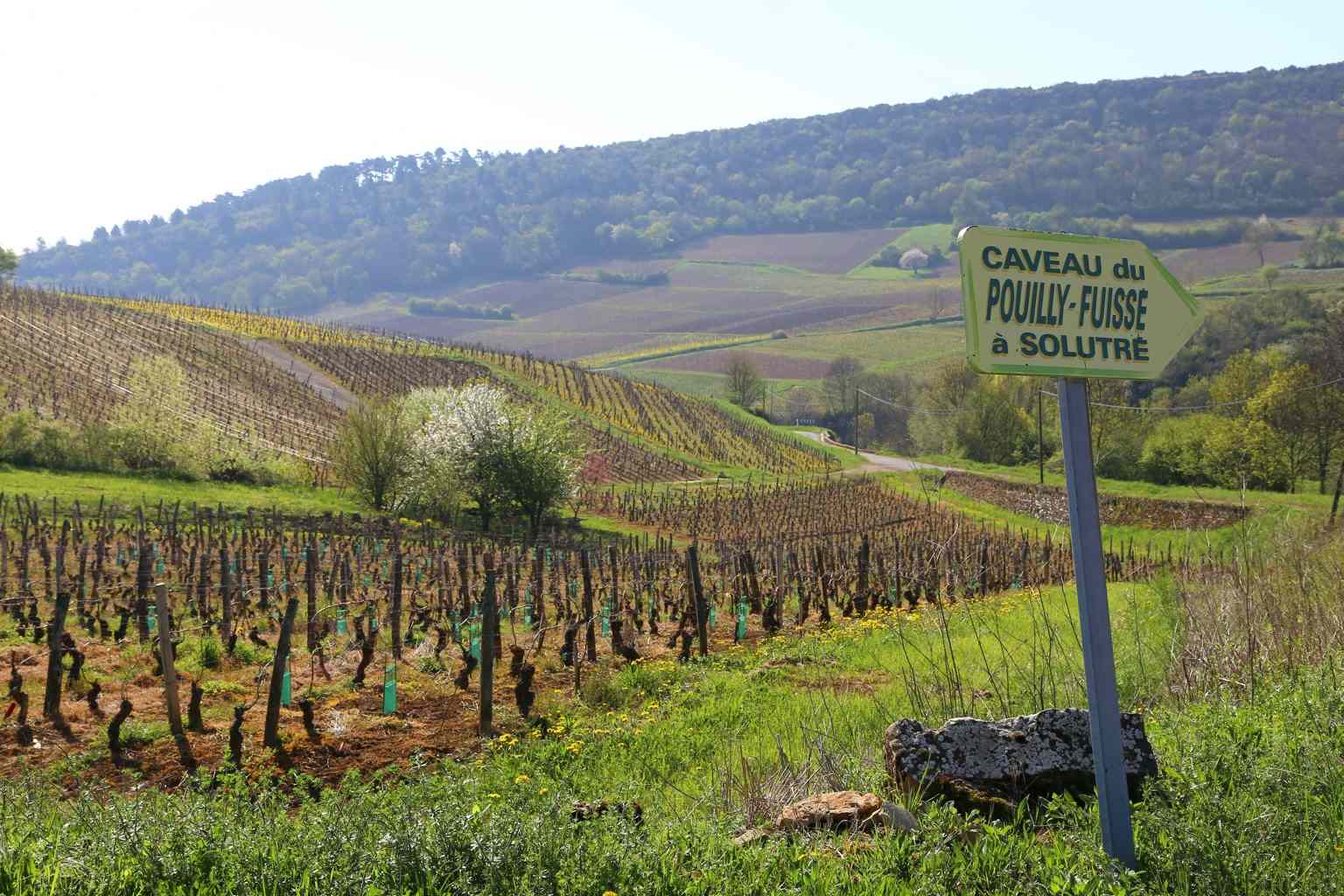 Henri Denogent
The domaine Robert Denogent embraces a simple and traditional approach, while applying a minimum of intervention.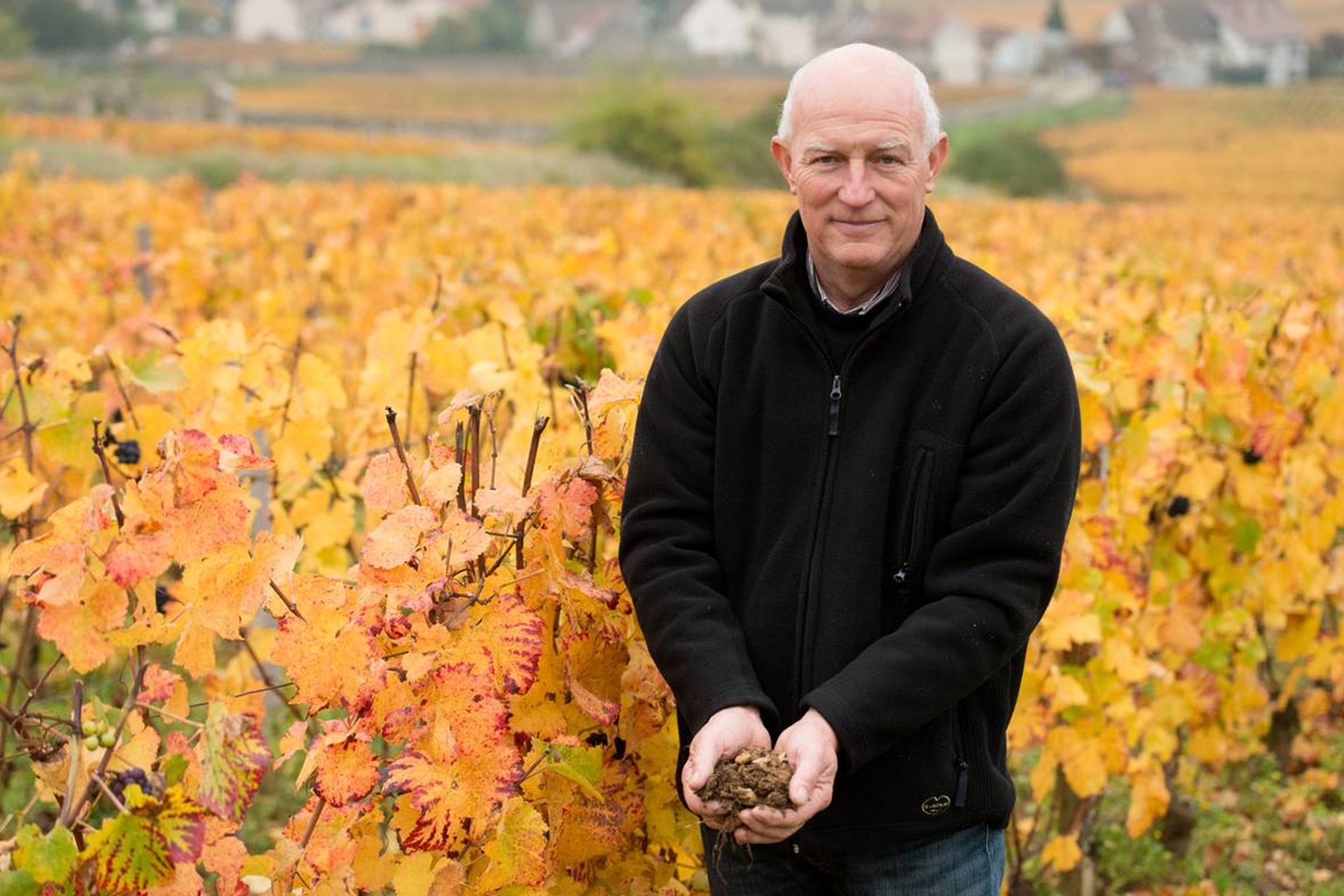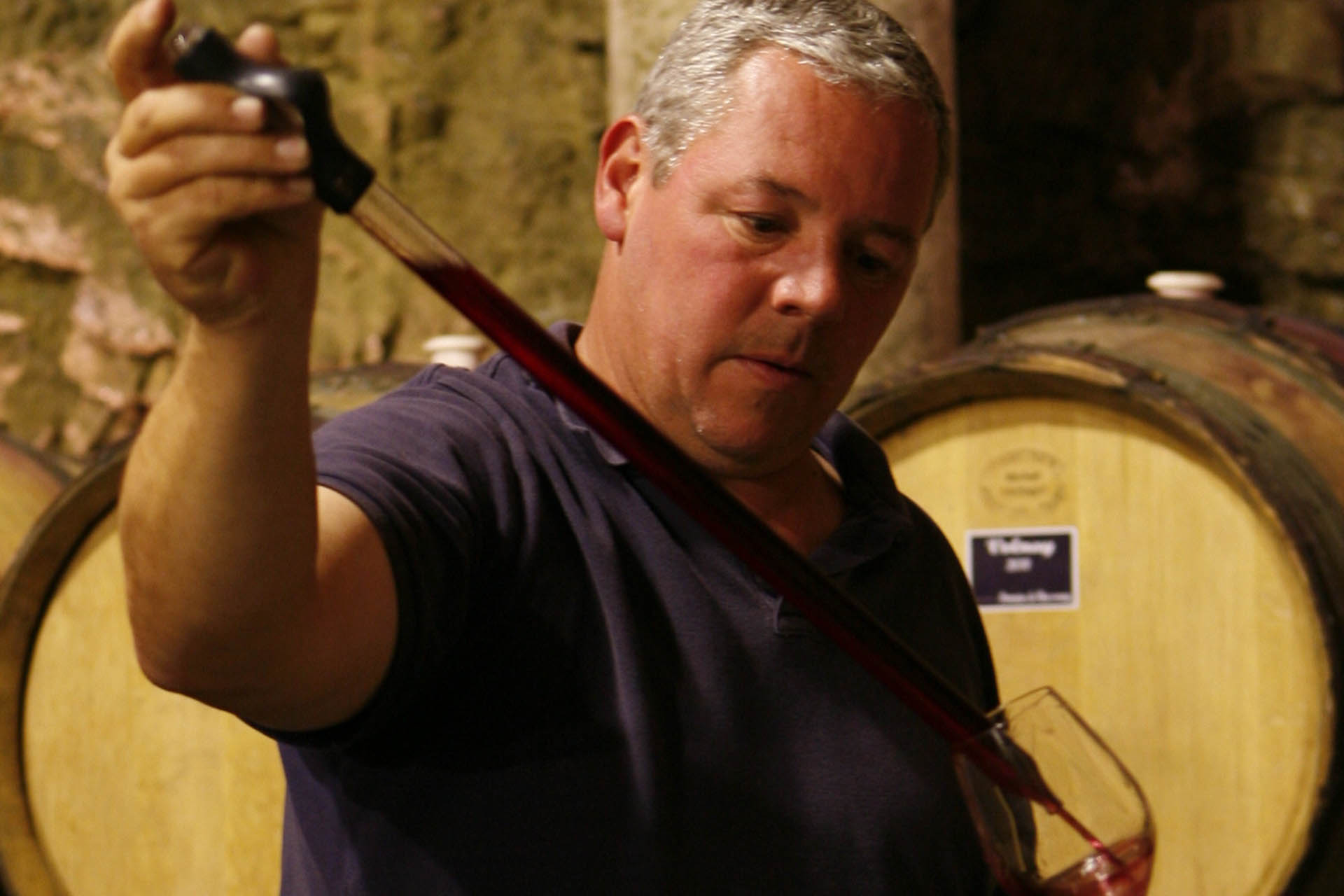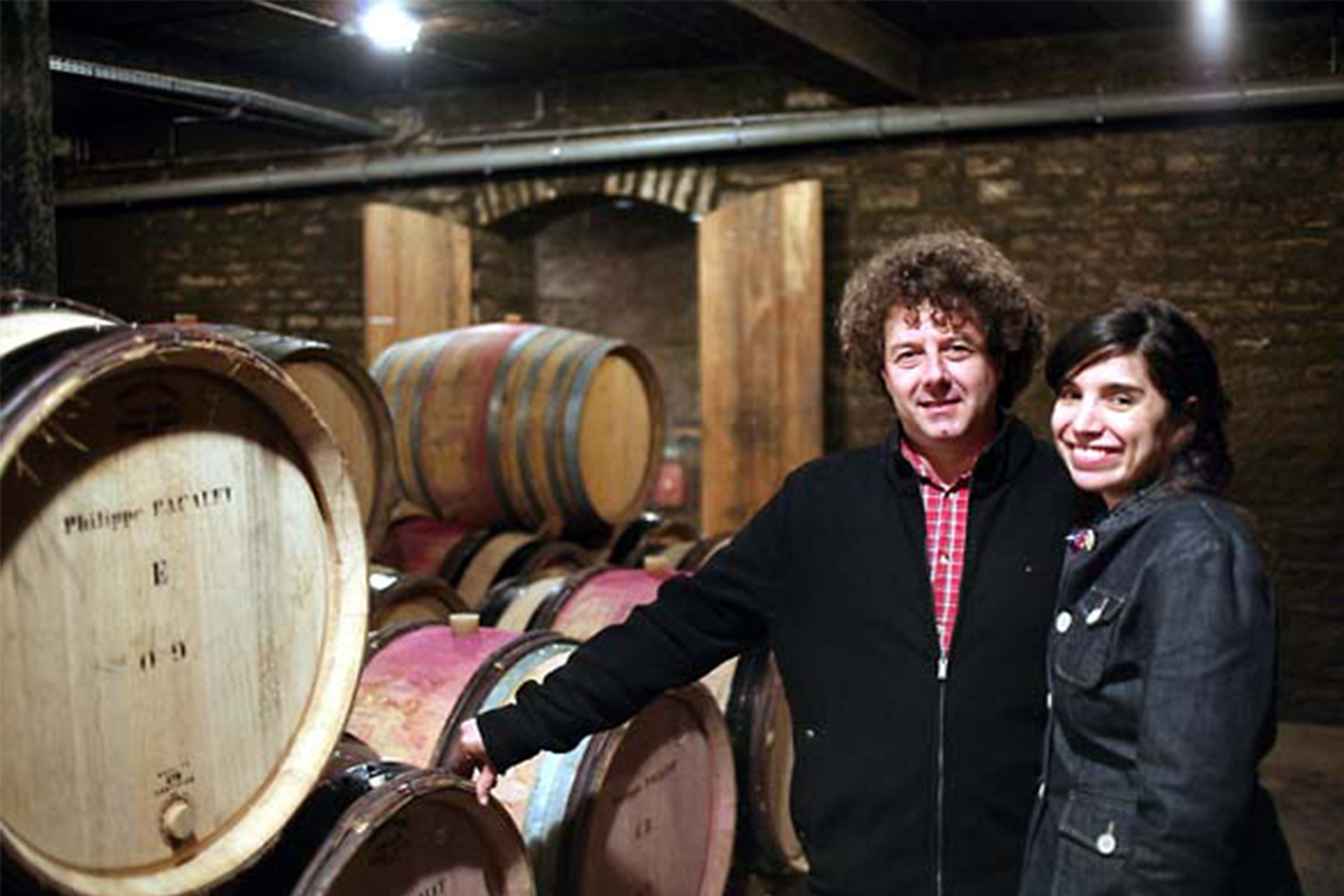 Philippe Pacalet is a wine explorer and defines himself as a terroir finder. For him the wines should reveal the whole beauty and complexity of the terroir they have grown from.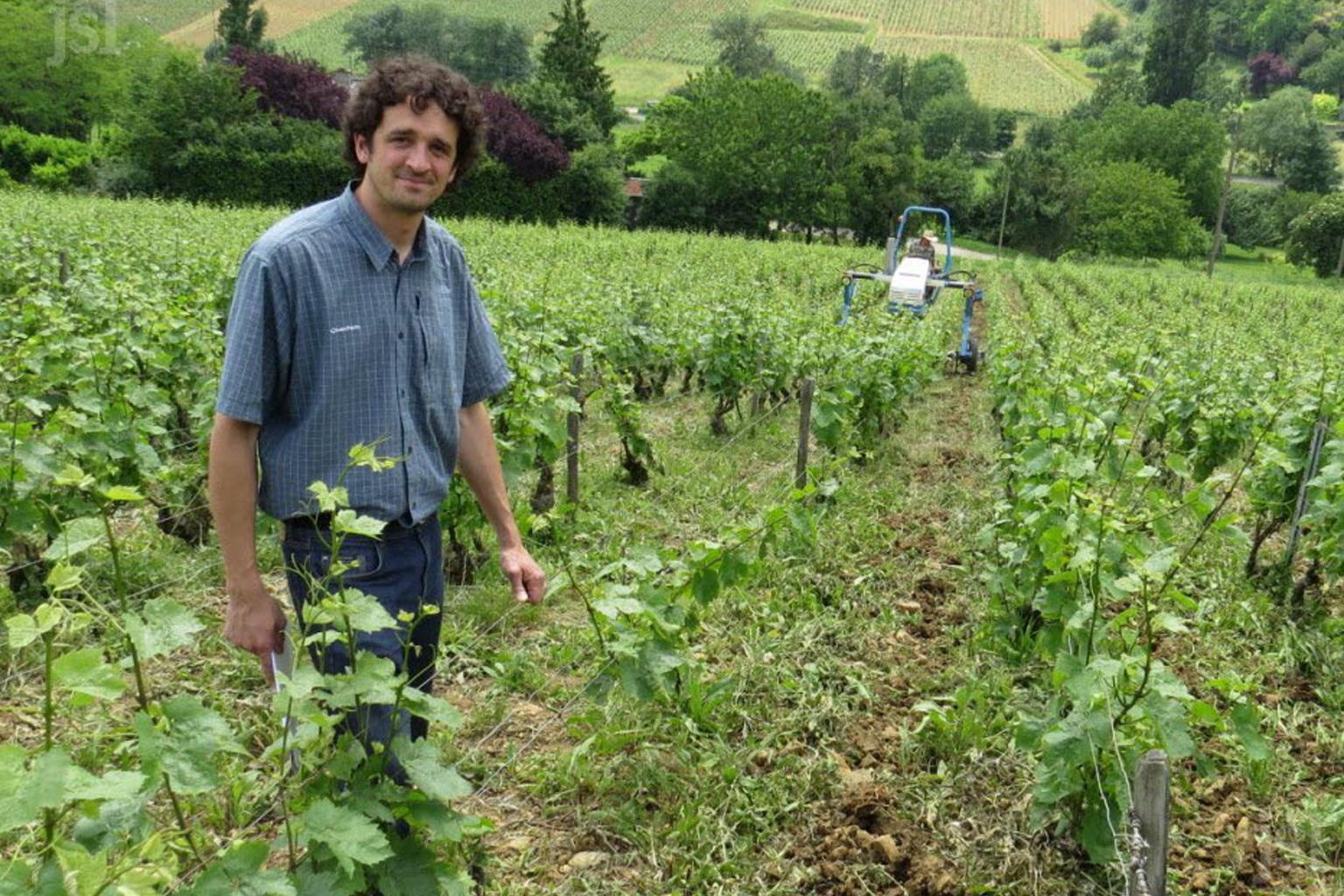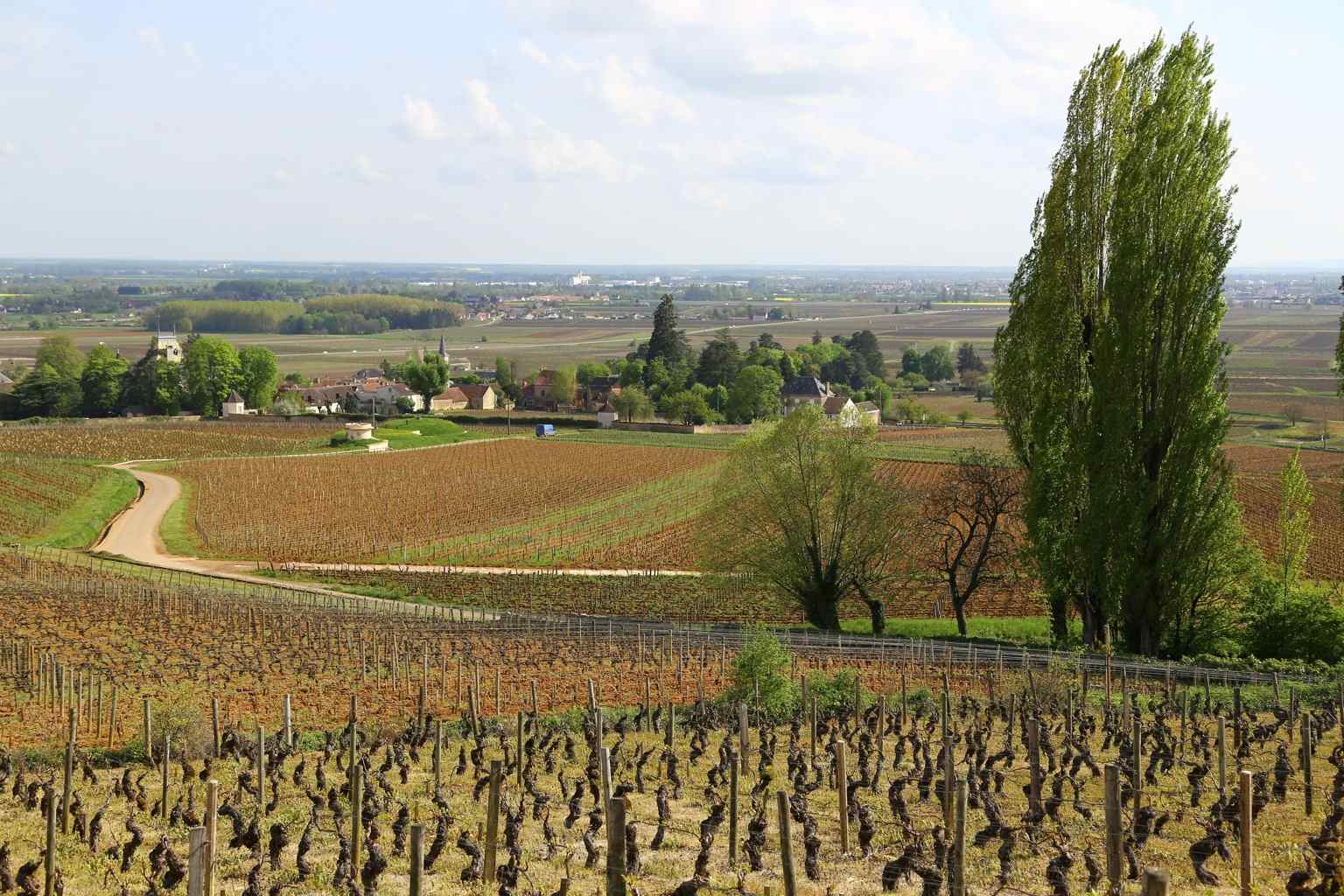 Yvonne et Jean-Michel Maurice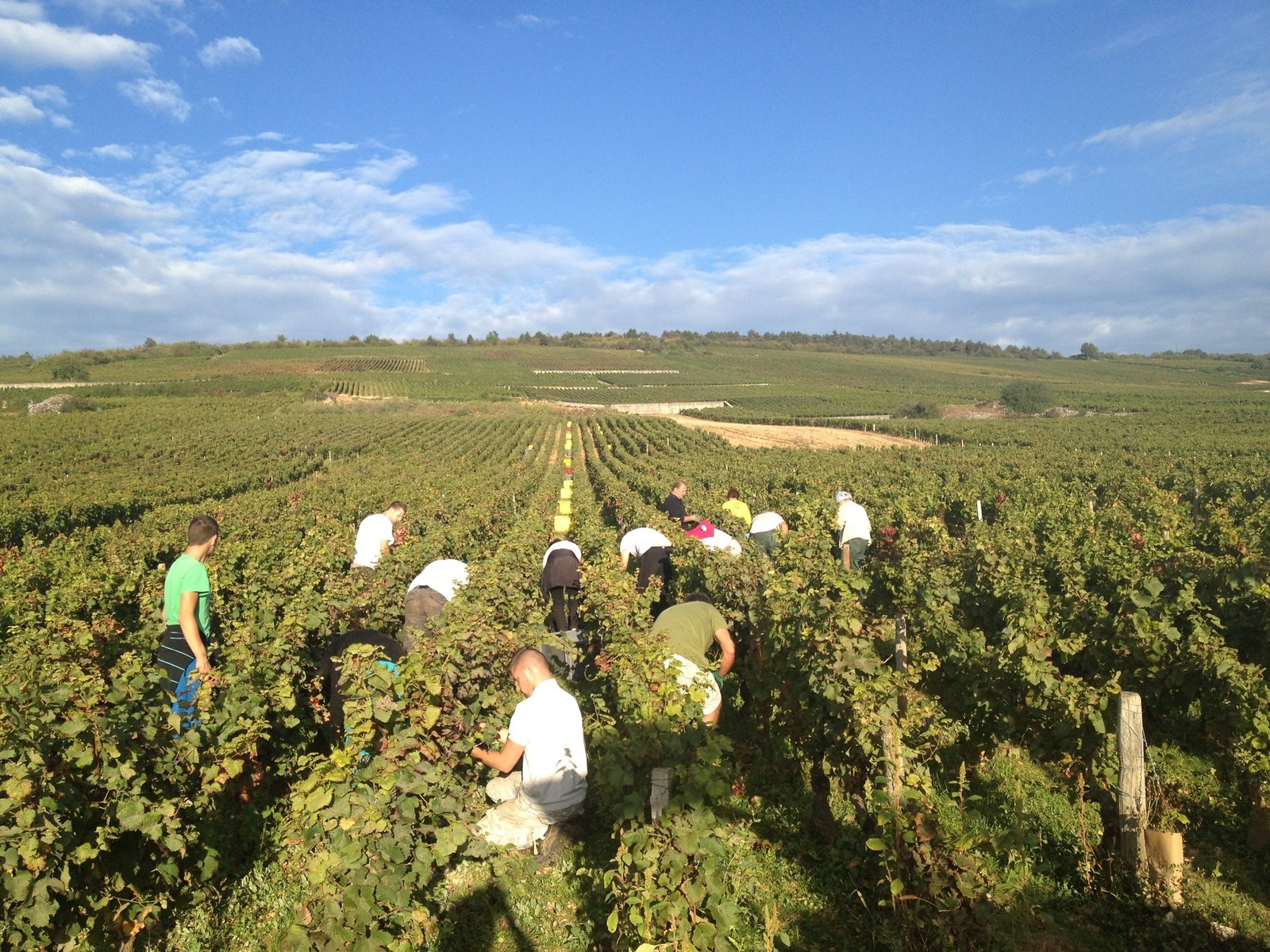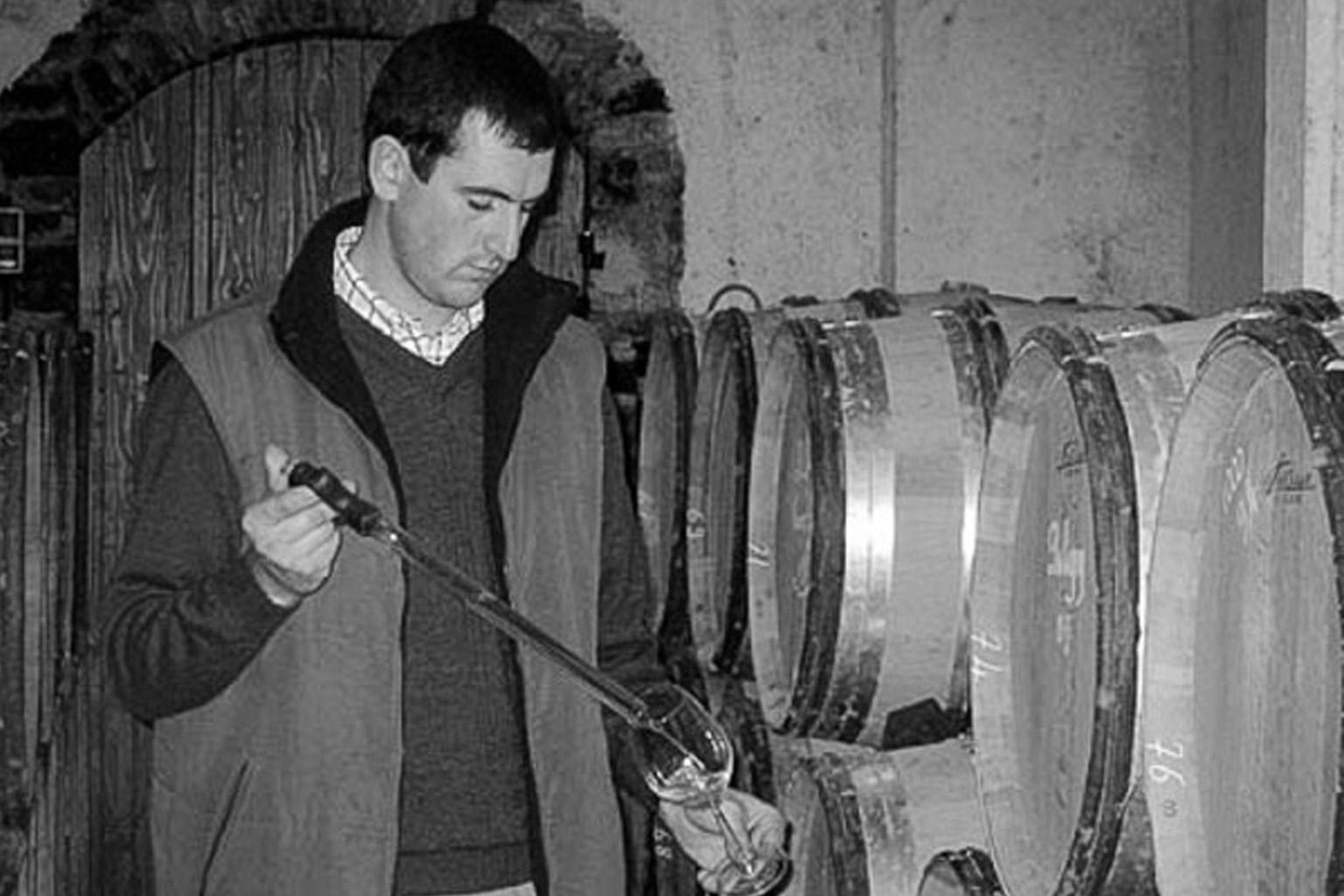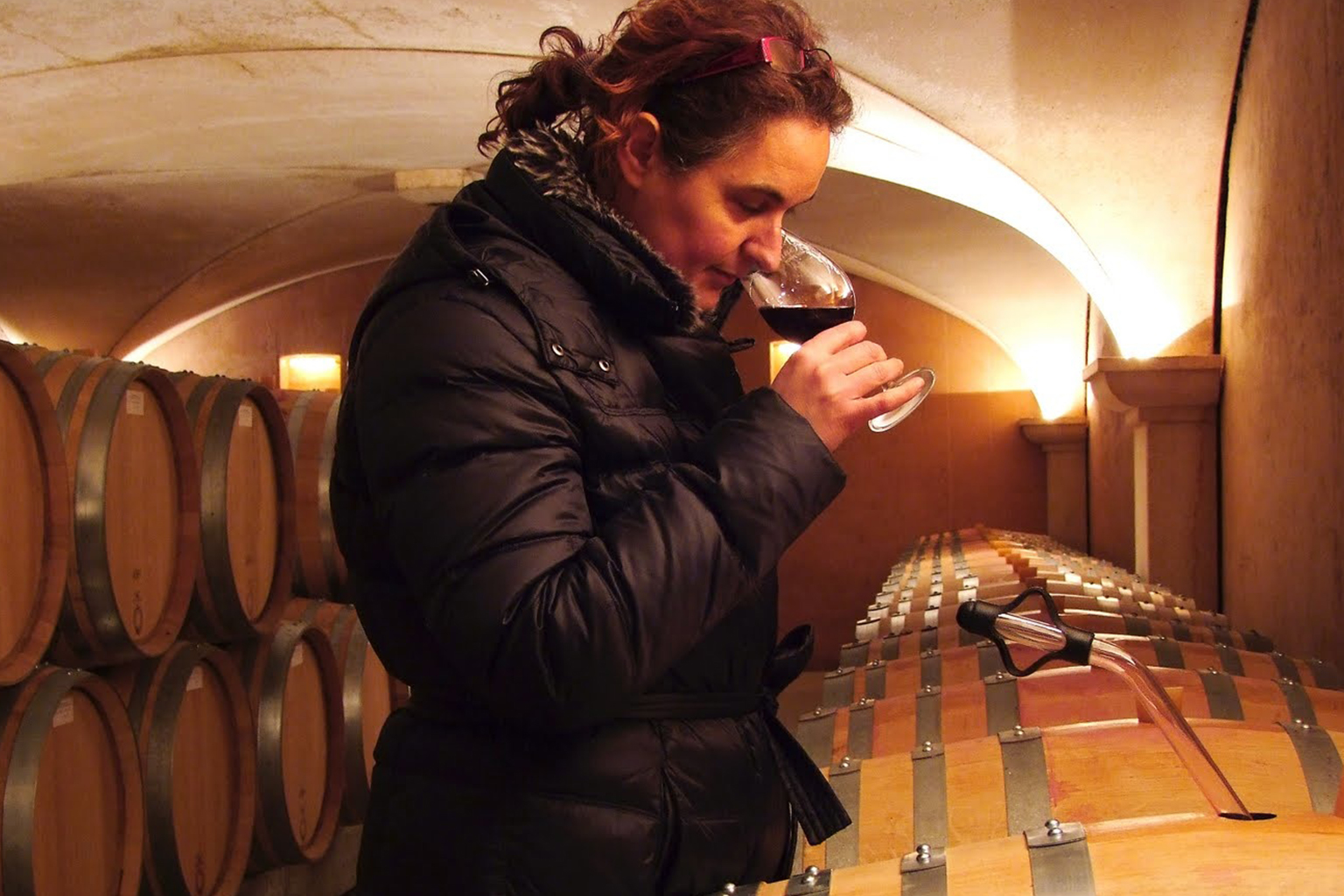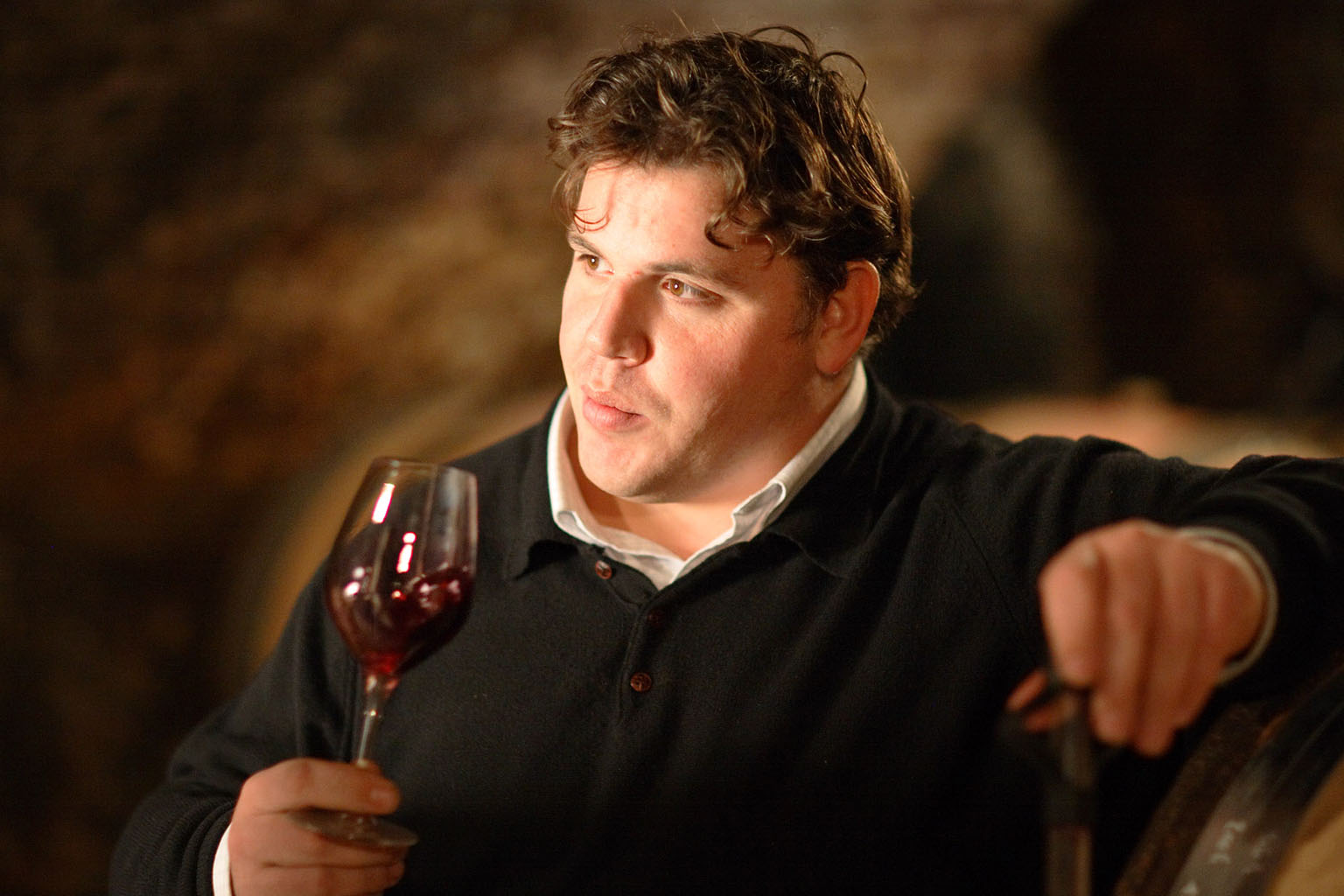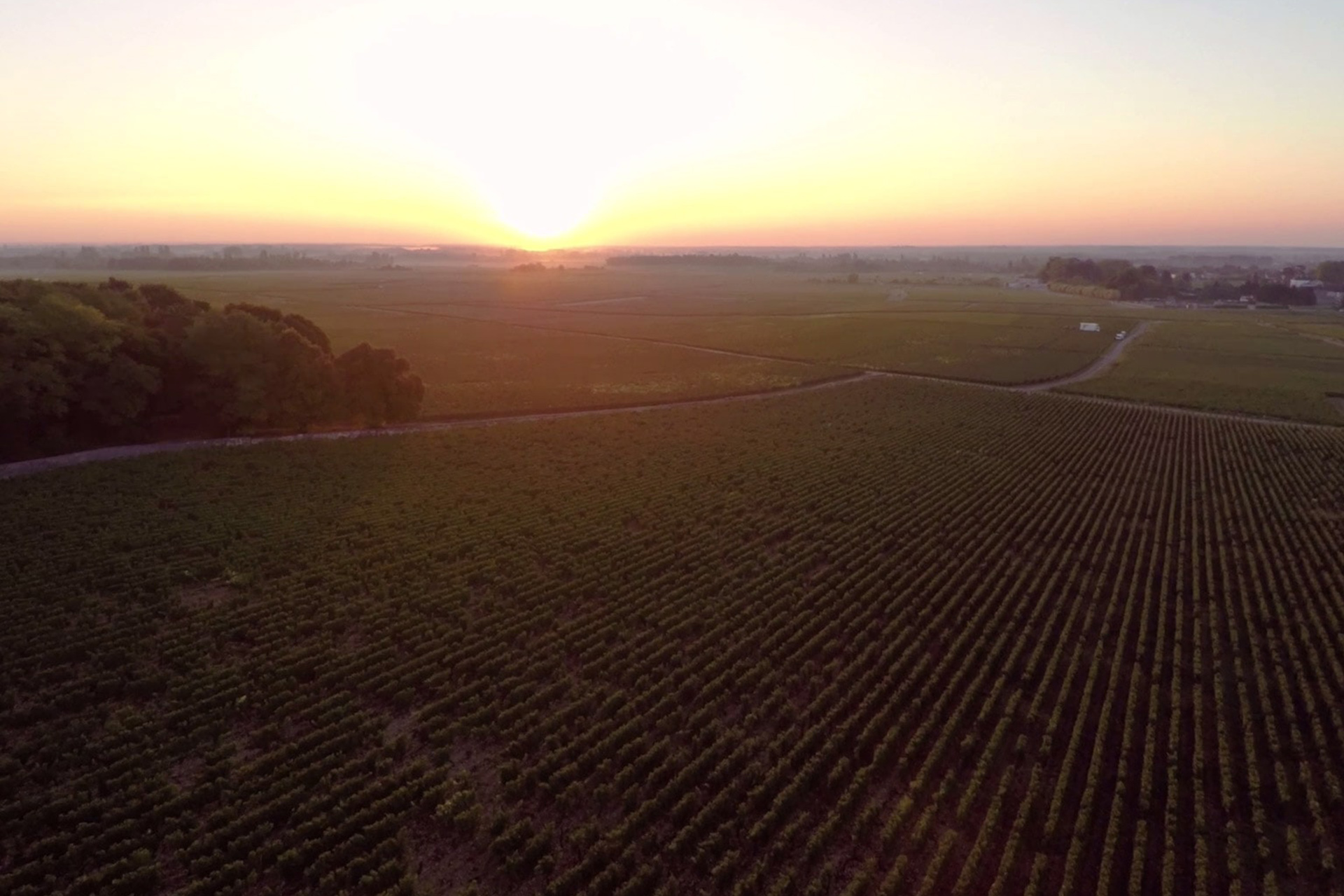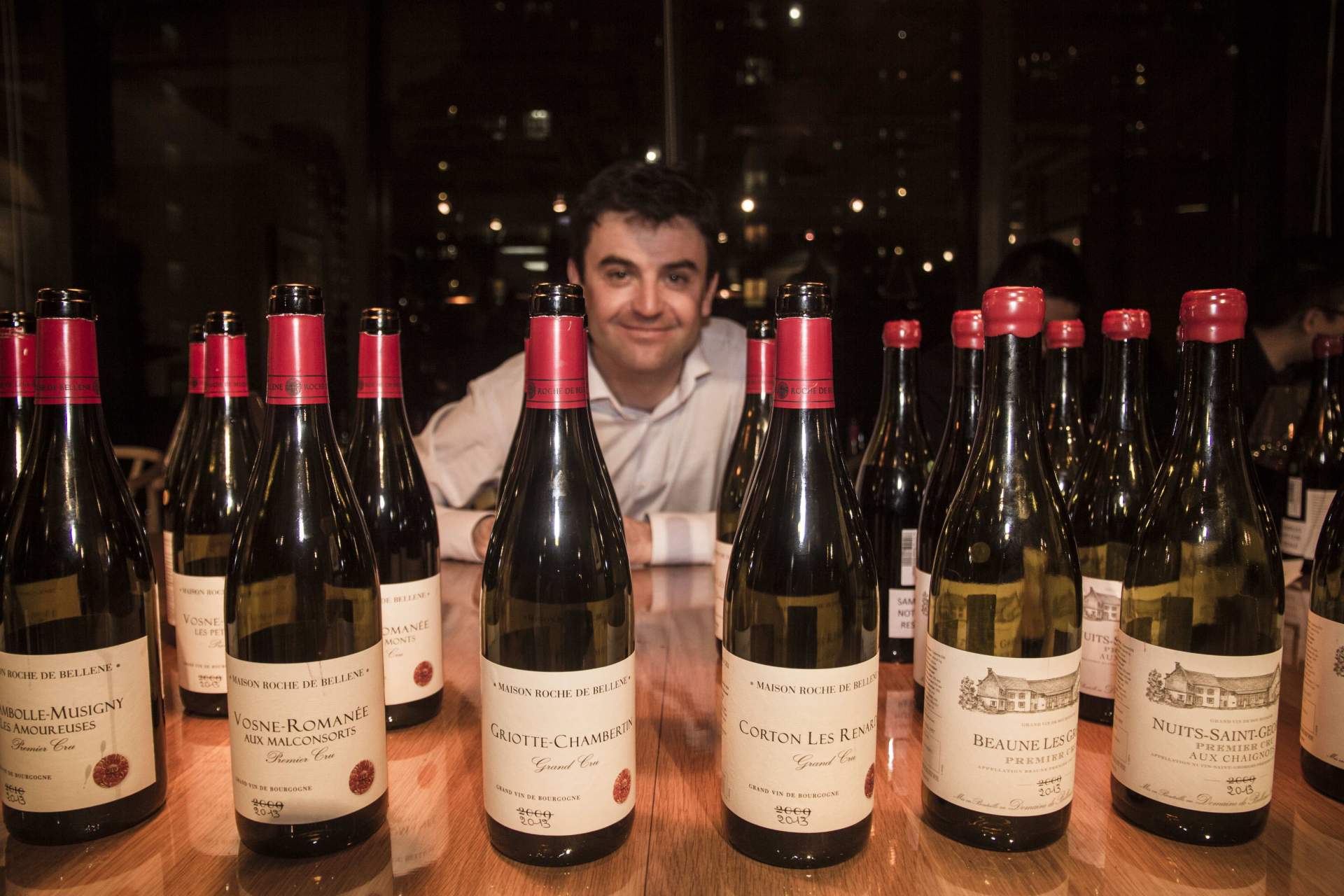 Nicolas Potel, after his first steps as winemaker in the family Estate in Volnay: le Domaine de la Pousse d'Or, he built up his own negoce in 1996 then, in 2000, Maison Potel-Aviron in Beaujolais region. In 2005, Nicolas built up his own Estate, Domaine de Bellene, in Beaune with 15 Ha of organic vines in Côte de Beaune.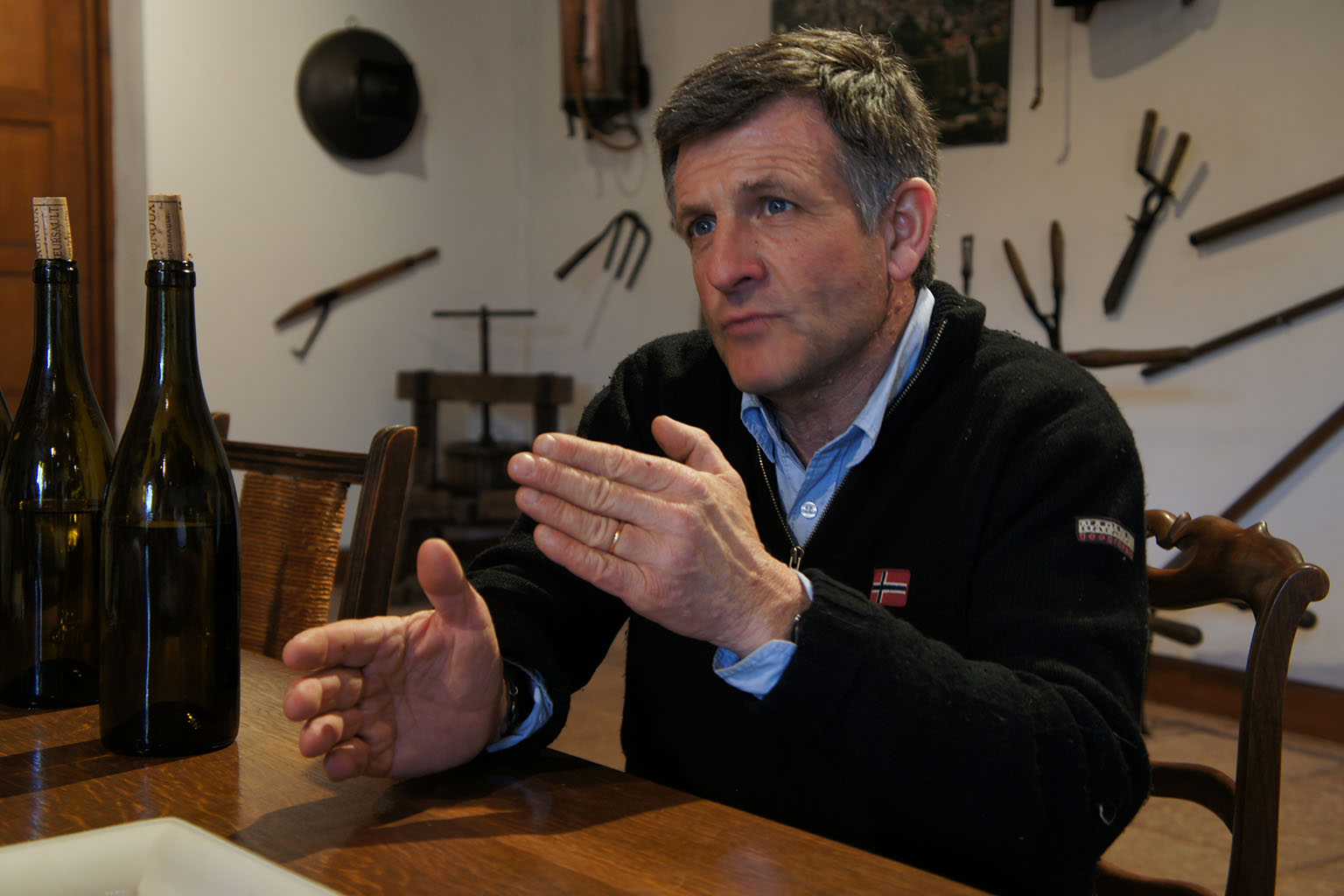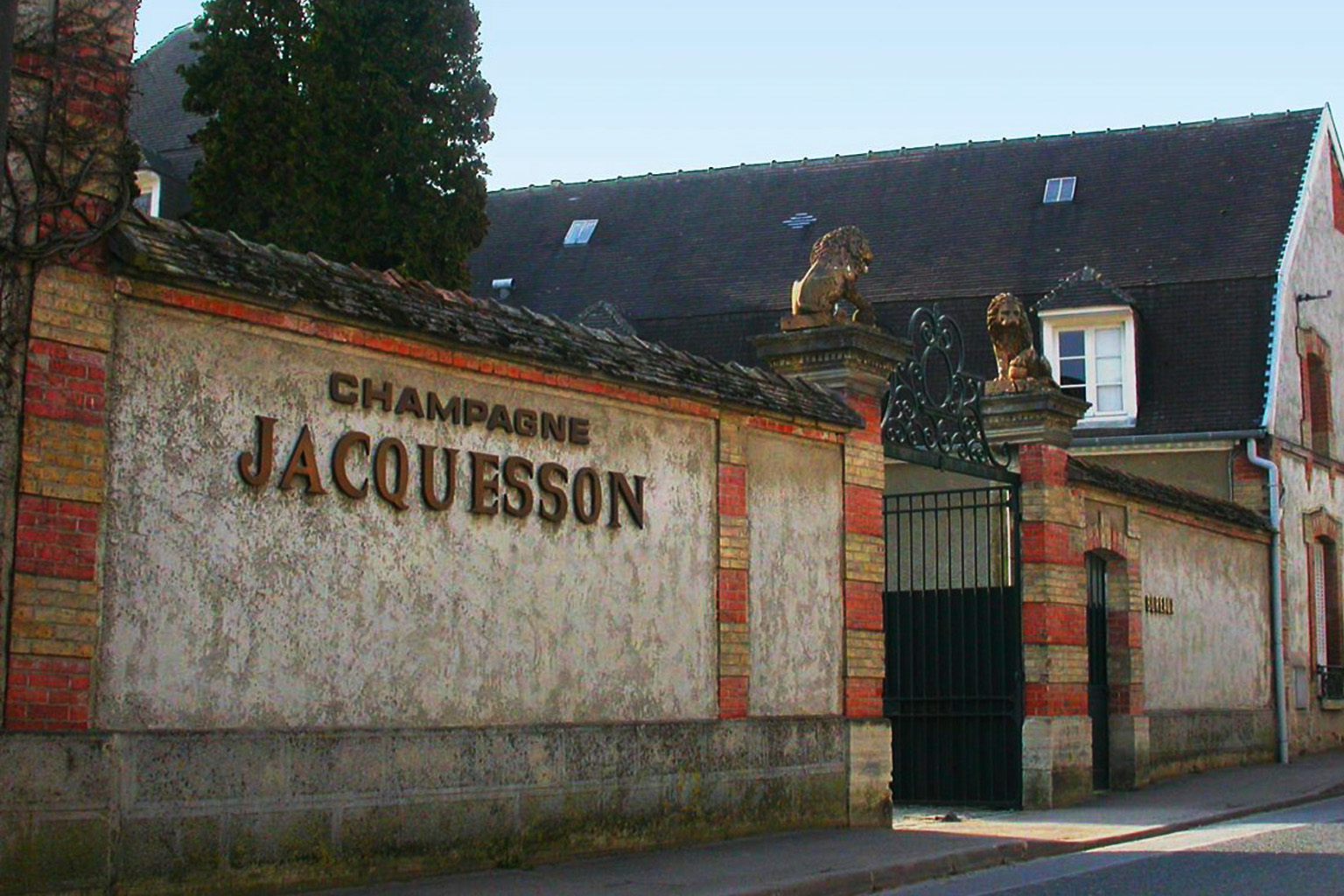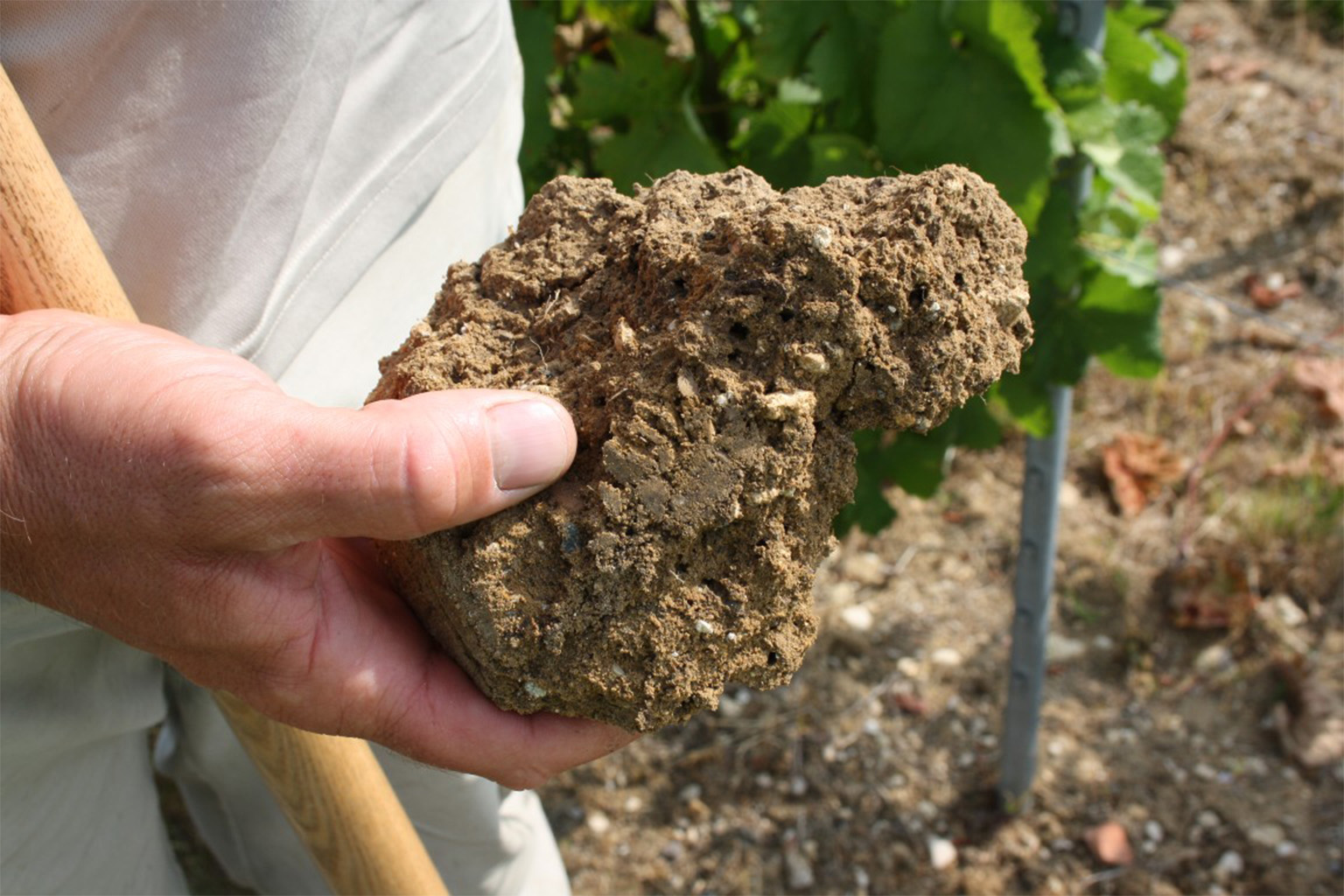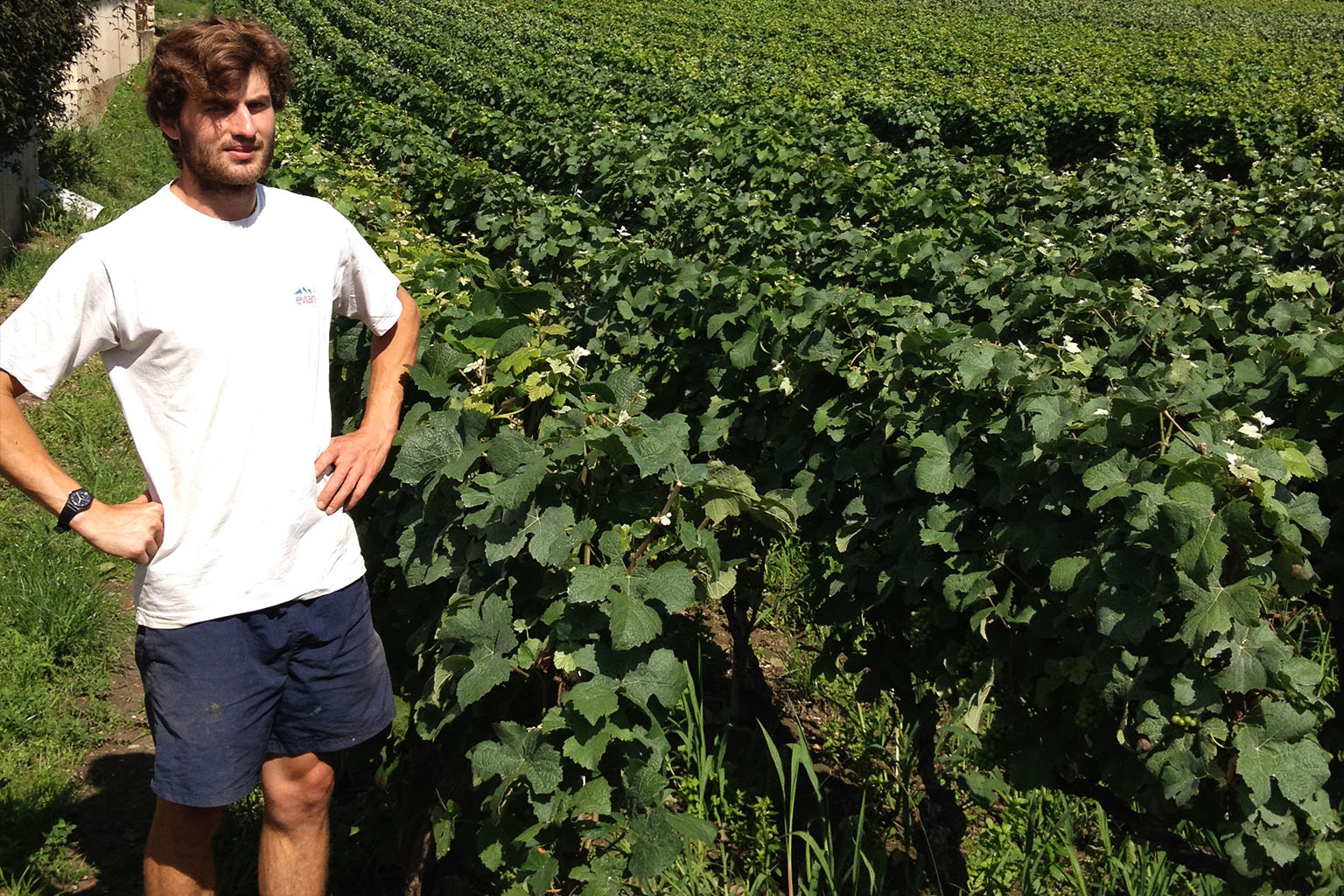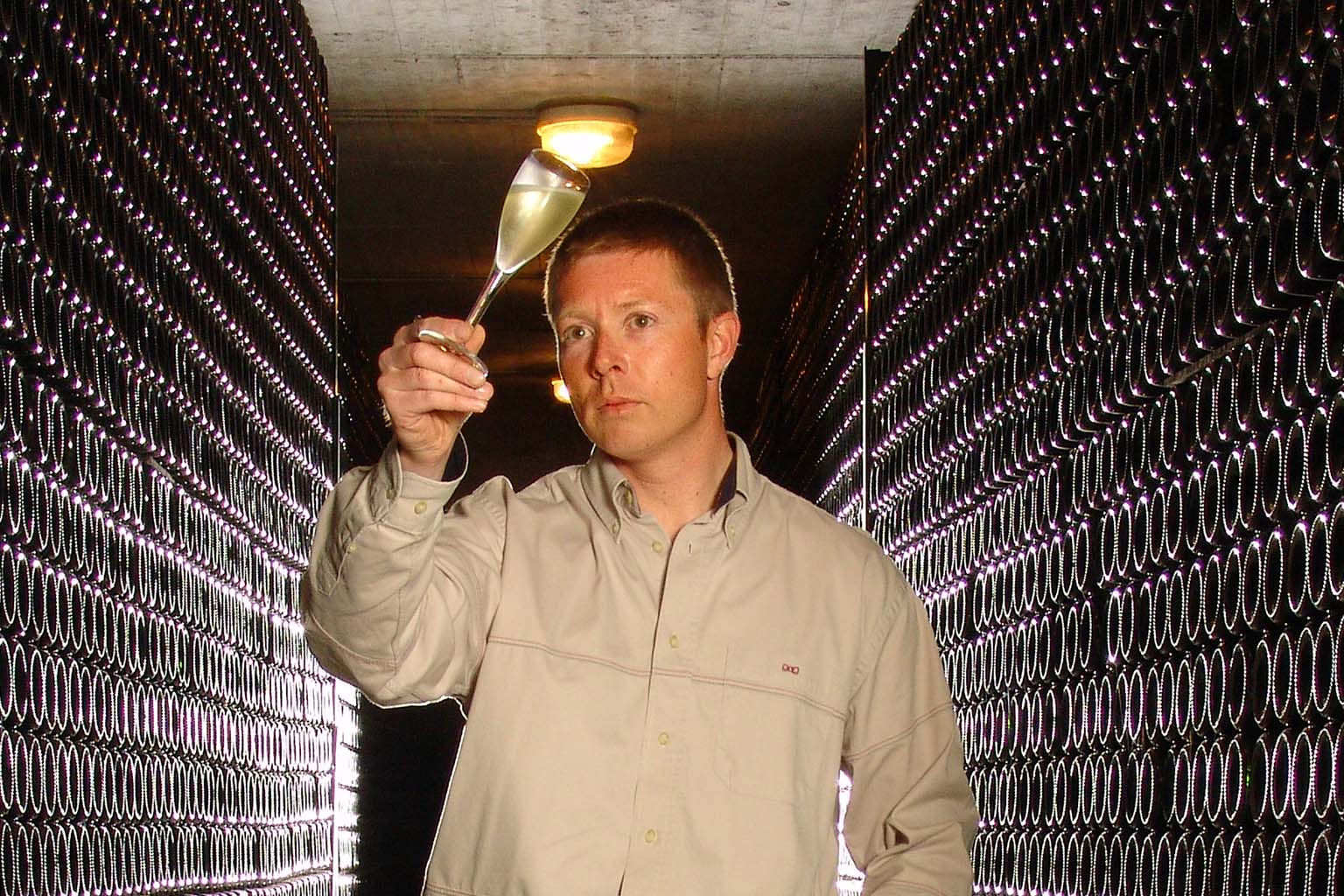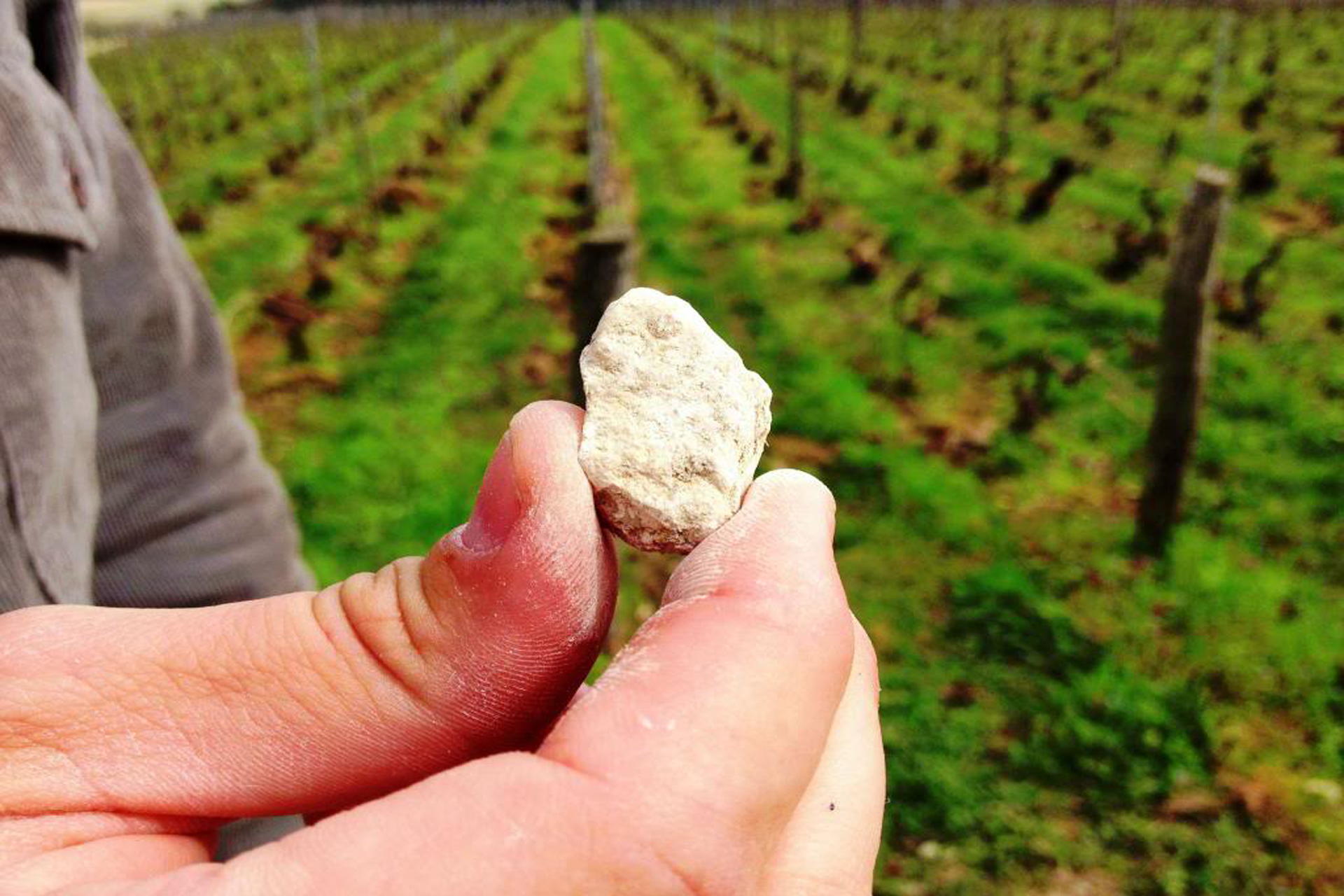 Jacques Lassaigne, a long last champagne, celebration of the senses!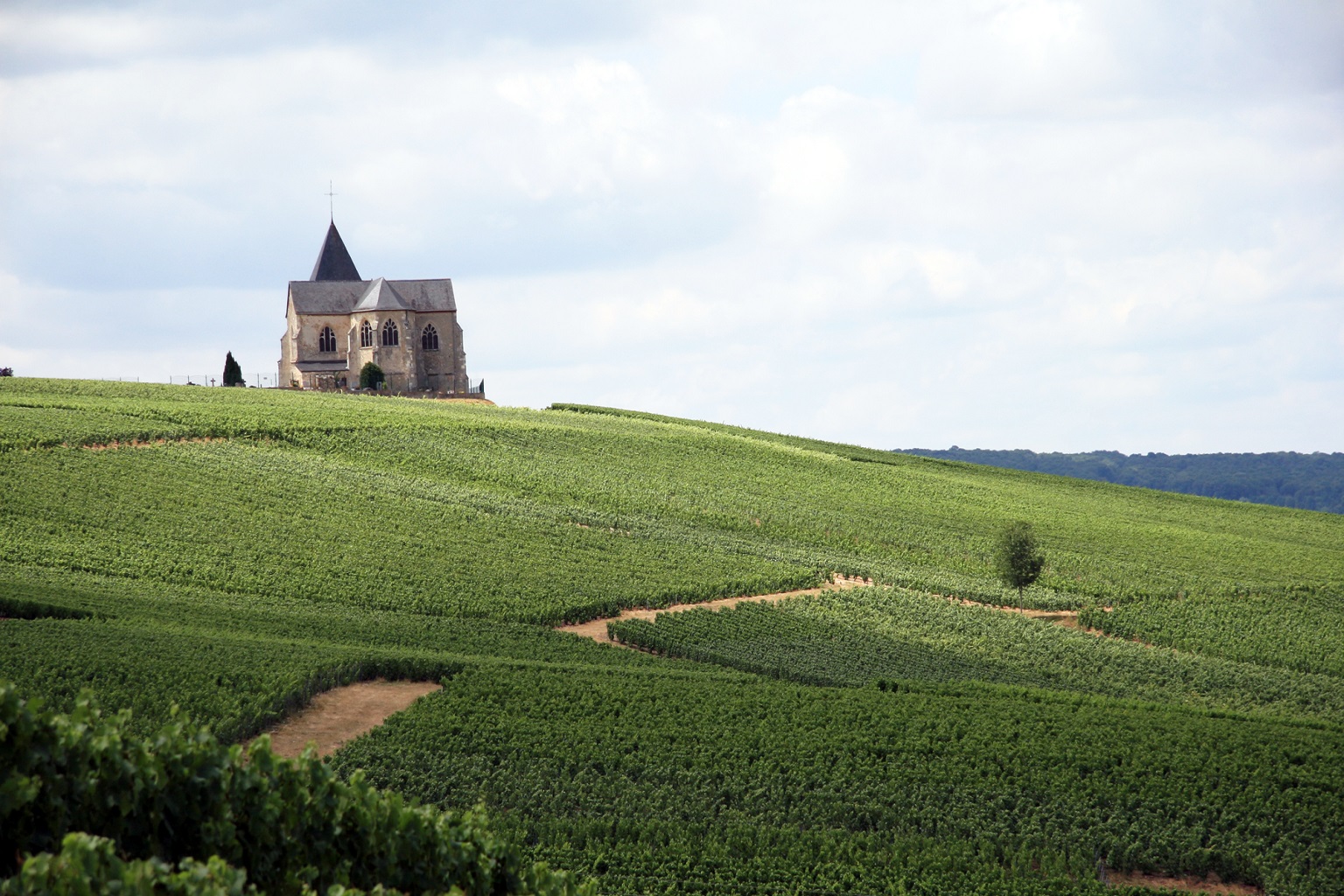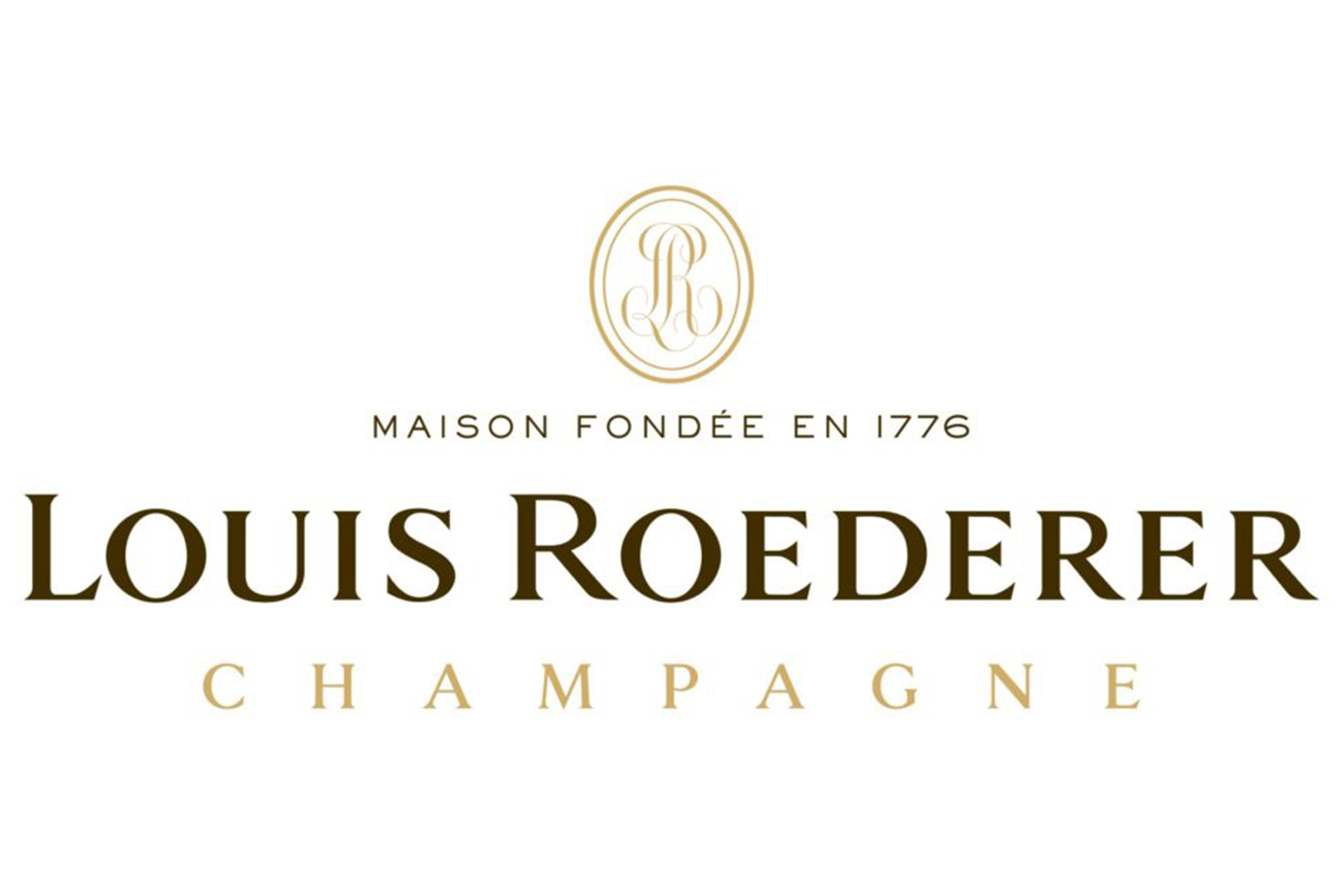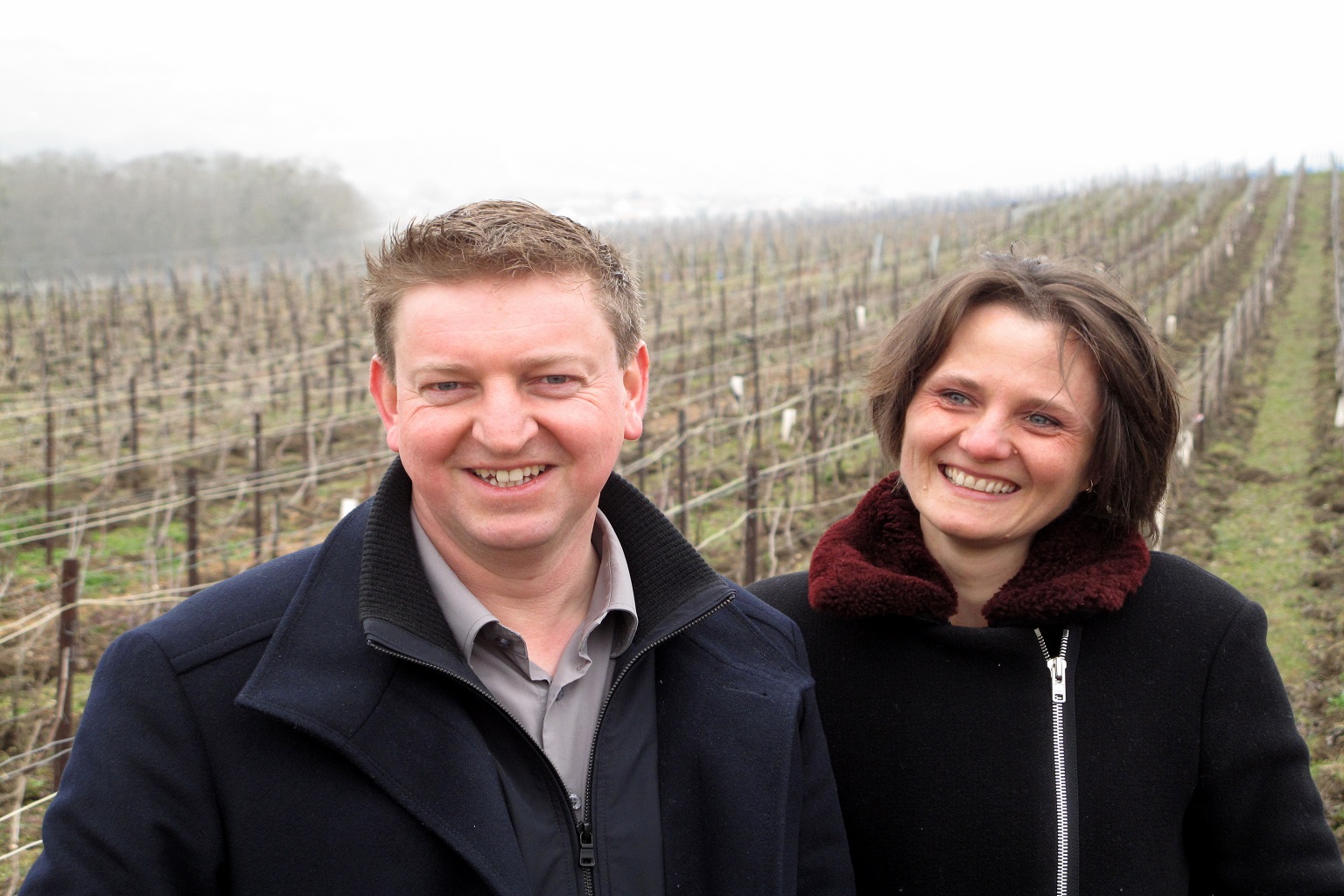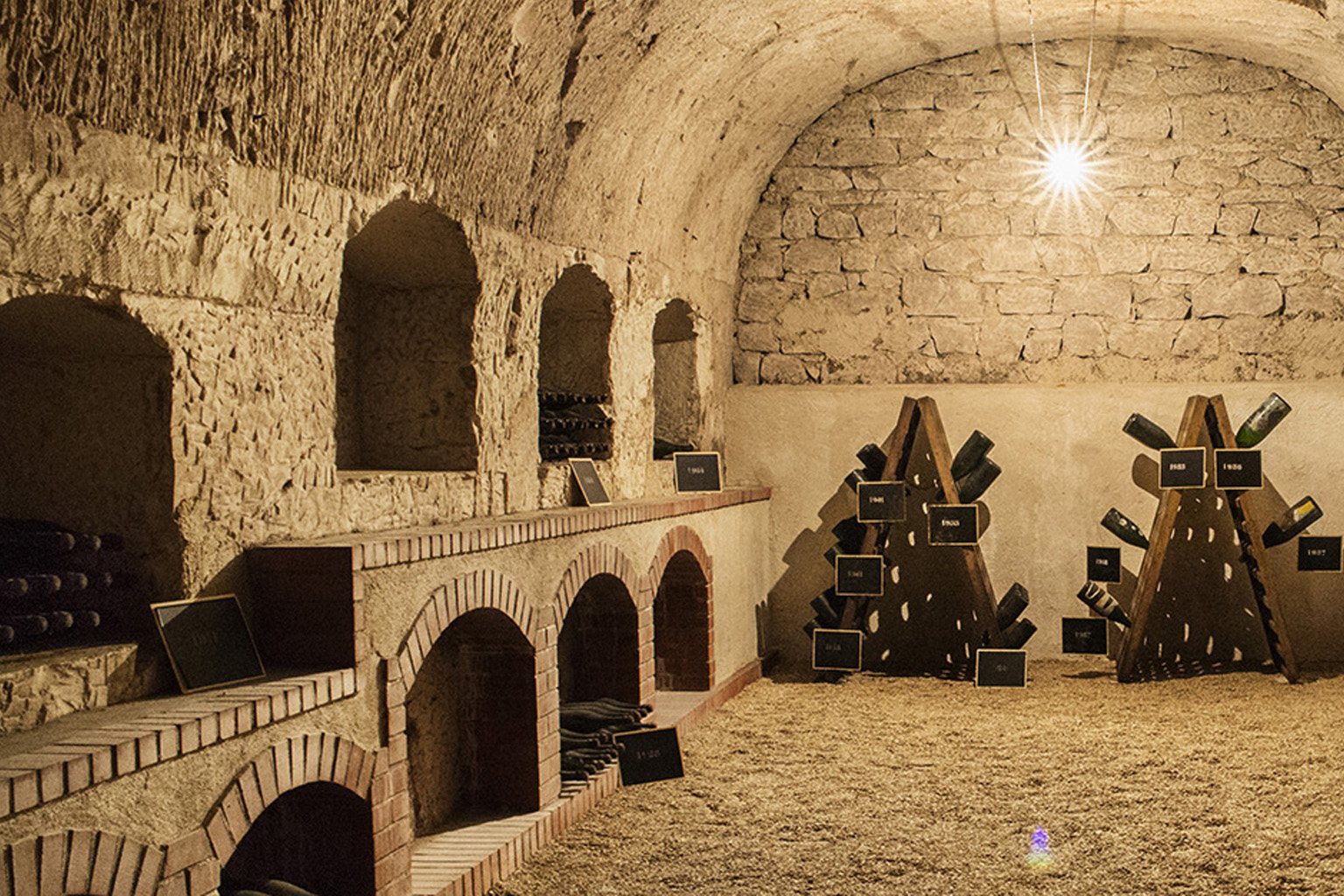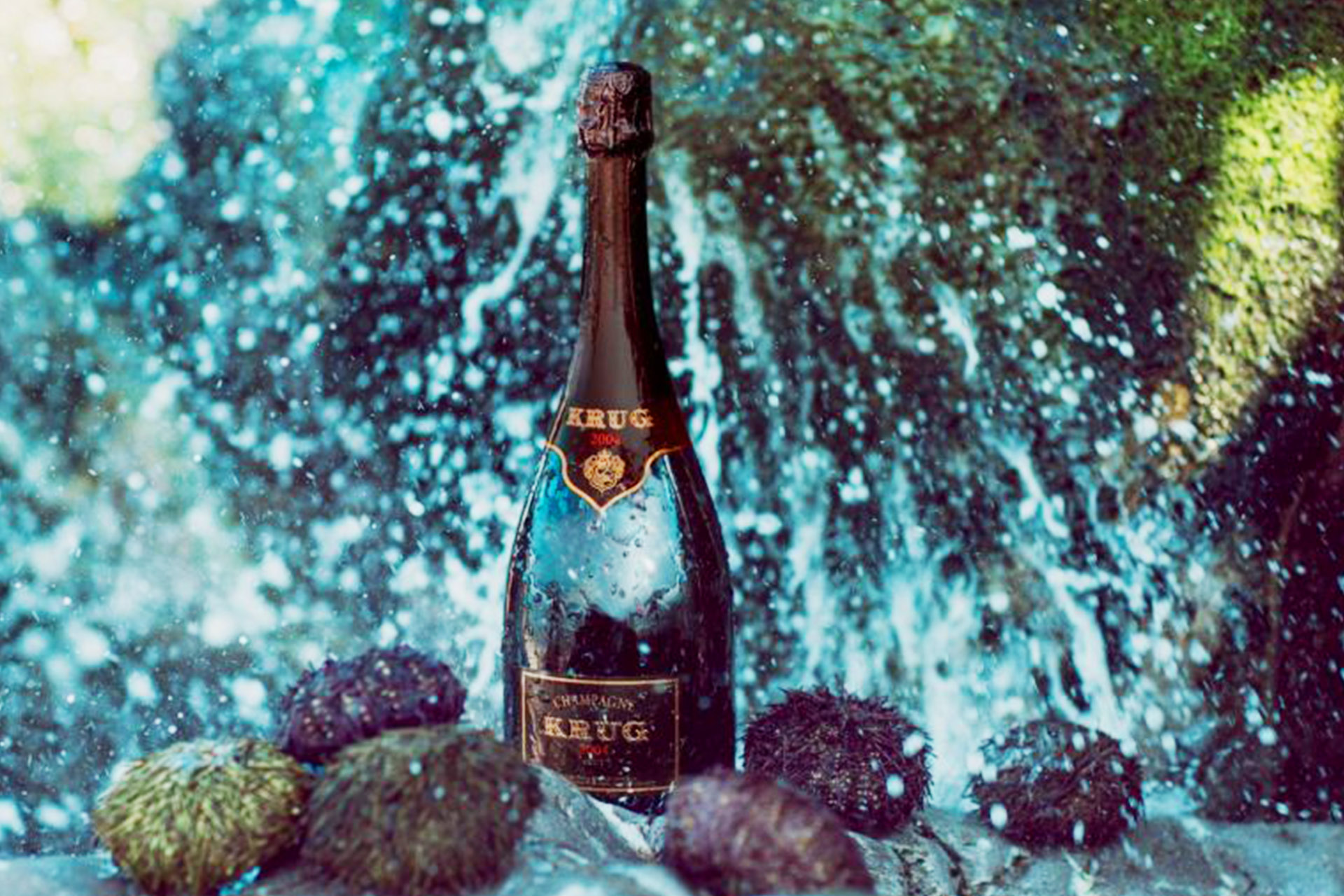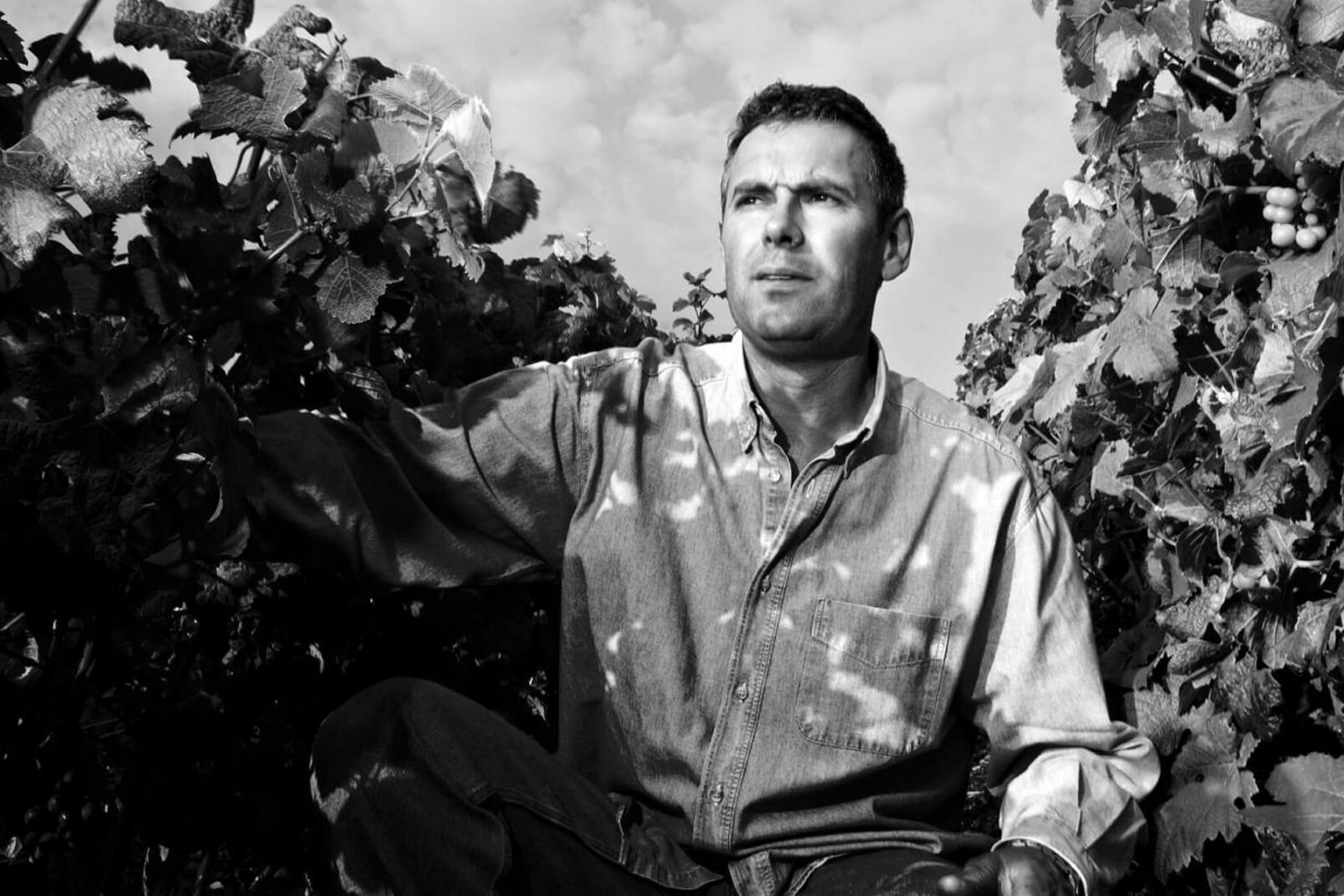 Wine producers since 1847, five generations of the same family have been cultivating vines with the same passion in Champagne!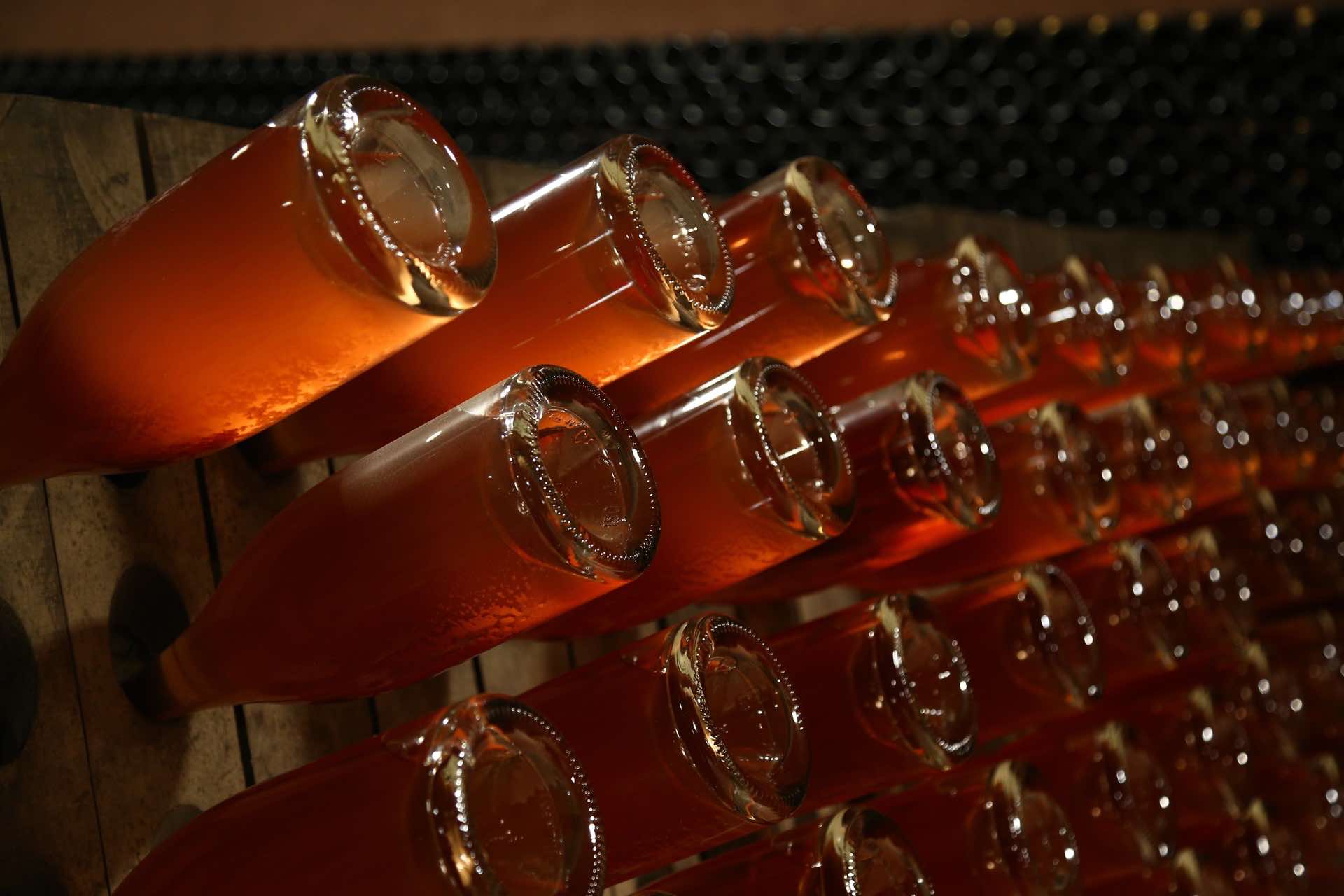 Michel Drappier
With great authenticity and a natural approach of Champagne making Mr Drappier's Champagne have become one of apéro. favorites Champagne!!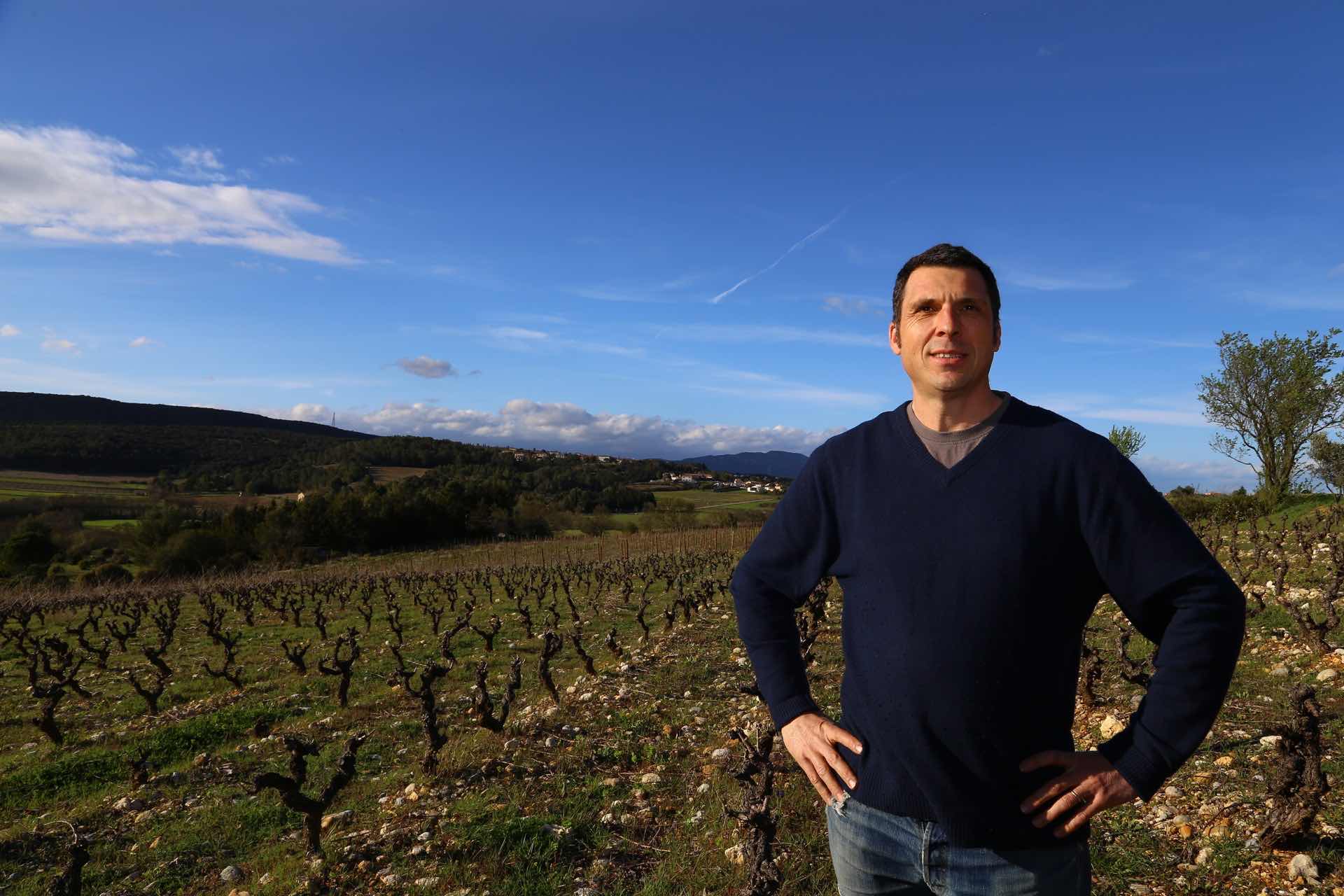 Benoît Viot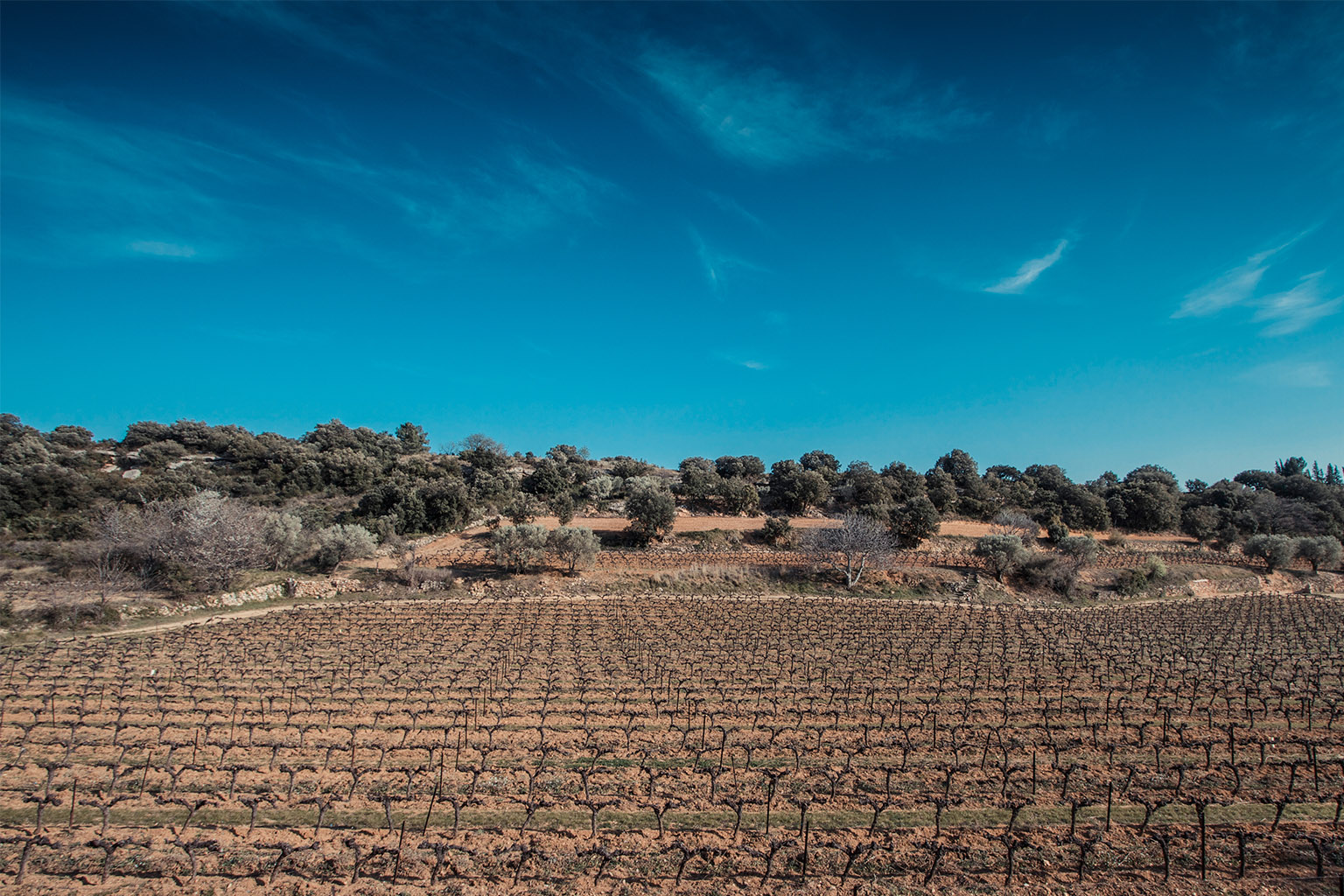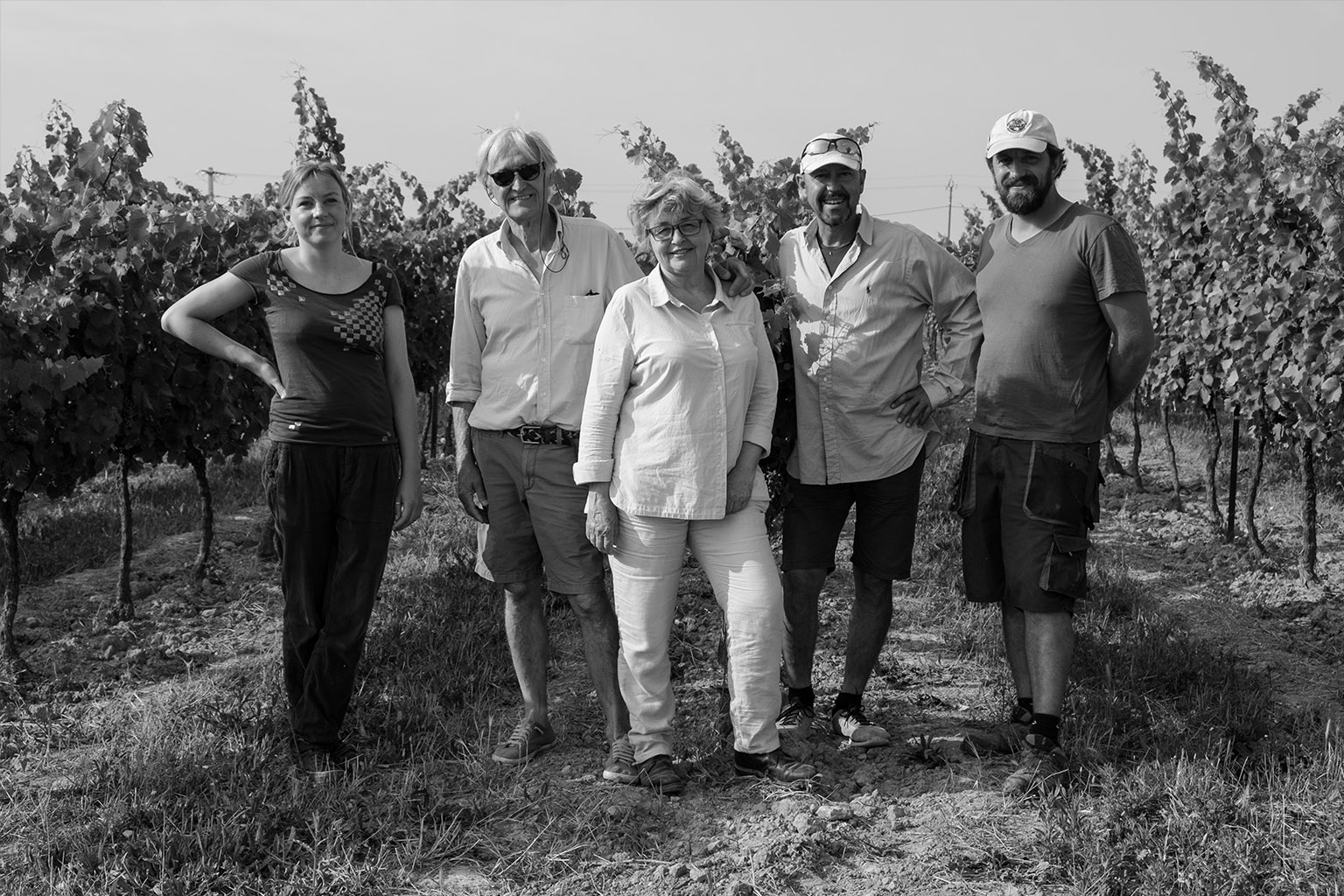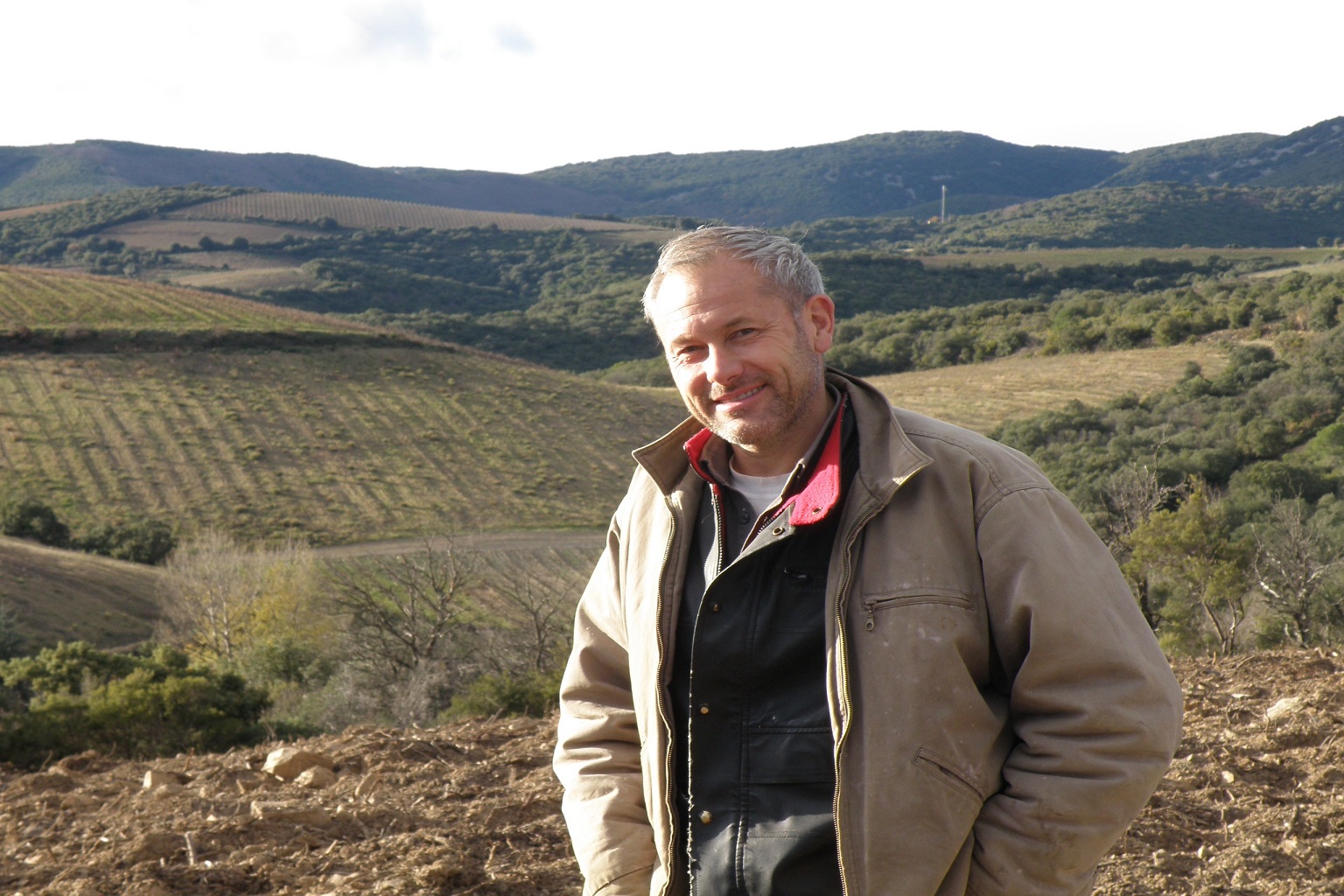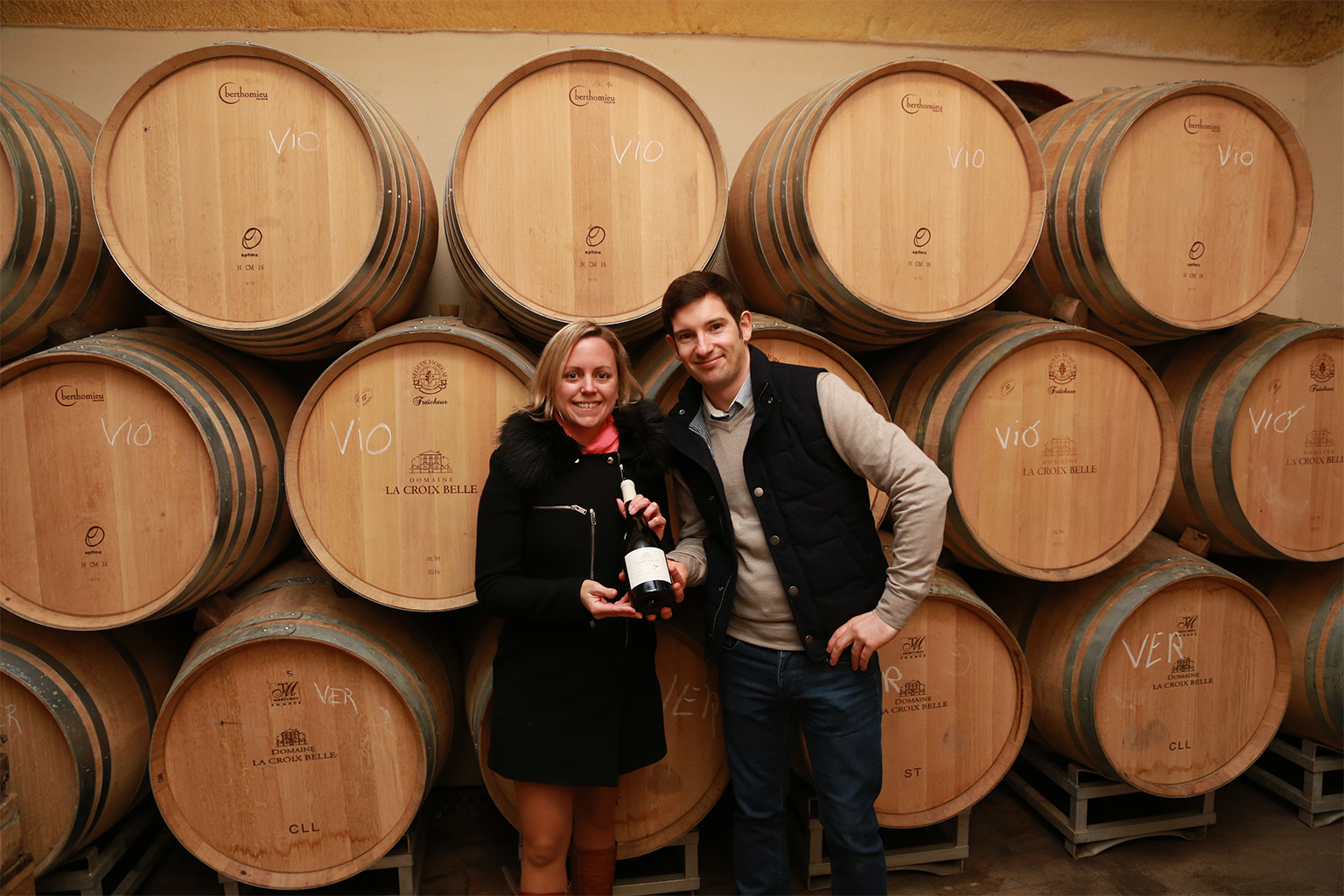 Jacques and Françoise Boyer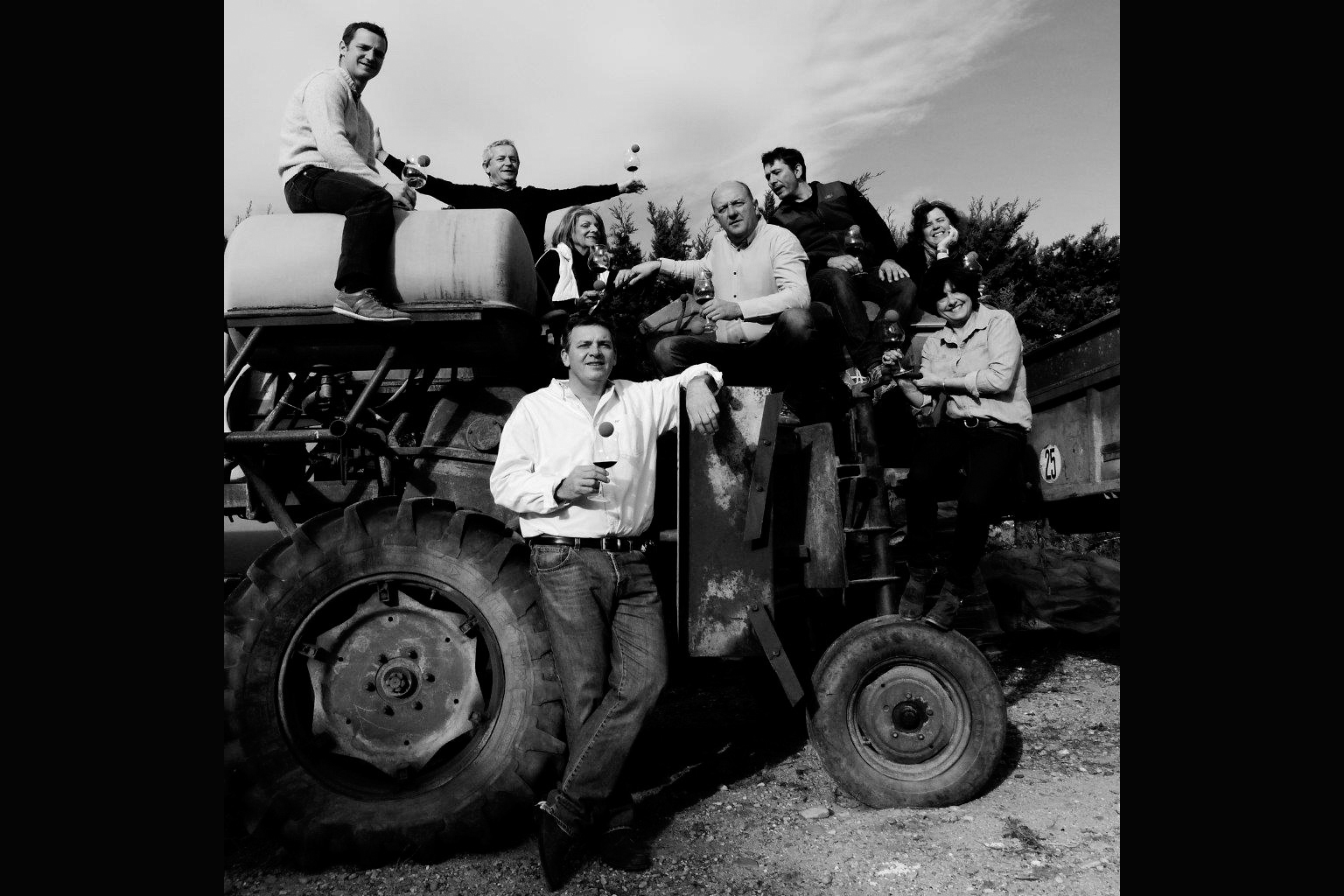 M. et Mme Pouderoux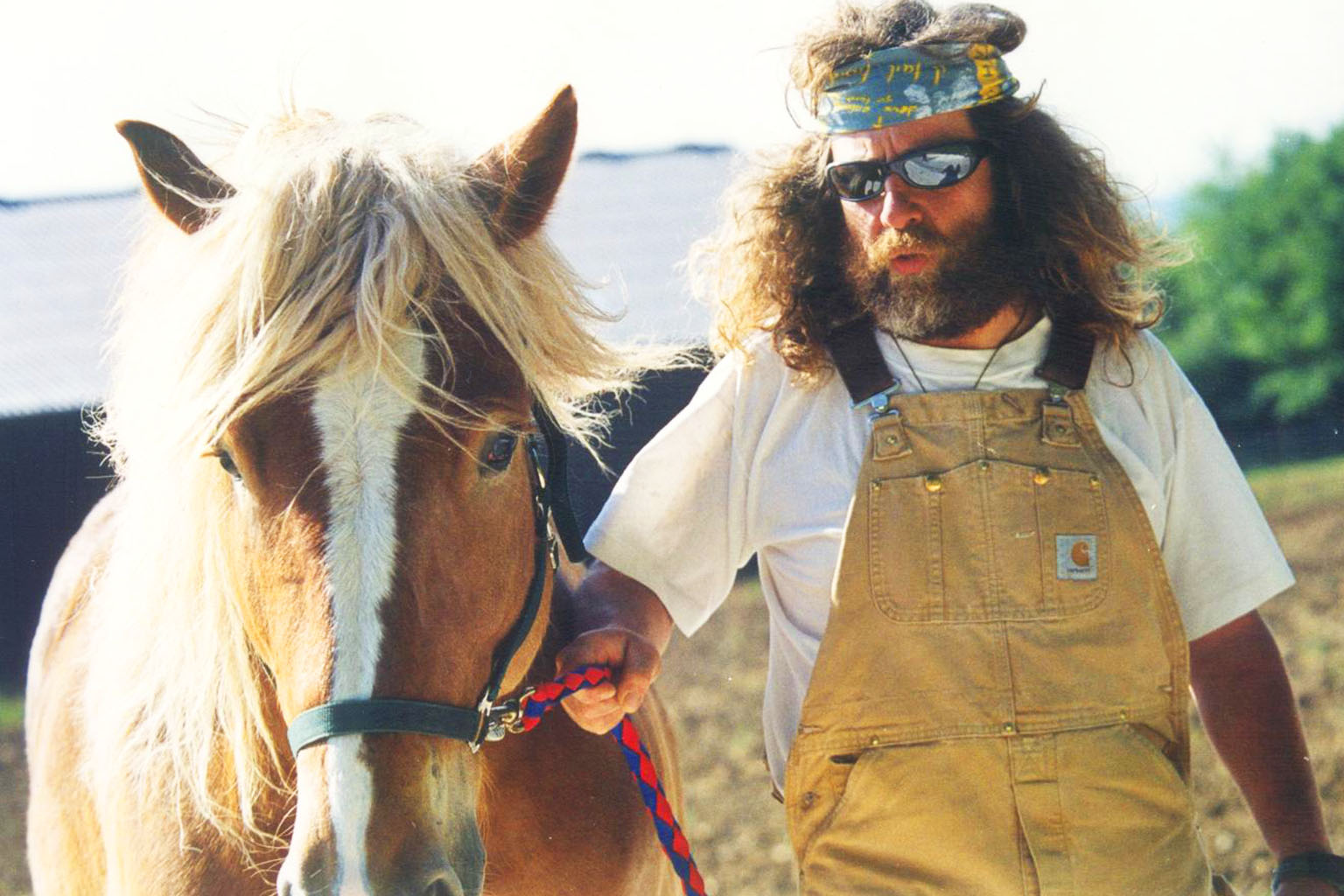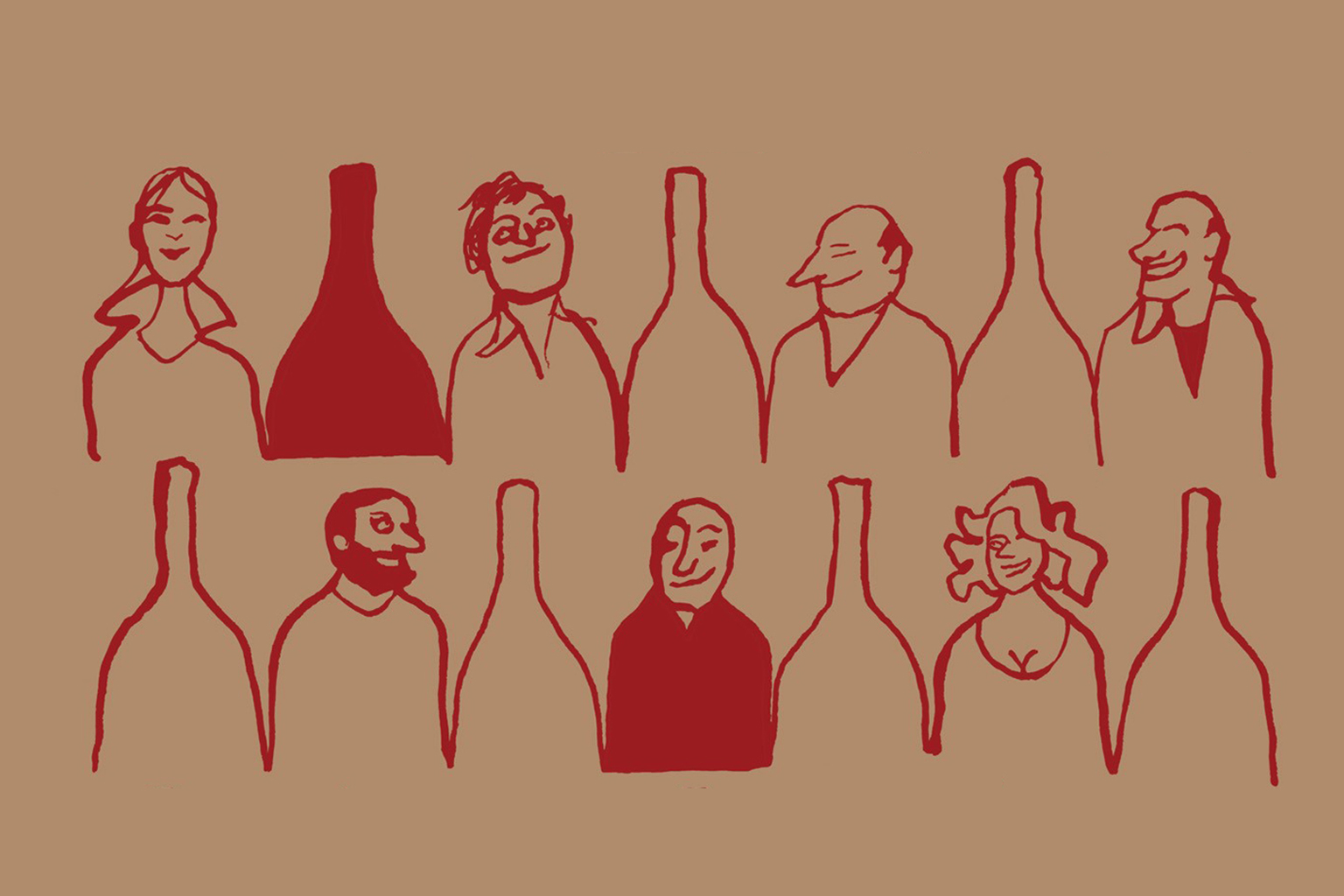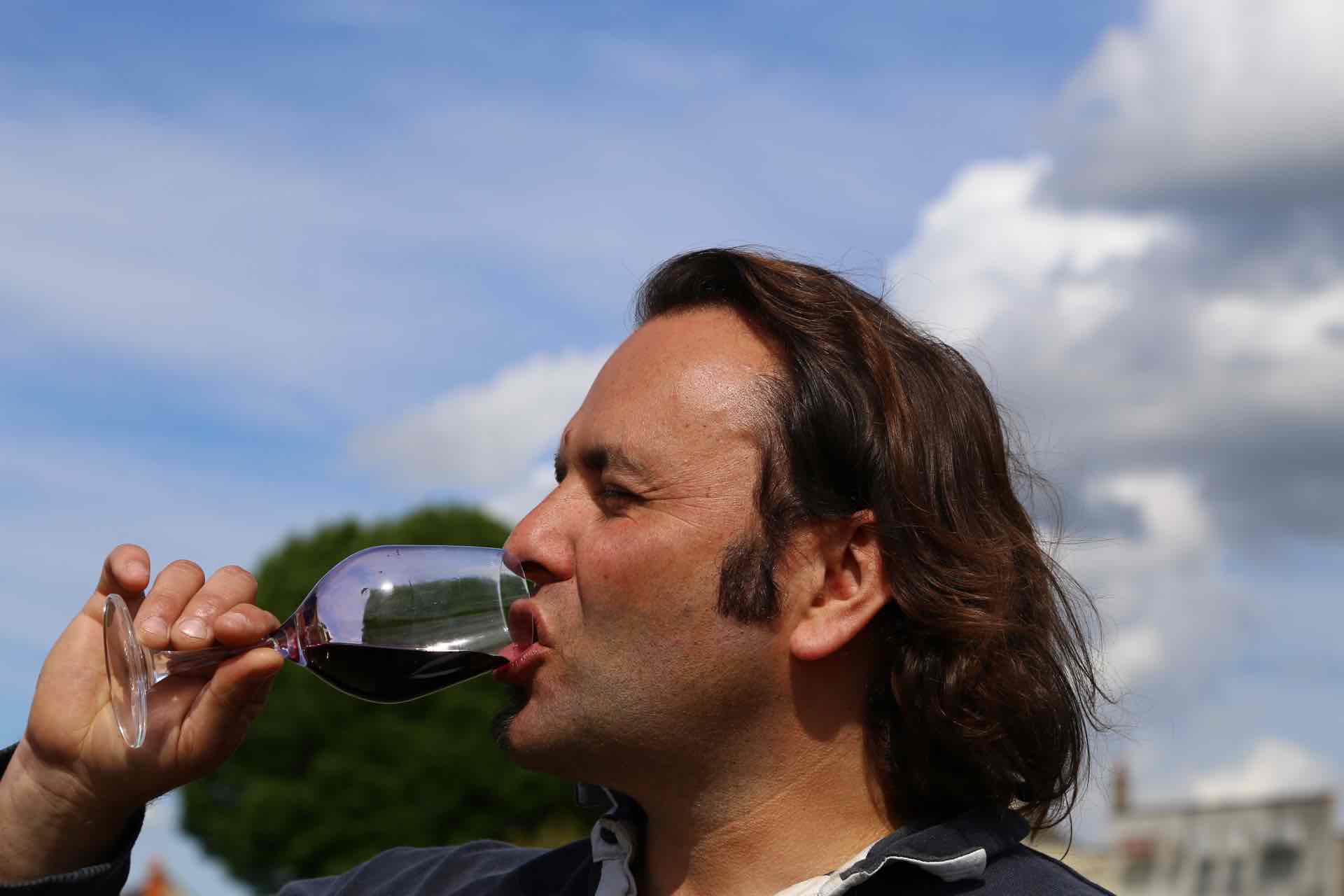 Sébastien David
Cabernet Franc's addict !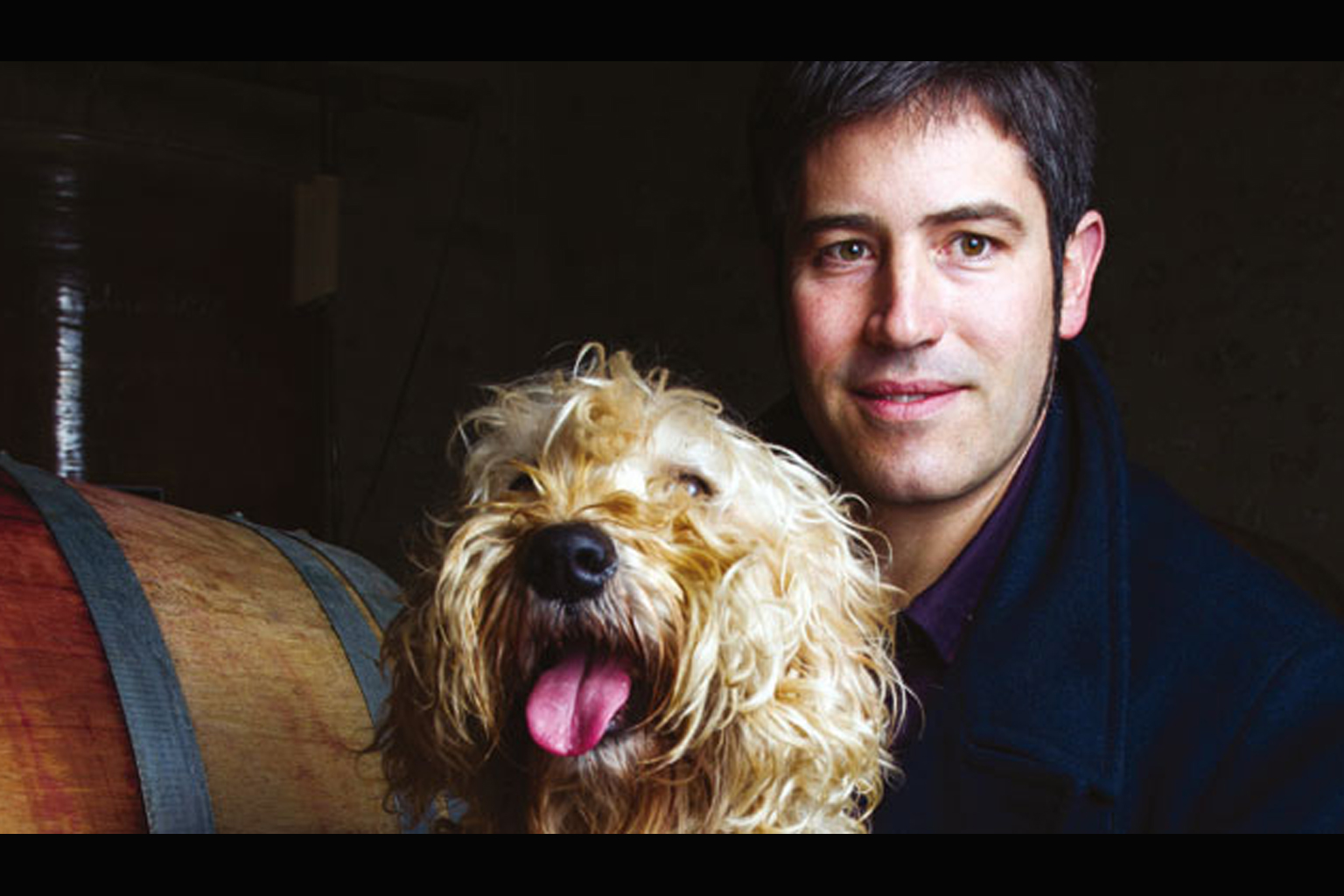 Guillaume Reynouard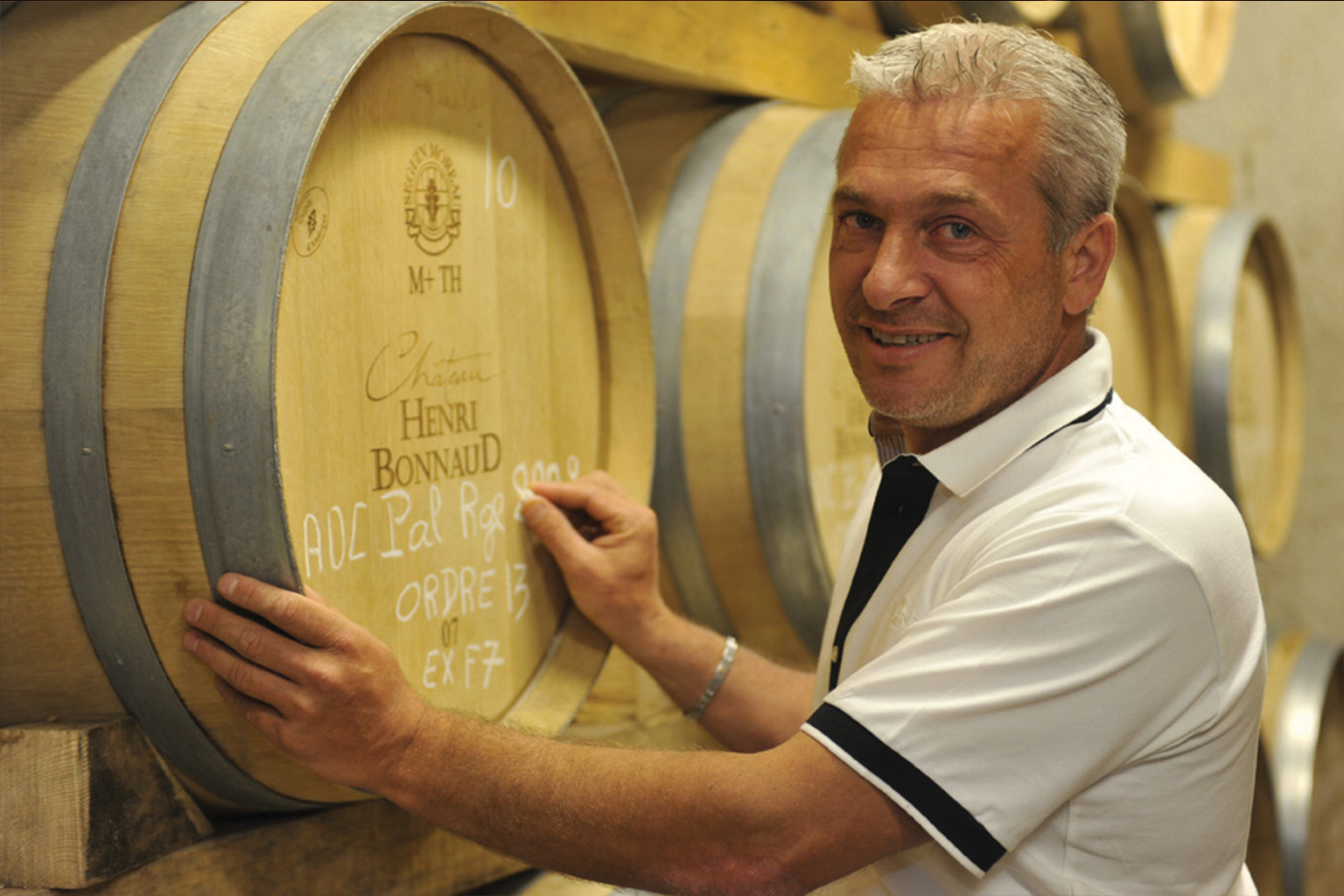 Stéphane Spitzglous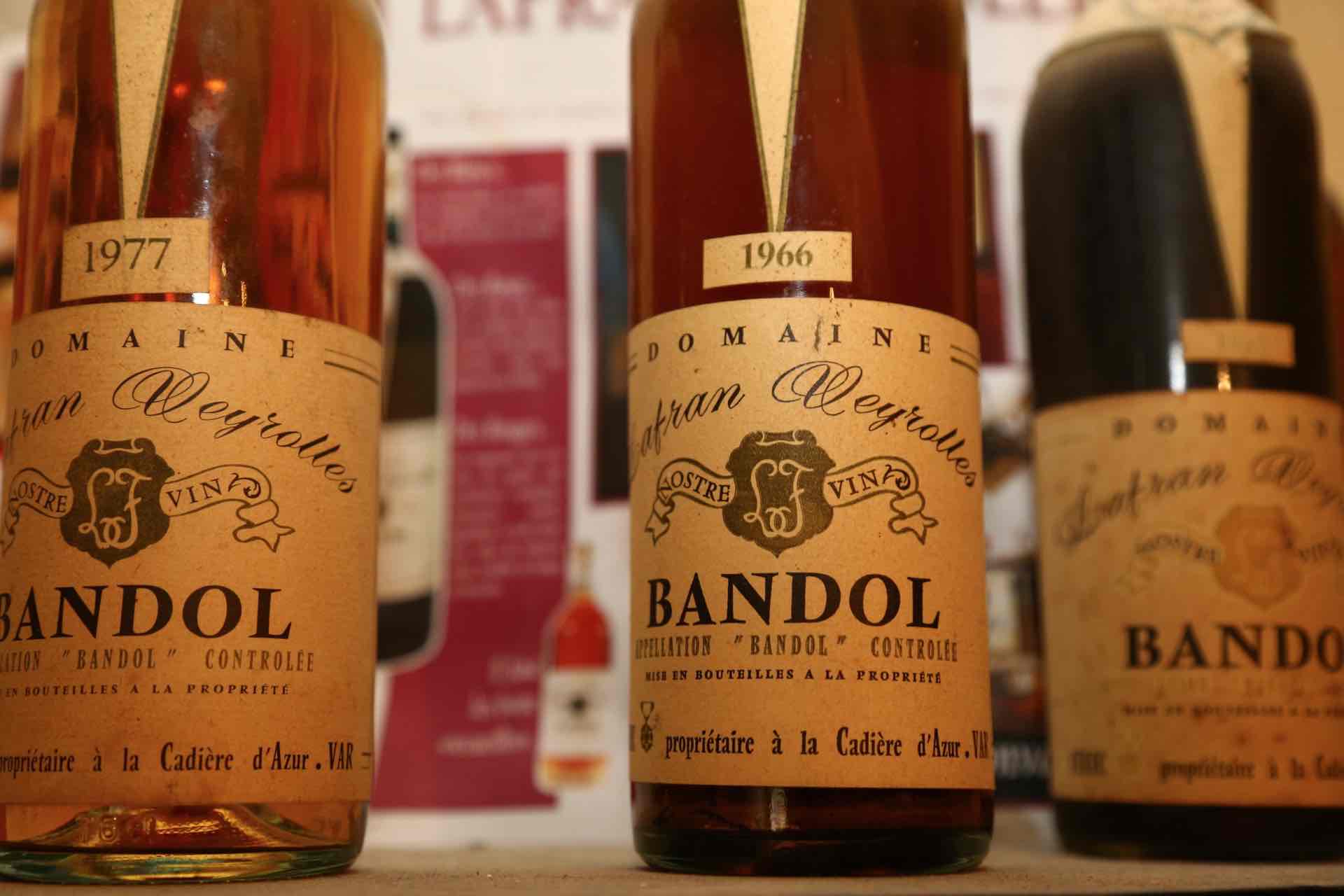 From 1641, Bandol's Provence at its best.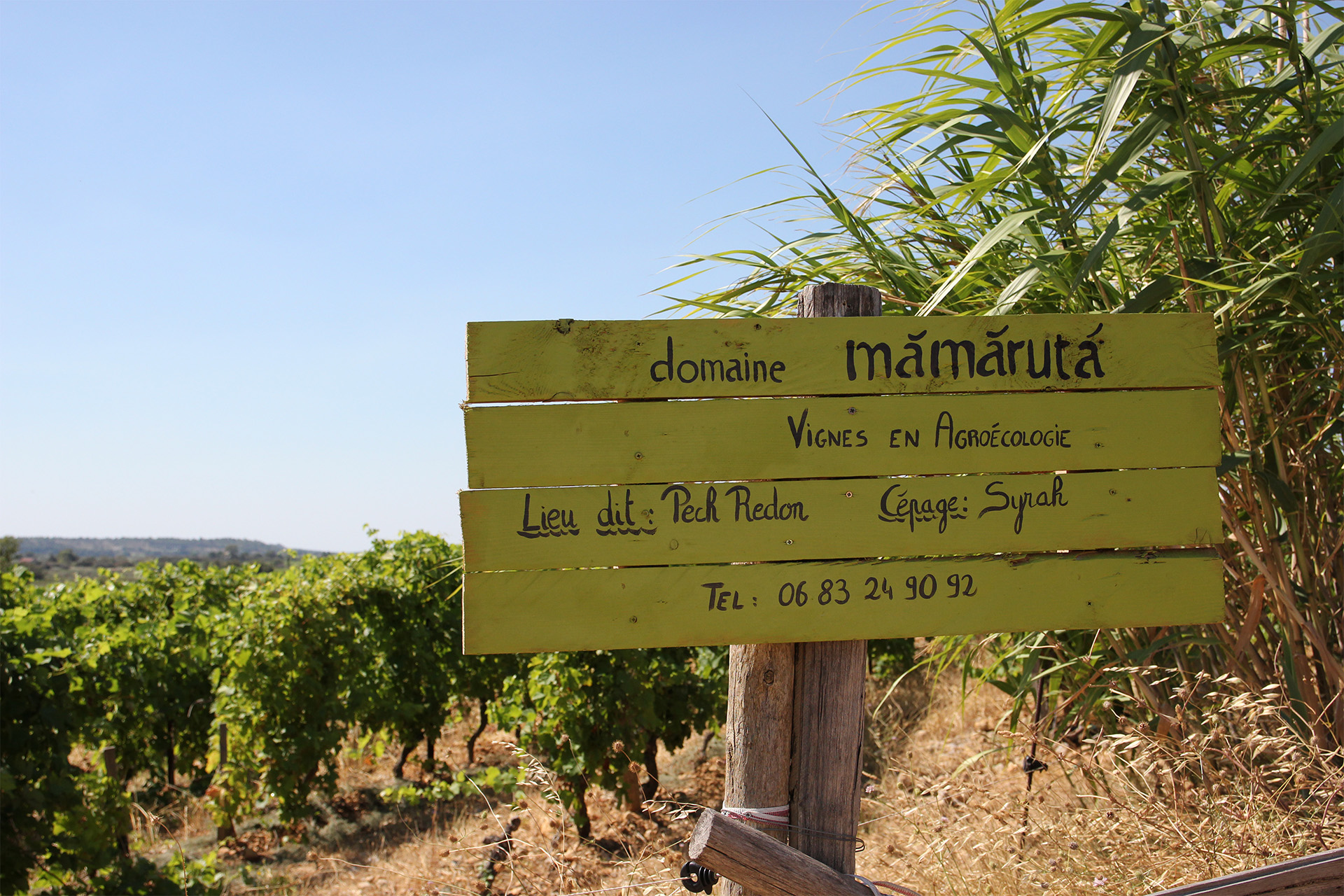 Marc Castan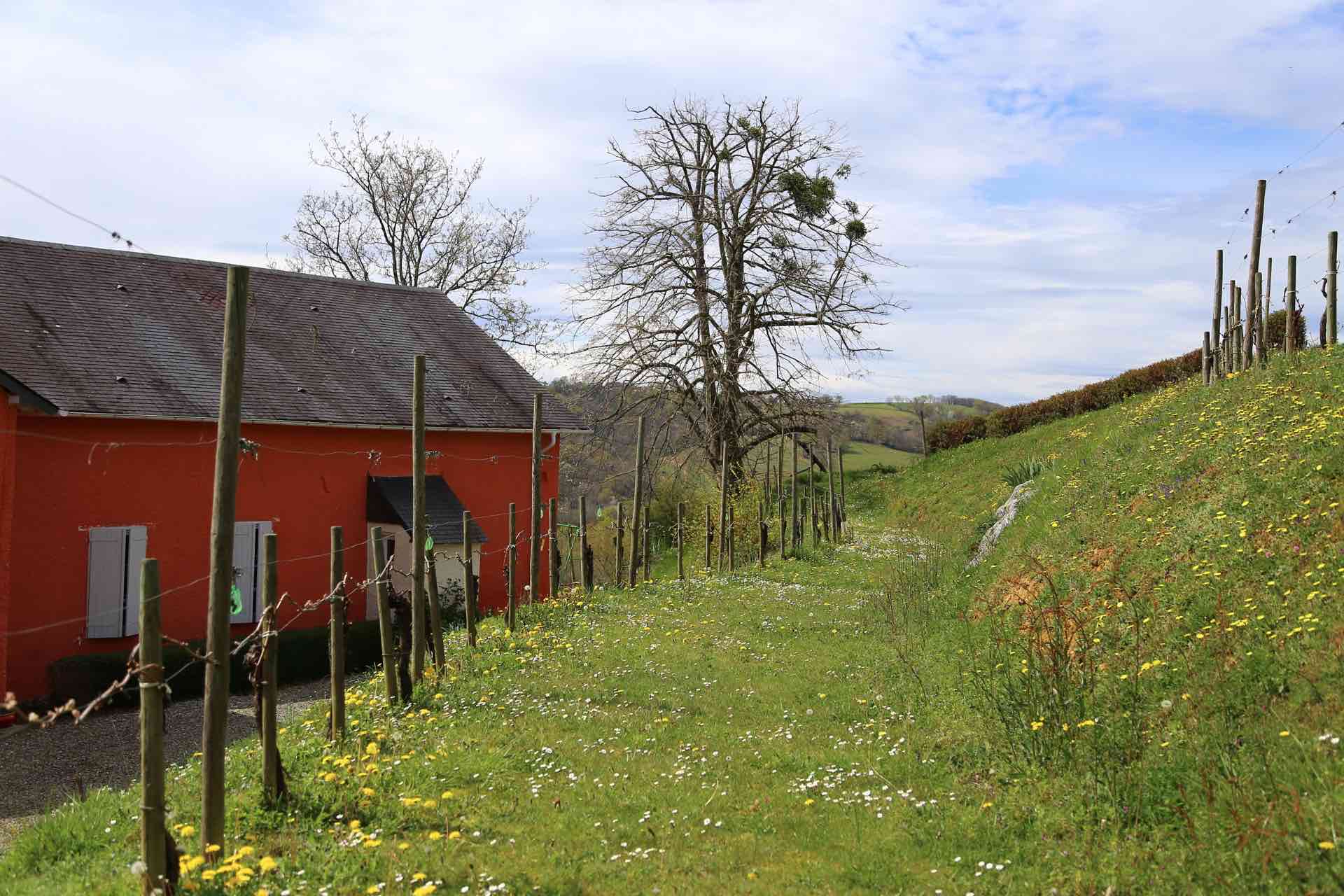 Pascal Labasse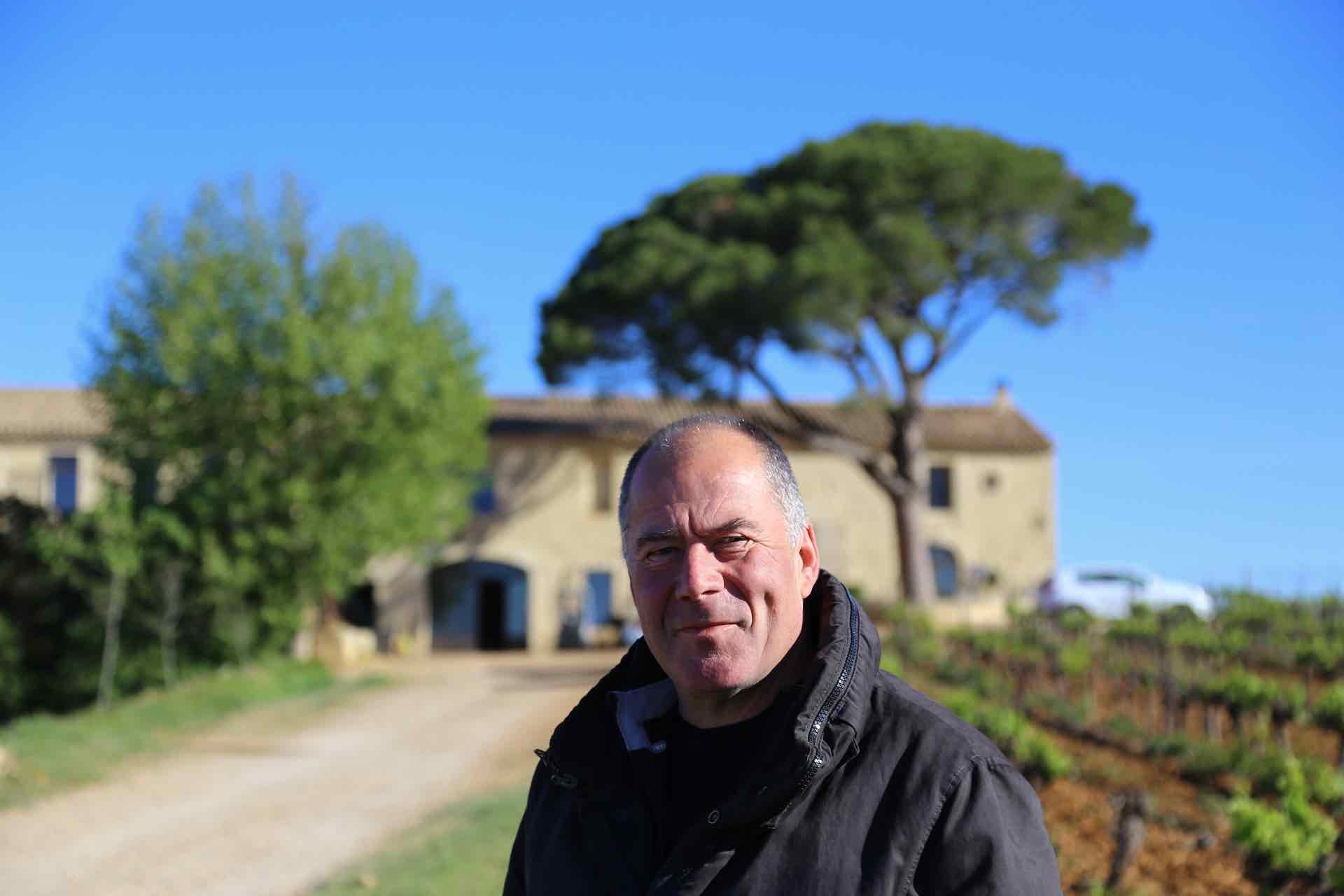 Bruno François and Pierre Villebrun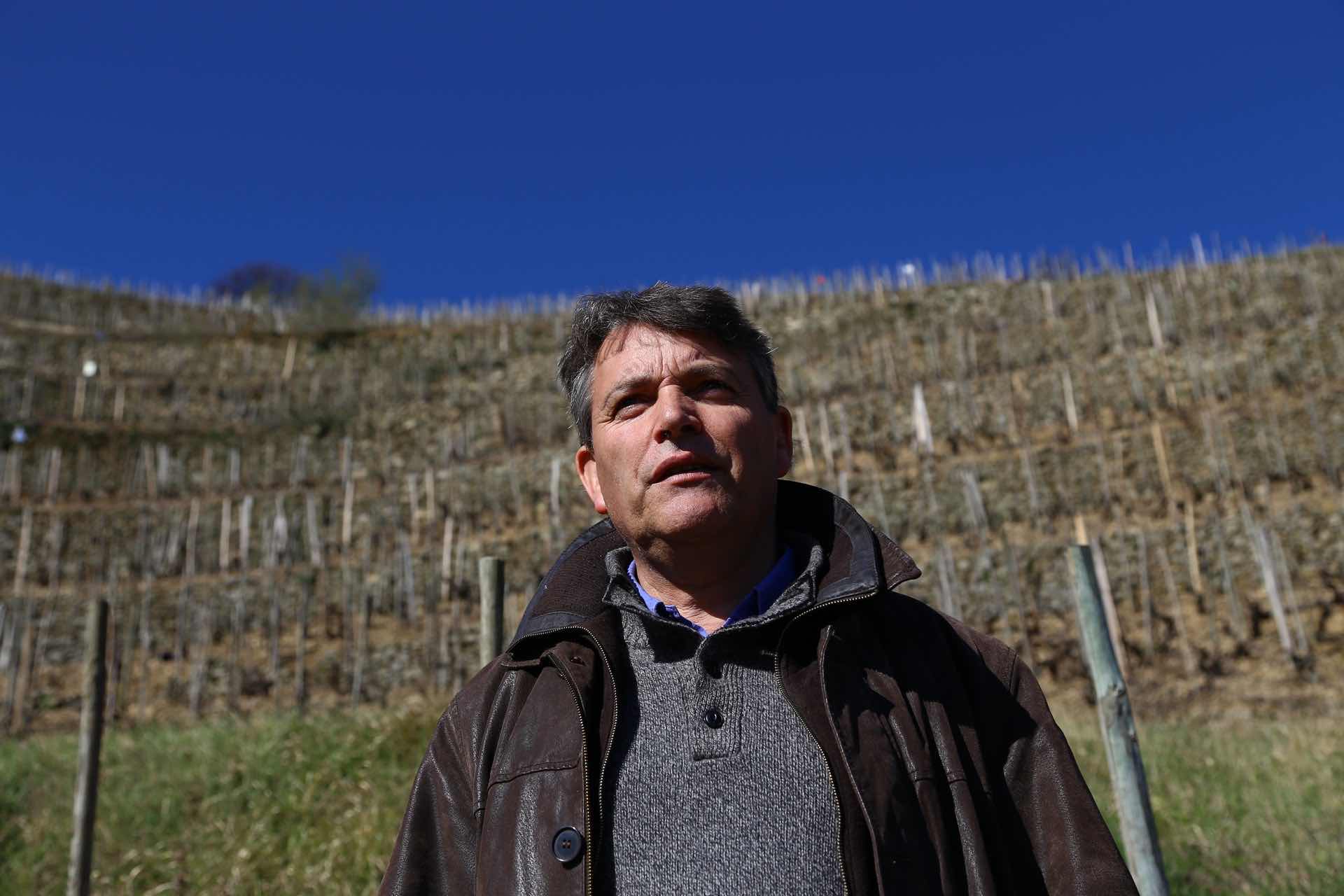 Guy Farge
1 family owned vineyard, 10 fabulous wines!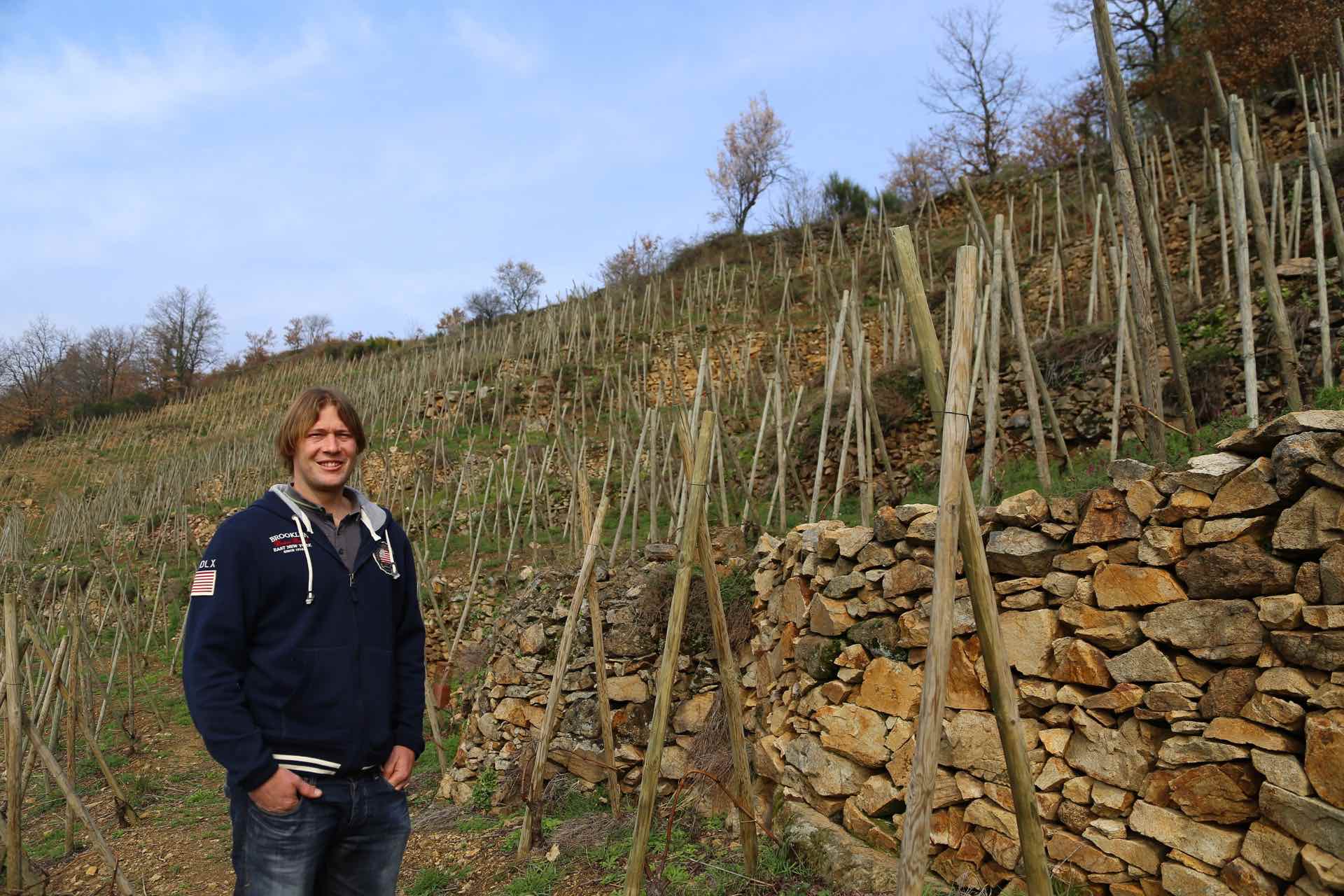 Lionel Faury
The passion of a true terroir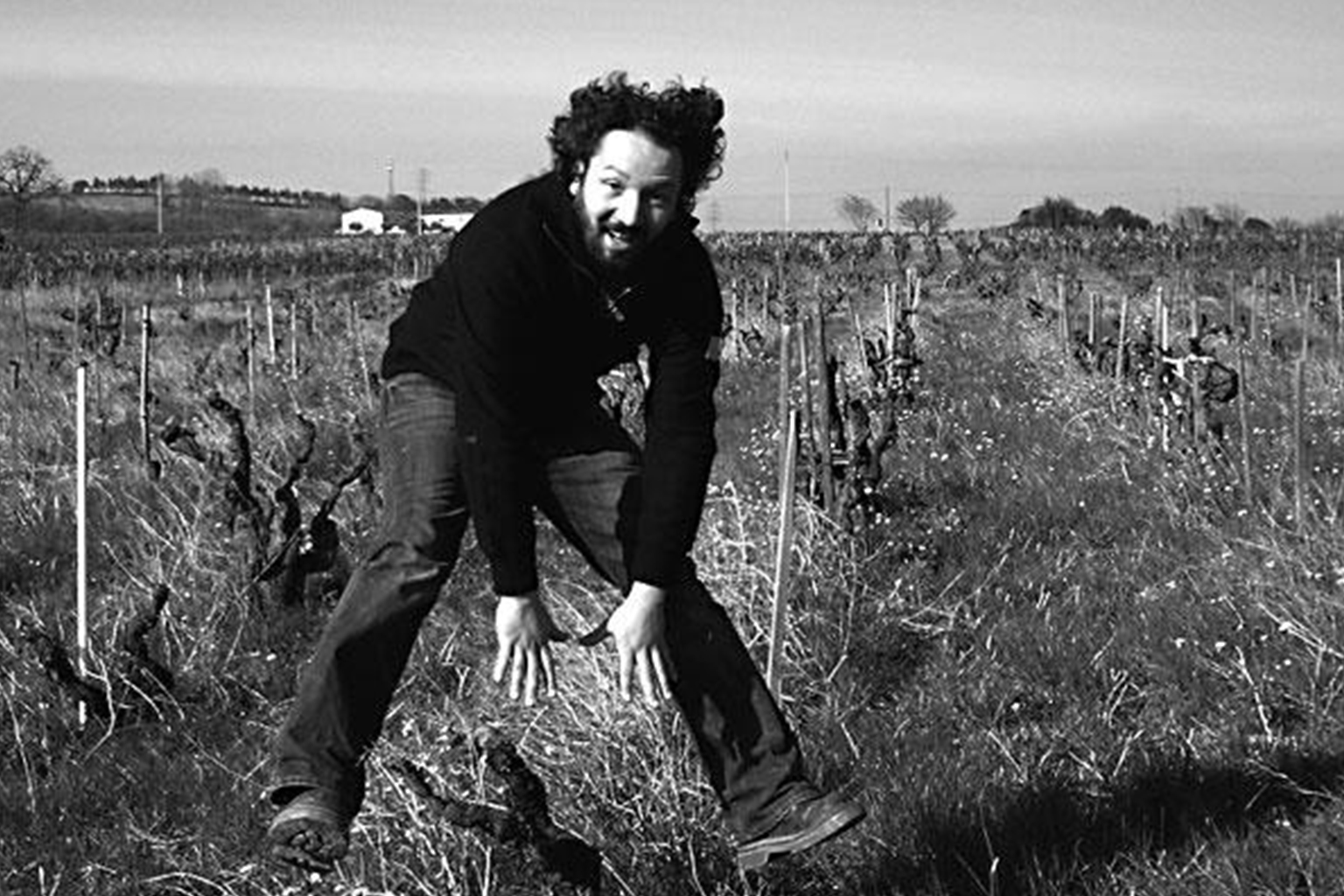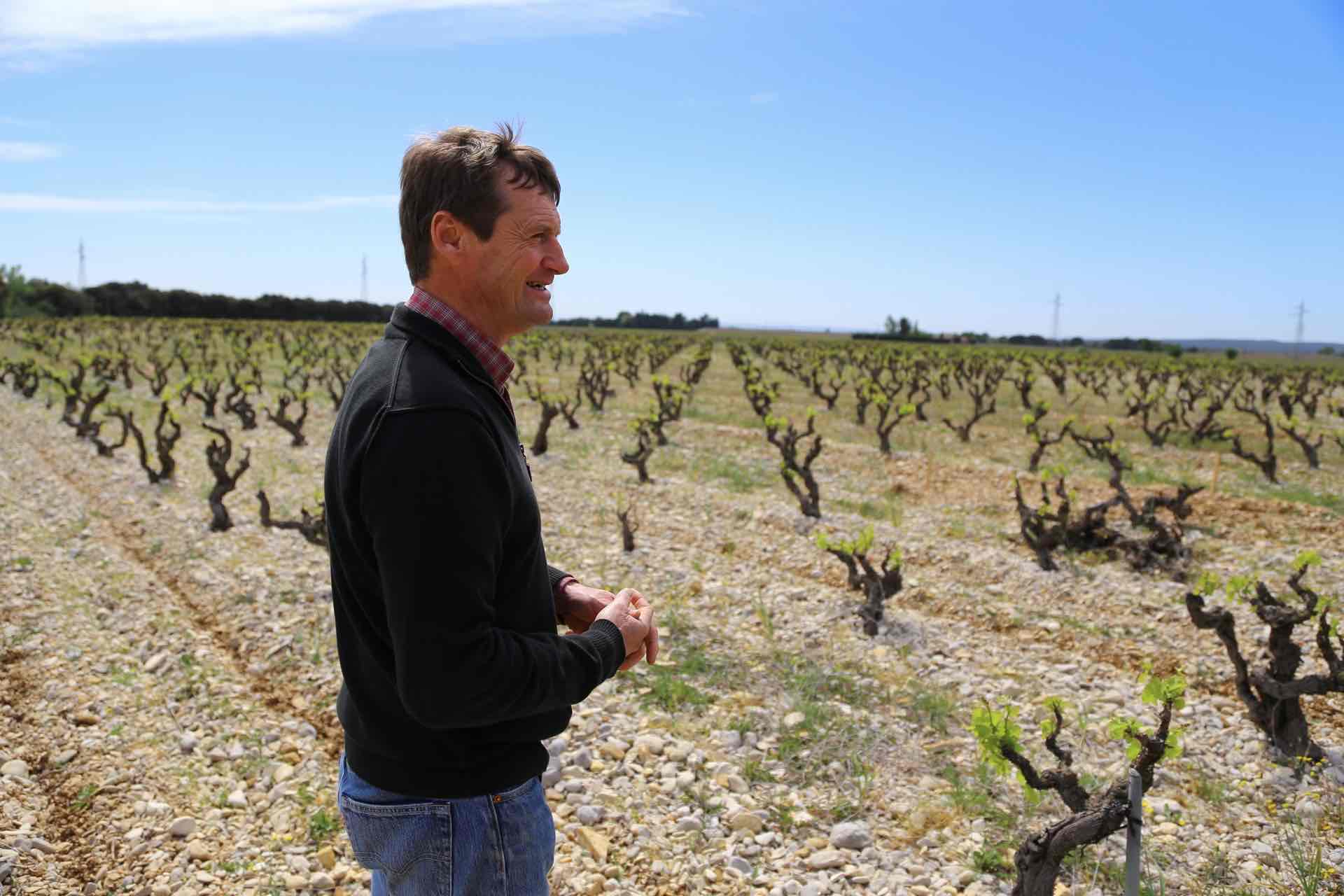 Yves Jean Houser
The winemaker is passionate about the terroir, we are passionate by his wines!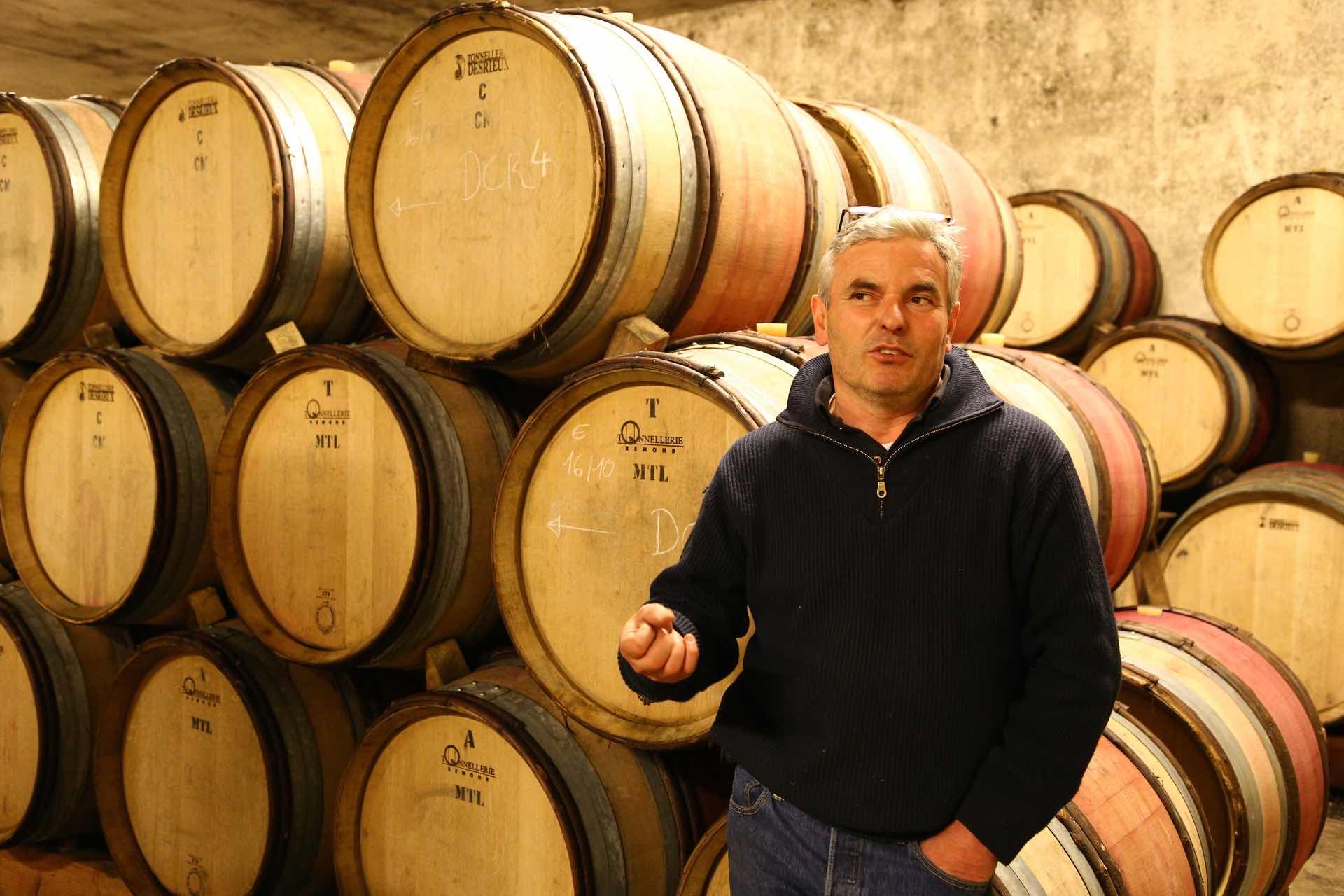 Laurent Combier
Organic growing at the heart of Crozes-Hermitage. apéro team's favorite Syrah!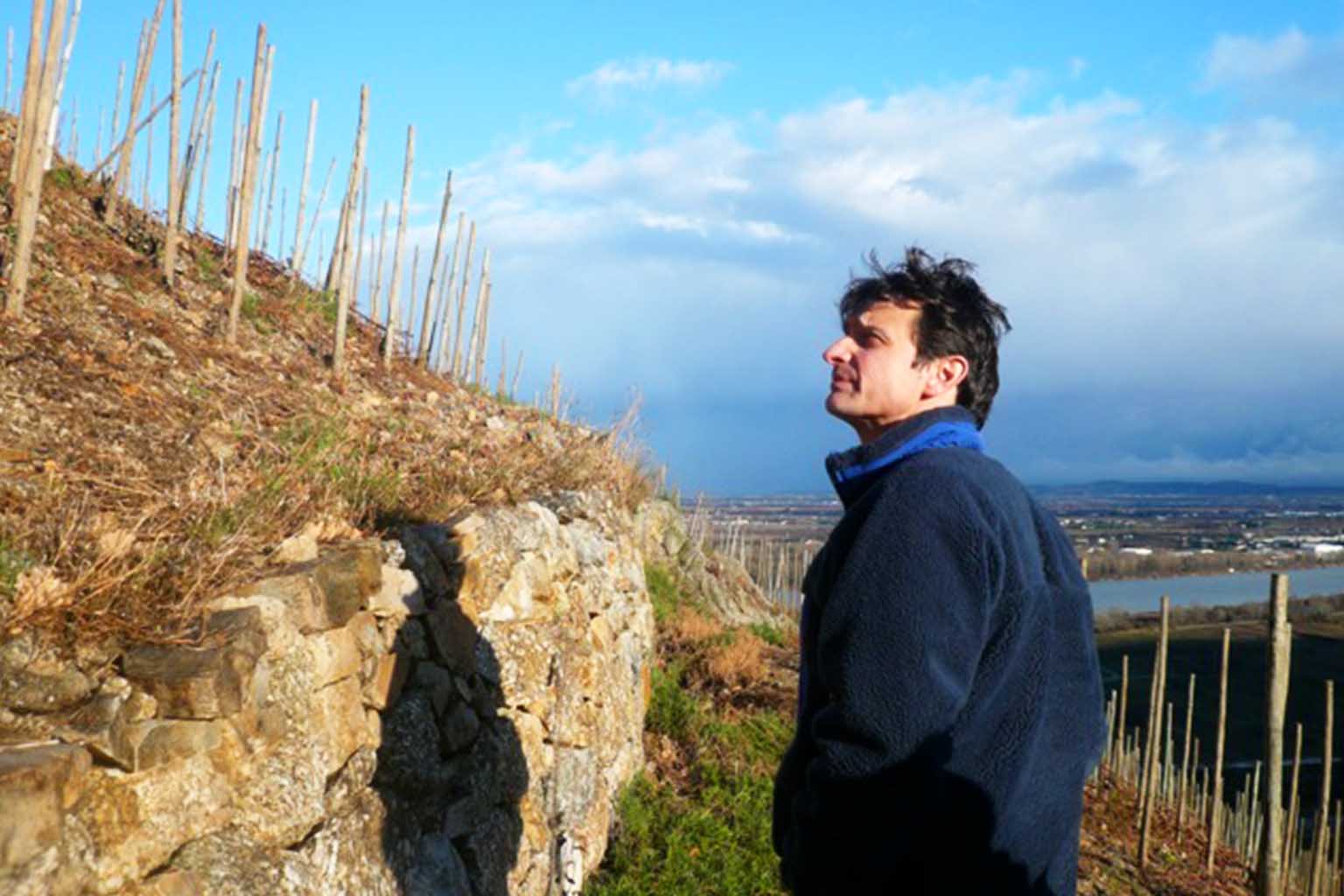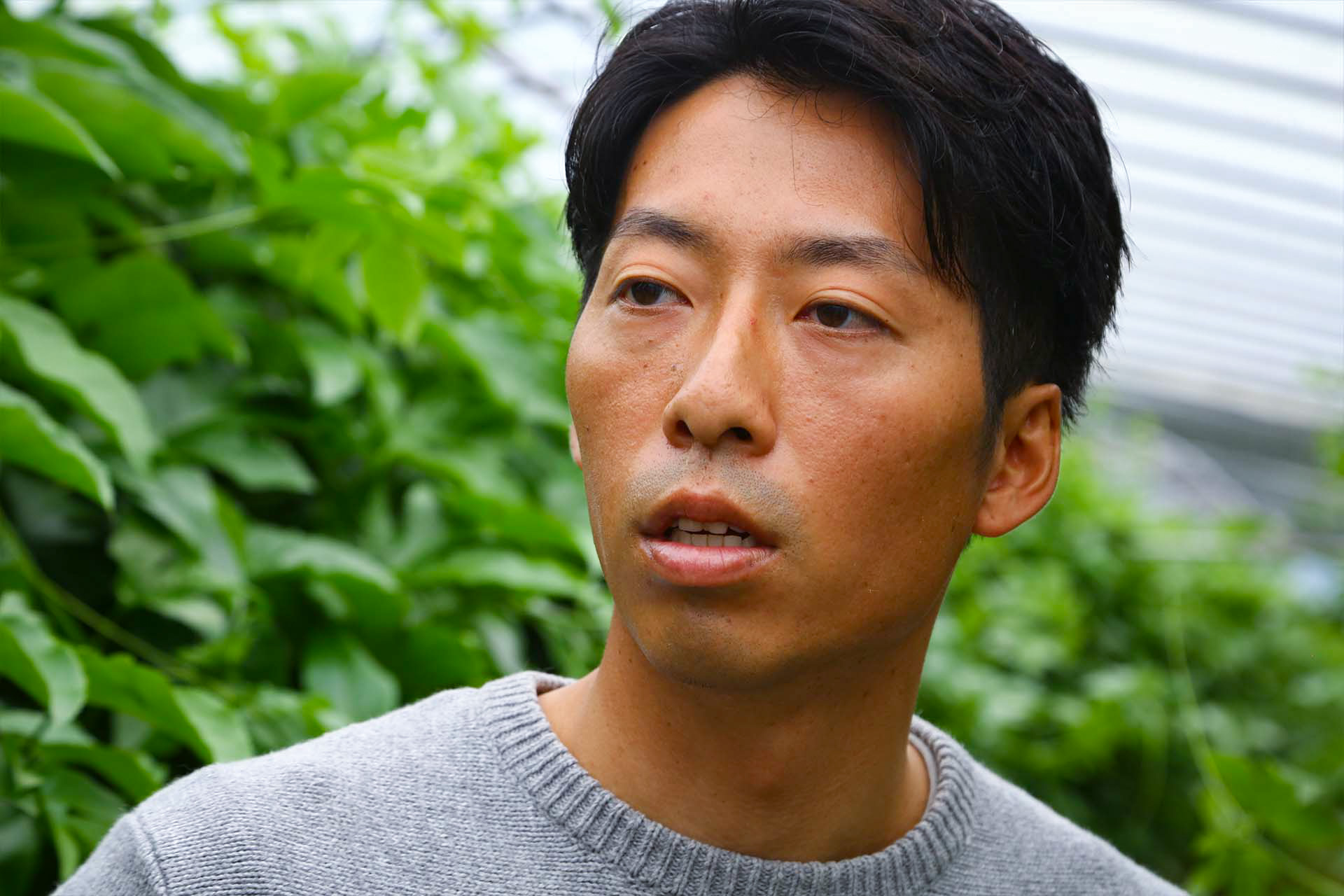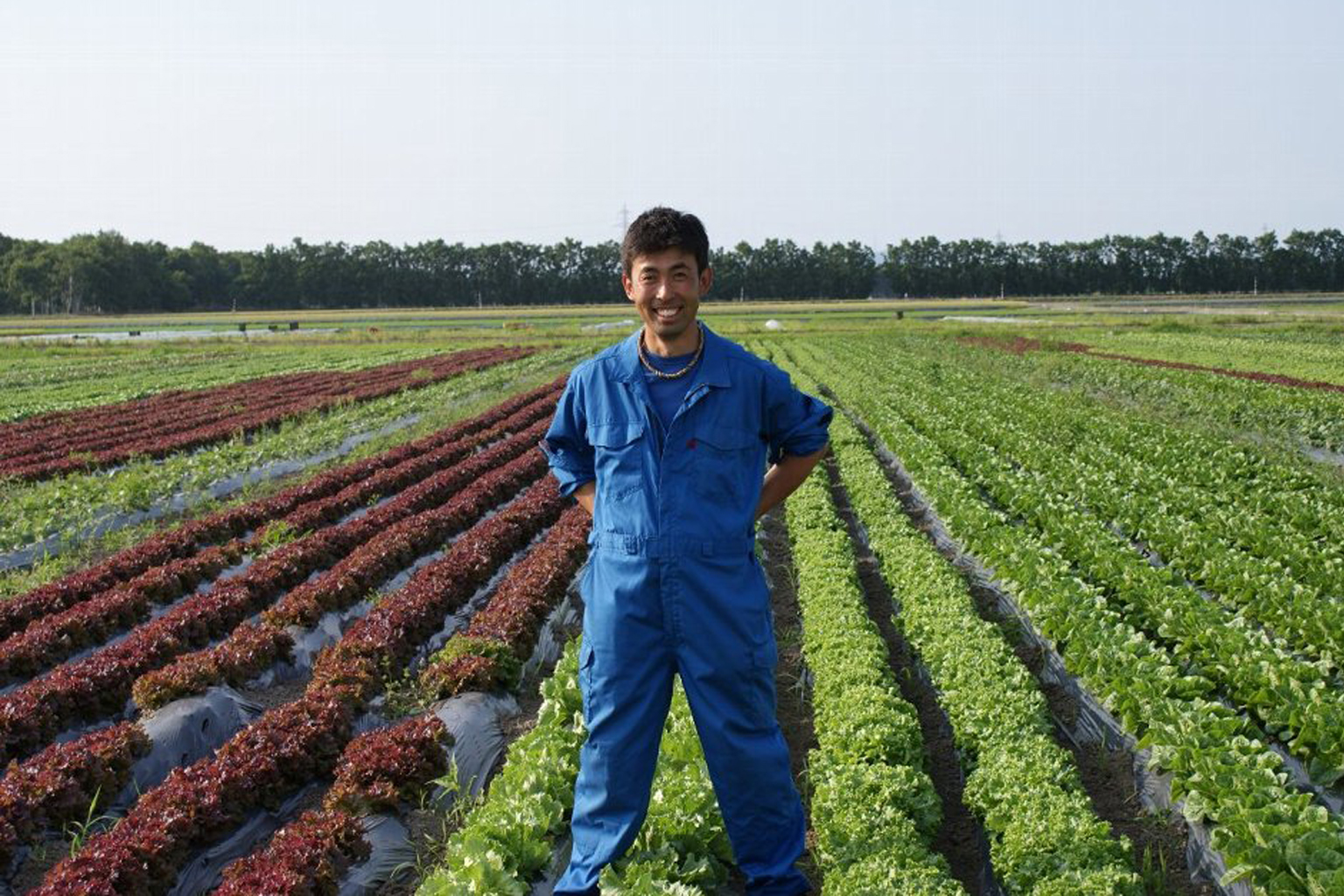 Every Saturday apéro's chef Saito-san buy the best veggetables at the Tsukiji Organic Partners market. The salads, onions, carrots, mizuna and citrus we buy come from local organic producers. We only choose the best for you!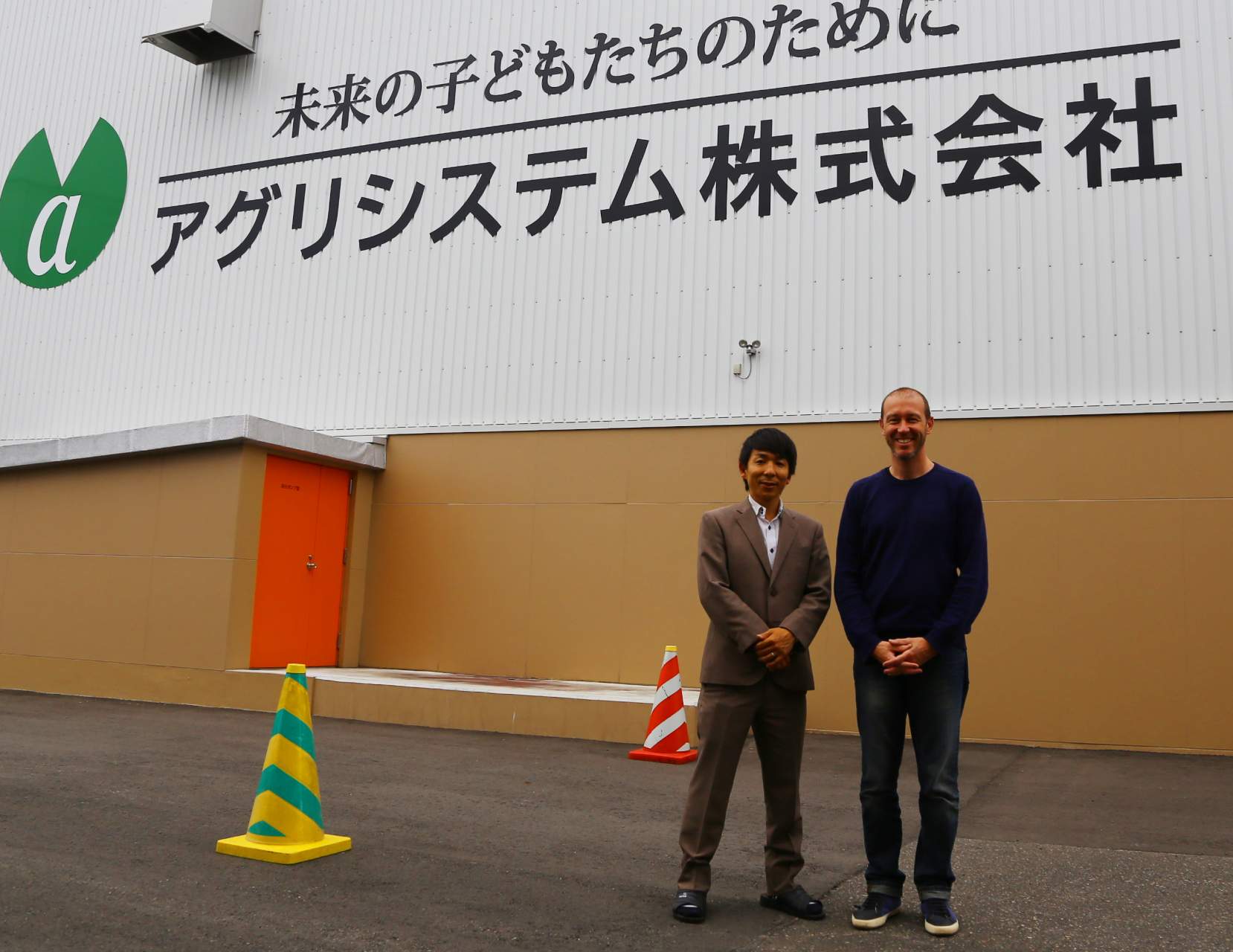 Situated in Hokkaido, Agri-System is a cooperative farm with high concerns about the environment. We buy their organic flour and use it for all our pastry :)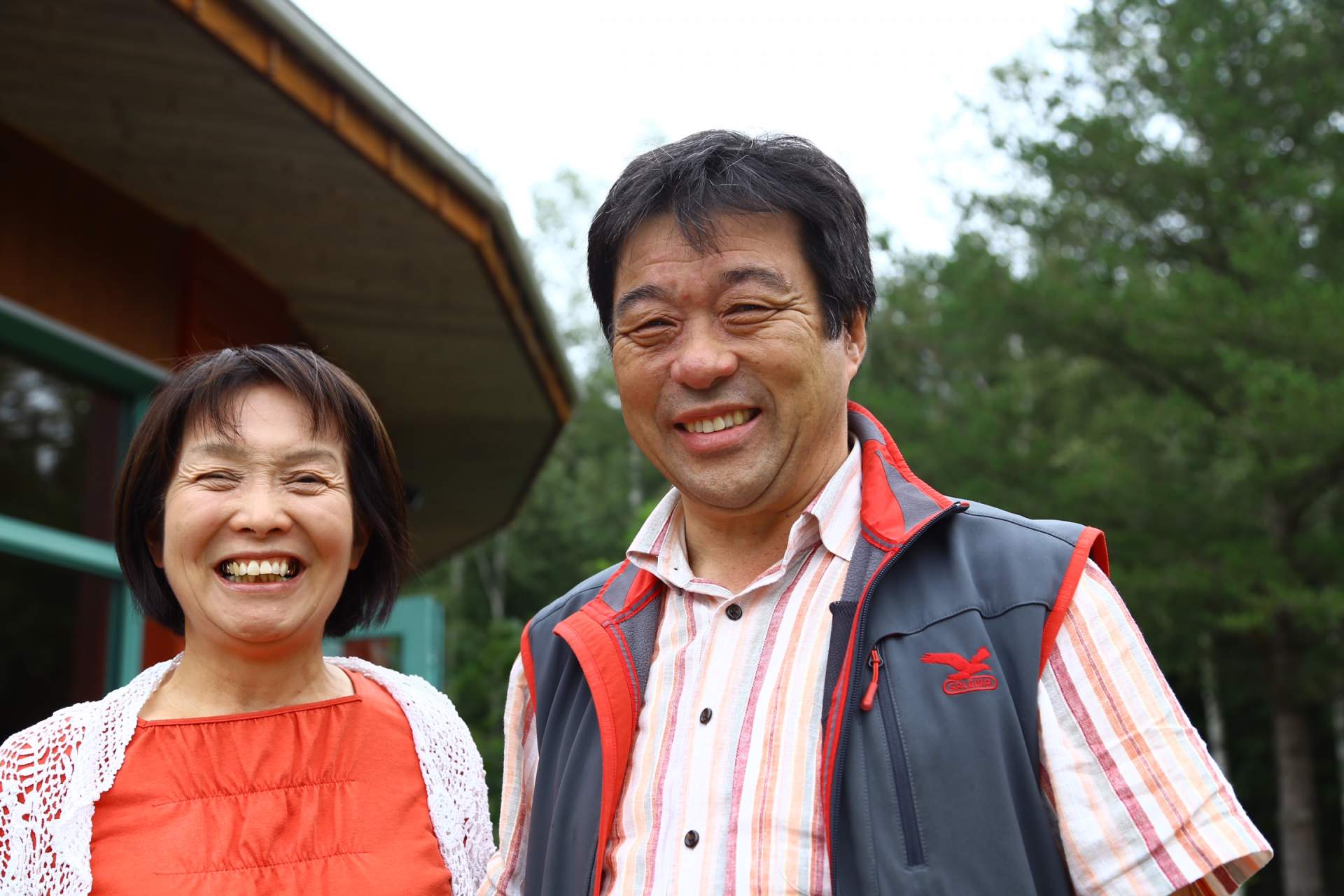 共働学者チーズ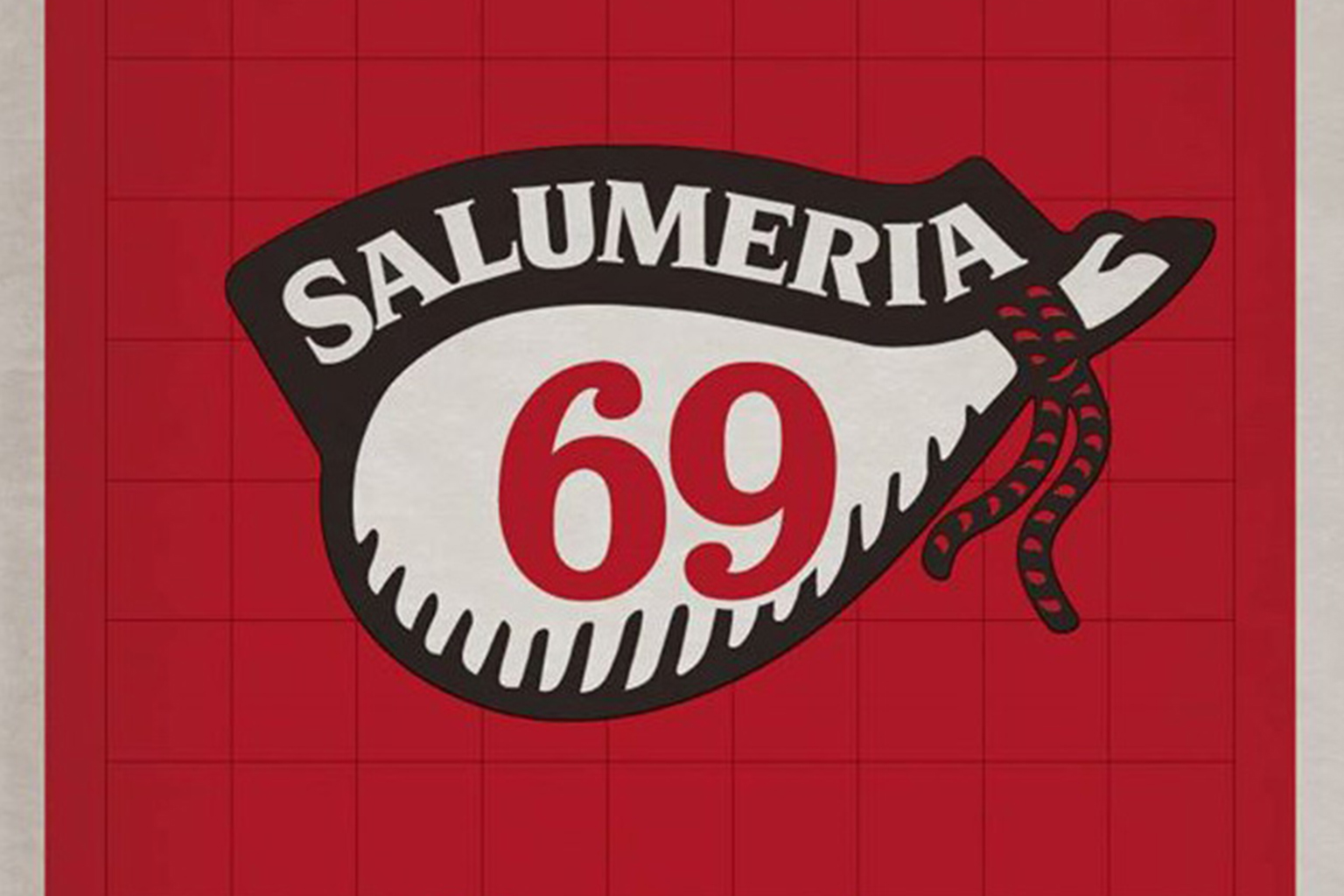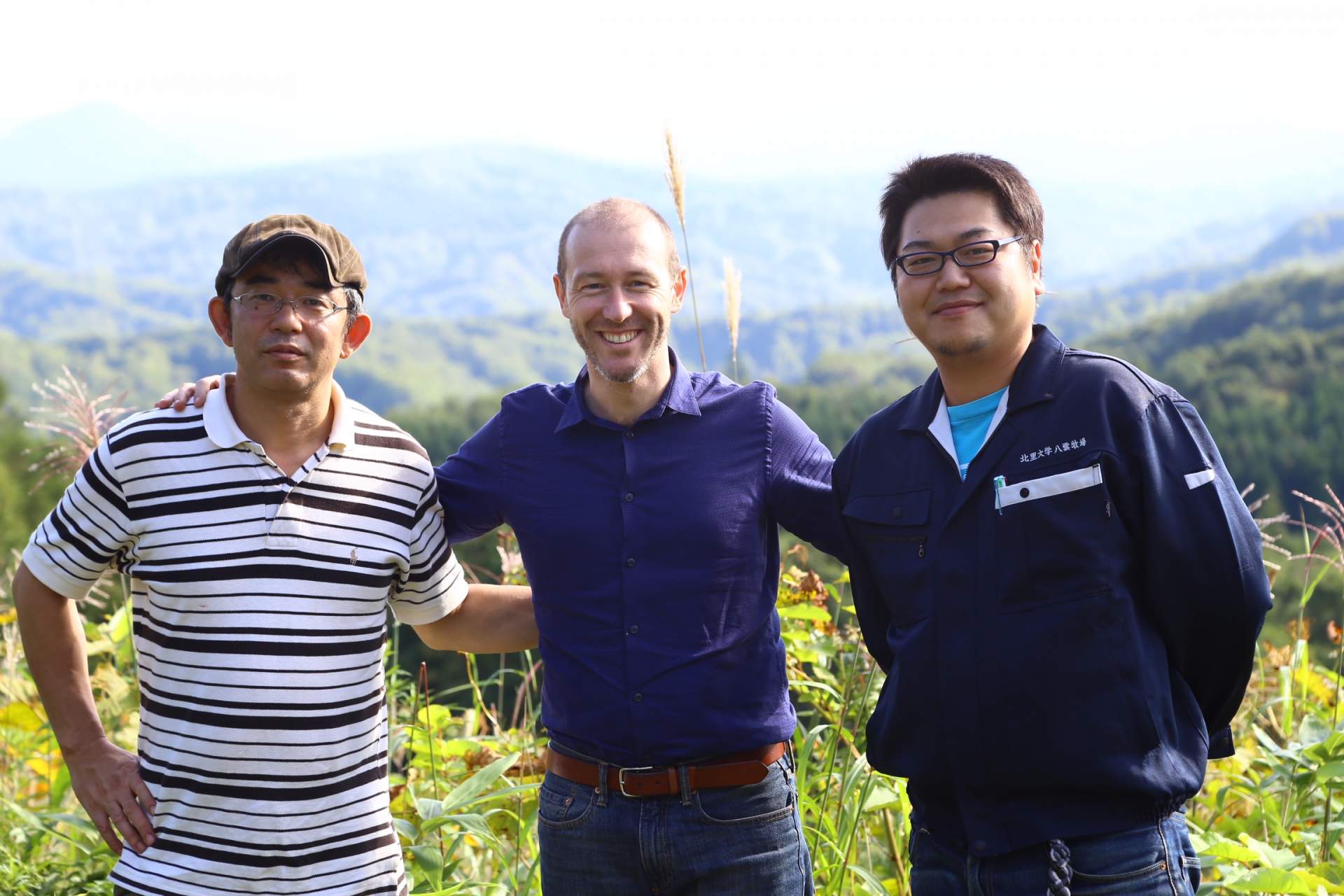 The Yakumo Ranch is the only Ranch in Japan breeding its own cattle thanks to organic and natural methods. Grown in Hokkaidou in a peaceful environment, Yakumo's Tankaku beef is among the best best organic meat of Japan!